Lingotot Named BFA Franchisor of the Year: Lifestyle Finalists 2022!
The BFA HSBC Franchise Awards are back for 2022! Dubbed 'The Oscars' of the franchising world, these prestigious awards recognise the very best of the franchising industry.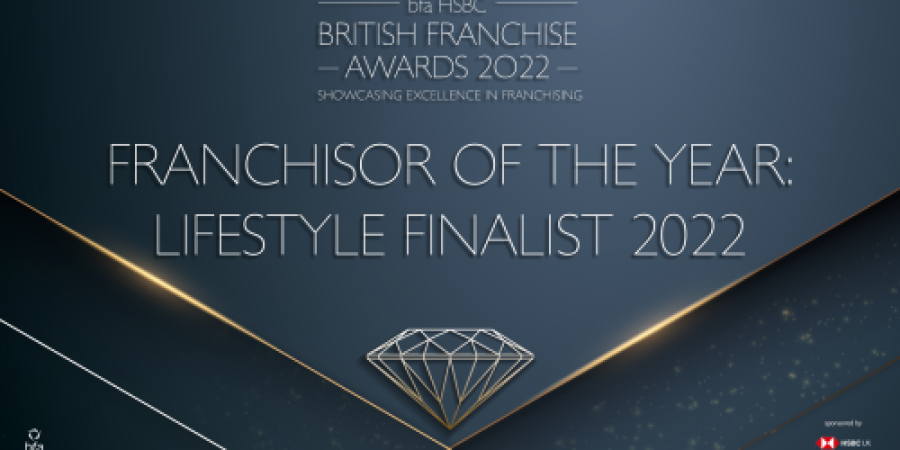 Children's education franchise Lingotot have been at the top of their game in the franchising world for a number of years and this has been recognised by the BFA - Lingotot have been shortlisted for the 'Franchisor of the Year: Lifestyle' category in this year's awards!
The 'Franchisor of the Year: Lifestyle' category is the ultimate award in UK franchising. Being a finalist demonstrates that Lingotot is a strong advocate of ethical franchising and successfully navigates economic challenges and changing consumer demands. The judging panel have acknowleged our strong infrastructure and support for our network, ensuring franchisees have the best environment to succeed and reach their full potential.
Angela Sterling, founder and CEO of Lingotot, says 'I am absolutely thrilled that Lingotot has achieved the finals in this award. It is the award I've always dreamed of winning for our network and to be recognised by the BFA is an absolute honour. I am so proud of each and everyone of the Lingotot family. We're really looking forward to the final!'
Pip Wilkins, CEO of the bfa, says: "The quality of entries is even stronger this year, highlighting the unity of the industry, showing that we really are stronger together. For another year, the awards reflect the strength of franchising and I wish all those shortlisted the best of luck. Just to get to this stage is a huge achievement and something to be truly proud of."
Kepp your fingers crossed for us everyone!