Lingotot Launches FREE Online Christmas Festival for 2022
Lingotot is set to host a second cost free online Christmas festival! You can join them on Friday 9th December for a Christmas themed day of live classes in French, Spanish, German, Italian, Mandarin and Welsh.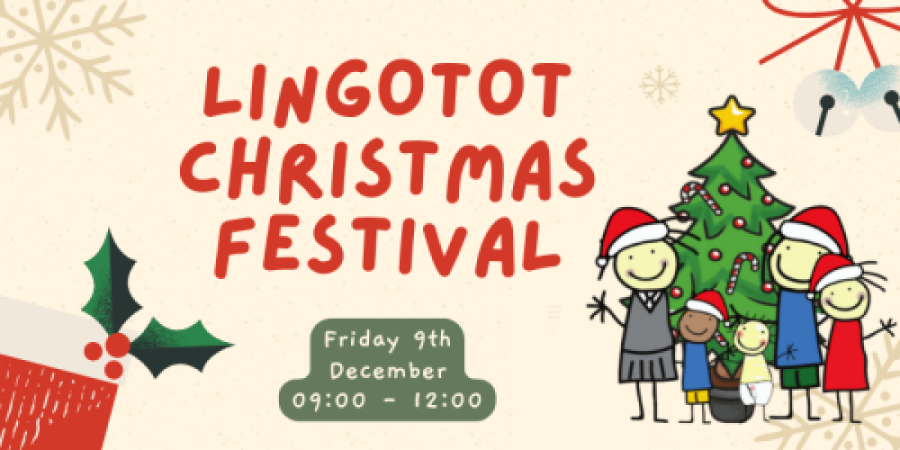 There is no exclusivity when it comes to next month's event. As with the European Day of Languages Festival which saw nurseries, schools, home educators and preschoolers join, the Christmas Festival encourages everyone to sign up.
The Online Christmas Festival will predominantly involve live Christmas themed language lessons, a focus on the culture of each country and how they celebrate Christmas, and how to sing Christmas songs in each target language. There will also be some karaoke, storytelling and Christmas crafts to top it all off!
This event is set to be not only great fun, but a unique and exciting way for kids to experience the magic and joy of learning about another language and culture. There is no language experience required (for kids or adults), just a fantastic educational and festive opportunity.
Lingotot's founder and CEO, Angela Sterling, said 'we were overwhelmed with the positive reaction from schools and parents to our European Day of Languages Festival that it was a no-brainer deciding to run a second online Christmas festival. We want to provide a day of fun and learning for kids and parents, but also to assist schools in providing compulsory second language education. We cannot wait for the 9th December and look forward to spreading some Christmas joy!'