New Blossom Home Care franchisees reap benefits of their onboarding support course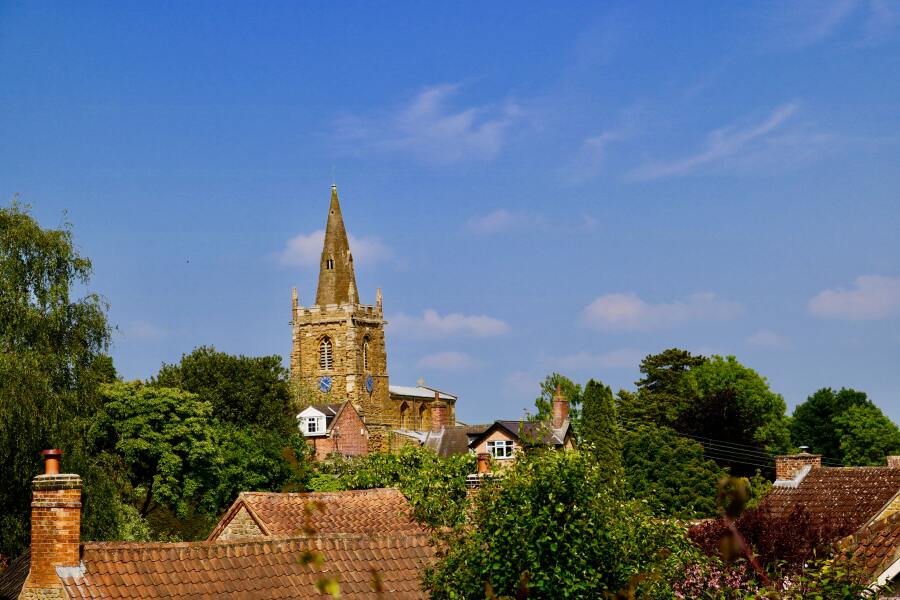 We continue to grow at a rapid pace, with an ever growing number of clients able to receive premium personalised care courtesy of new Blossom offices springing up in territories across the country. These are being driven by a large number of fantastic new franchisees joining the business, who are driven and motivated to dramatically improve the level of home care in their community.
With so many joining the business in quick succession, it was the perfect time to host another Blossom Home Care franchisee training and onboarding session. This enabled everyone to get to know each other properly and make the perfect first steps as a Blossom business owner.
This latest all-day induction event took place in mid-January in the beautiful town of Grantham, Lincolnshire, and covered several important topics. Key elements included reviewing franchisees' office progress, creating action plans and marketing materials, and working through tasks and questions on the franchise owner's manual.
In addition, registered nurse and co-founder Fiona Leggott carried out vital skills training on essential health and wellbeing skills for clients, covering mental health, first aid, and ongoing care, all of which has been developed in-house from her own knowledge and skills in nursing.
The new franchisee training and onboarding course is just one of the countless ways we help everyone throughout their time as part of the Blossom family, whether they're just getting started or have been with us for years. Essential operational assistance also includes supporting new franchisees with their CQC application process and management support to help them find the perfect Registered Manager.
What franchisees made of their starter training
"We have enjoyed meeting and talking to other franchisees on the same journey as us. It's nice to get to know them and share our journey and ideas. Thank you for all your time on the training, which has been knowledgeable and very helpful to look at things in more depth.
"You have helped us a lot through this process and we do really appreciate it. You gave us the knowledge we were unsure of, as well as the confidence to do my CQC registration. Thank you!" - Fiona Louise, Blossom Home Care Worcester
"The courses were well organised and the content relevant to setting up our franchise business and what was expected of us. It was delivered with great enthusiasm, fun, and in a way that ensured to capture us as an audience. Carri and Fiona were brilliant and Carri followed on effortlessly with the Zoom meetings thereafter.
"It was nice to meet others that were all roughly at the same stage in our journeys within Blossom. To swap ideas and thoughts has been invaluable. Carri was very knowledgeable and it was evident that she absolutely knew her topic! Group participation was good and everyone played their own part during the training, bringing different ideas to each session. Carri allowed time for us to form discussions within our group and the sessions never felt rushed.
"Overall future franchisees can look forward to a very productive and worthwhile induction programme that Blossom has to offer!" - Grace Angilley, Blossom Home Care Cornwall
How can I become a Blossom Home Care franchisee?
If you want to find out more about joining the Blossom Home Care family, get in touch with us today using the contact form on our website. A member of our team will then contact you to discuss the opportunity in greater detail.
As well as gaining the benefit of our immense level of support and expertise, you will be joining a nationally recognised, award-winning company. In doing so, you will become the owner of a highly lucrative, easy-to-run business that will help the local community by changing the face of care in the home.
Prime territories are still available but selling fast, so be sure to contact us as soon as possible. We can't wait to hear from you!