FullPivot's Training – Kickstarting Digital Agencies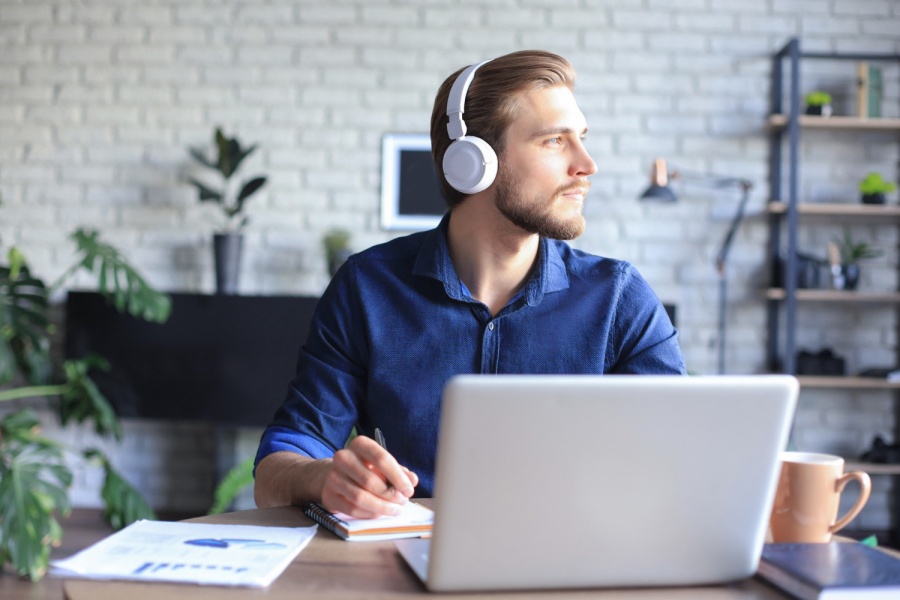 Investing in a new business can be overwhelming, but FullPivot offers the necessary training and support to operate the business effectively. The training covers digital technology, sales, marketing, and more to ensure consistency and improve brand reputation. The partner mentoring program pairs new partners with an experienced mentor who offers guidance and advice to establish the business confidently.
Additionally, partners have access to a range of resources and tools, including marketing materials and unlimited technical support, to help them succeed. FullPivot is committed to providing everything partners need to establish a successful digital agency.
With comprehensive training, ongoing support, and access to resources and tools, entrepreneurs can build a strong foundation for their business and achieve long-term success. If you want to start your own digital agency and learn more about how you can achieve your business goals, contact FullPivot today.