FullPivot's Digital Solutions are Helping Local Businesses to Succeed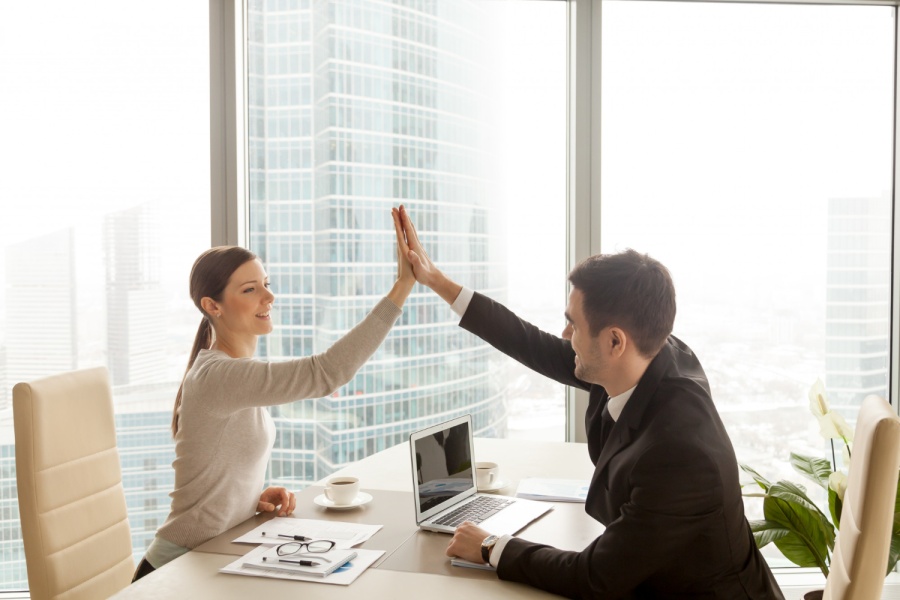 Websites, apps and SEO have become essential tools for businesses to engage with their customers more effectively, build brand awareness, and boost sales. With FullPivot, partners can provide comprehensive website technology to local businesses, empowering them to grow their business and reach more customers.
Even without prior experience or technical knowledge, entrepreneurs can become FullPivot partners and provide exceptional solutions to local businesses. The comprehensive Business-in-a-Box includes extensive training, ongoing support, and access to various resources and tools, such as marketing materials and unlimited technical support.
With FullPivot, partners can create personalised websites and mobile apps that cater to the specific requirements of their clients' businesses. These websites and mobile apps can include various features, including appointment bookings, e-commerce integration, contact forms, and more, helping businesses interact efficiently with their customers. Moreover, FullPivot places a strong emphasis on SEO in website development, which is why partners have access to cutting-edge SEO technology to enhance the performance of their clients' websites.
With websites and mobile apps becoming increasingly crucial for modern businesses, FullPivot offers entrepreneurs a fantastic opportunity to establish a profitable digital agency in a growing industry. FullPivot provides partners with everything they need to succeed and thrive in their website and mobile app development business, making it ideal for anyone looking to start a new venture.