FullPivot: Finalist at the UK Business Tech Awards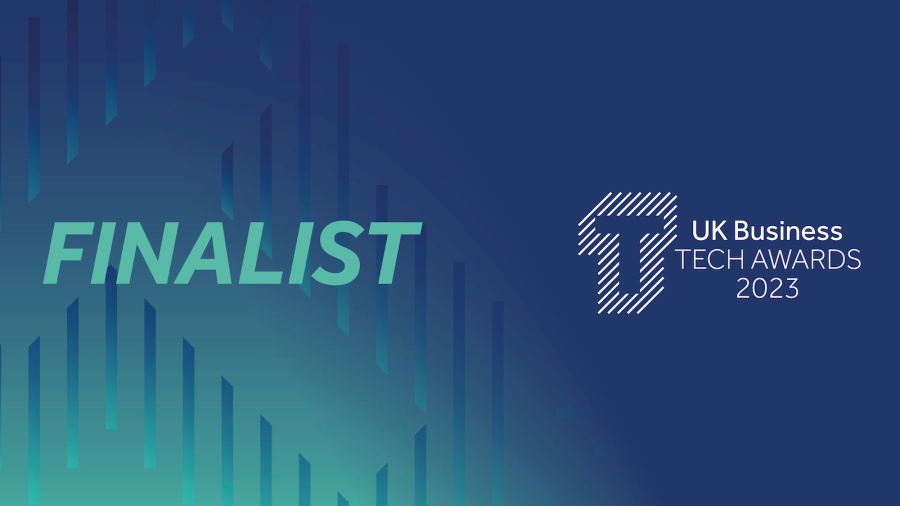 We are thrilled to announce that FullPivot has also been selected as a finalist in the Transformation Through Technology category at the highly anticipated UK Business Tech Awards. The winners will be revealed on October 4th, and the team are eagerly awaiting the results.
FullPivot's dedication to leveraging technology for transformation has garnered recognition in the industry. The UK Business Tech Awards honour businesses that make a significant impact through technological advancements. A panel of expert judges assesses nominees based on technological achievements, industry influence, and customer satisfaction.
FullPivot's innovative approach and successful implementation of cutting-edge technologies earned them the silver award at the Global Business Tech Awards. The Sales and Success Center has revolutionised lead generation, empowering partners to connect with local leads and expand their client base. The Local Business Online Toolkit equips partners with digital solutions to enhance their clients' online presence, while the Central Dashboard streamlines operations for time-saving efficiency.
FullPivot are proud of the positive feedback and testimonials they have received from partners, which reflect a commitment to driving initiatives and delivering excellent results. Being recognised as a finalist at the UK Business Tech Awards further enhances their credibility and trust, enabling partners to provide exceptional customer experiences, leading to increased success and customer satisfaction.
With accolades such as the Gold Stevie Award for Sales and Customer Service and the Silver Stevie Award for International Company of the Year, FullPivot has solidified its position as an industry leader. They remain dedicated to delivering cutting-edge solutions and driving technological advancements.
As a finalist at the UK Business Tech Awards, FullPivot's commitment and excellence are once again acknowledged, further establishing them as a leader in digital marketing transformation. Stay tuned for more updates on FullPivot journey!