FullPivot Achieves Silver Award for Transformation Through Technology at Global Business Tech Awards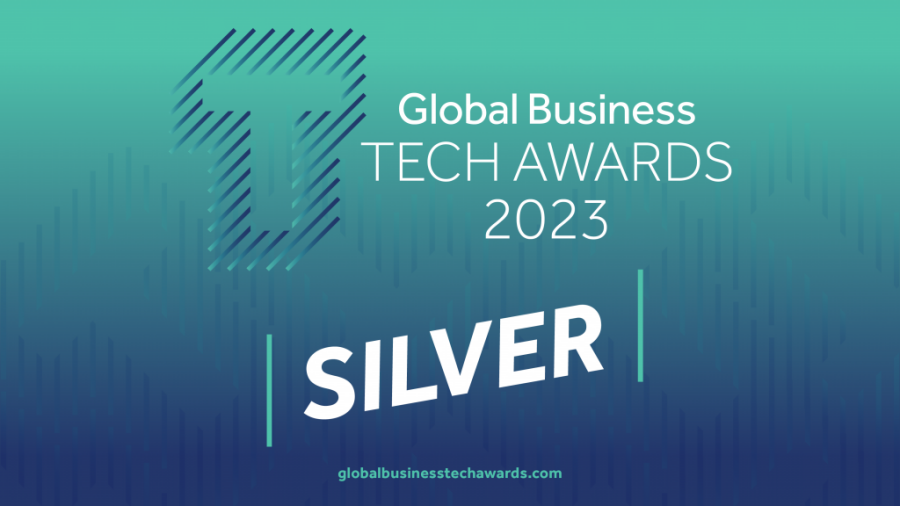 The Global Business Tech Awards acknowledge companies in the technology sector that exhibit innovation, evaluating nominees based on their technological achievements, industry impact, and customer satisfaction.
FullPivot's dedication to innovation and the implementation of advanced technologies has played a pivotal role in their accomplishments:
The Sales and Success Center has revolutionised lead generation, empowering partners to connect with local prospects and expand their client base effectively.
The Local Business Online Toolkit offers partners comprehensive digital solutions, providing them with high-quality choices and opportunities for enhancing their online presence.
The Central Dashboard streamlines partner operations by providing convenient access to vital resources, saving time and enabling them to prioritise client service and business growth.
By receiving the Silver award, FullPivot further solidifies its reputation as a pioneering company, fostering trust and credibility among partners to deliver exceptional customer experiences and products. This recognition at the Global Business Tech Awards exemplifies FullPivot's excellence and innovation, building upon their noteworthy achievements, including the esteemed Gold Stevie Award for Sales and Customer Service.
FullPivot remains fully committed to delivering cutting-edge solutions and spearheading technological advancements, cementing their position as a global leader in driving transformation through technology.