Eazi-Sites introduces the "Website of The Month Award."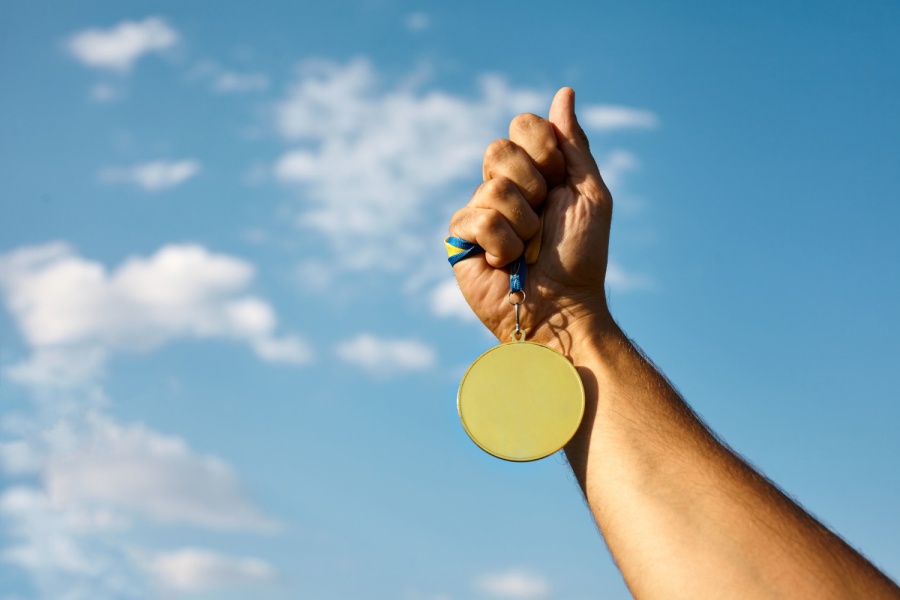 The winner of the award will receive a £250 voucher that can be used for any services offered by Eazi-Sites, including website building. This incentive is expected to motivate partners to create innovative and high-quality websites that provide superior user experiences.
To participate in the competition, partners can either submit an existing published website or publish a new website using the Eazi-Sites platform. The Eazi-Business team will evaluate all entries and select a winner based on criteria such as functionality, design, and user engagement.
This initiative is part of Eazi-Sites' ongoing commitment to supporting its partners and promoting excellence in website development. By providing its partners with the necessary tools, resources, and incentives to create outstanding websites, Eazi-Sites is driving innovation and growth in the industry.