The Benefits of Pay-Per-Lead Advertising
A look at the benefits of pay-per-lead advertising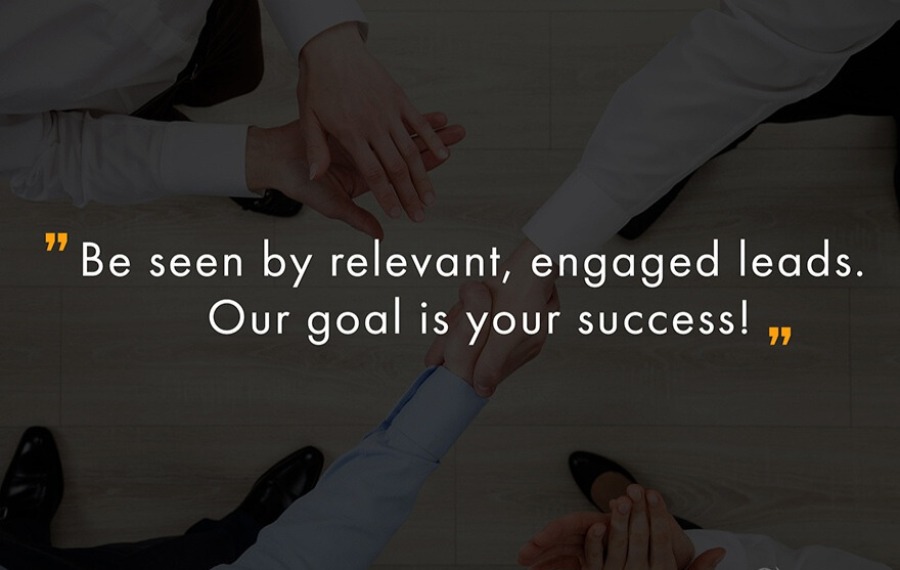 The ability to adapt is everything in the digital world. This is the foundation of Franchise Direct and it has allowed us to build a reputation for excellence in delivering quality leads to franchisors worldwide for 25 years. We have dominated the digital advertising sector through our commitment as the leading innovator in online lead generation and we continue to set the industry standard.
Big online advertising corporations like Google and Facebook use the method of pay-per-lead, in which you only pay for each individual lead or click that the ad receives. In the United States there is no other type of online advertising, and Franchise Direct is the pioneer in bringing the pay-per-lead format to Europe.
Pay-Per-Lead: You're in Control
The objective of the pay-per-lead method is to optimise brand advertising by receiving leads or contacts of the highest quality. Pay-per-lead puts you in control of your leads so that you are only receiving contacts that are relevant to your franchise's specific growth objectives and expansion efforts.
Our leads are all real visitors that have requested information.
We do not duplicate leads.
We do not resell or recycle leads.
Our location and investment filters put you in charge.
The pay-per-lead method is superior to the package format, in which a fixed rate is paid no matter how many leads you receive. With packages, the franchisor pays for the advertising campaign, whatever the result.Franchise Direct has overcome this issue with the introduction of pay-per-lead, which maximises your brand's budget since you are only paying for the leads you collect. If you do not receive any leads, or if the leads received do not meet the filters specified at the beginning of the campaign, you do not have to pay for them!
Advantages of Pay-Per-Lead
You only pay for the leads you receive. That's all!
You only pay for leads that meet your filter requirements.
You have total control over the amount you want to spend. We create a personalised advertising campaign that fits the needs of your budget.
You don't pay more for additional content! The mission of Franchise Direct is to deliver the leads you need through maximum visibility. With pay-per-lead, you don't pay extra for this exposure content. We will promote your press releases, success stories, interviews, testimonials, and videos on your profile page without any extra cost.
Rolling contracts remove the worry of having to renew. Our pay-per-lead contracts are automatic renewals. You decide when you cancel.
Be seen by relevant, engaged leads. Our goal is your success!
Take control of your expenses and pay only for the leads you receive. Pay-per-lead is the new and improved Franchise Direct option!