Introducing Pizzamax Ireland: Join our Ambitious Franchise Network

Are you ready to be a part of an exciting pizza franchise that is rapidly expanding throughout the island of Ireland? Look no further than Pizzamax! We are actively seeking highly ambitious franchise partners to join our extensive network and be a part of our journey to pizza excellence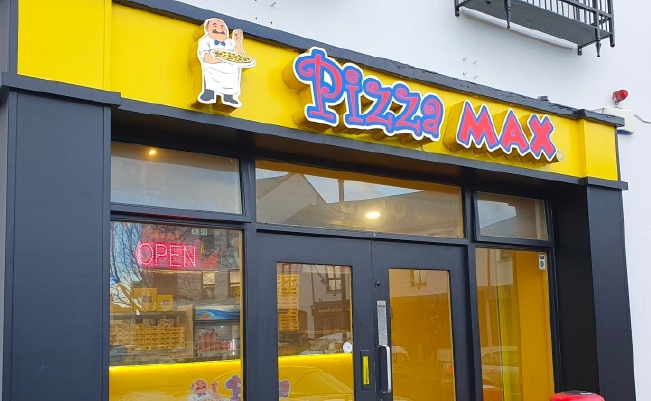 At Pizzamax, we are passionate about delivering outstanding quality, exceptional flavors, and a memorable dining experience to our customers. With a proven track record of success, we have become a beloved name in the pizza industry, and now we want to share our recipe for success with dedicated entrepreneurs like you.
Why choose Pizzamax? Here's what sets us apart:
Established Brand: Pizzamax has built a strong reputation for delicious, handcrafted pizzas made from the finest ingredients. Our brand is recognised and loved by pizza enthusiasts throughout the region, giving you a head start in attracting loyal customers.
Extensive Support: As a Pizzamax franchise partner, you won't be left to figure things out on your own. We provide comprehensive support every step of the way, from site selection and setup to training programs, operational guidance, and ongoing marketing support. Our experienced team is committed to helping you thrive and maximise your business potential.
High Growth Potential: With our expansion plans in full swing, there has never been a better time to join the Pizzamax family. As a franchisee, you will have the opportunity to capitalise on our strong brand presence and tap into new markets, opening the door to limitless growth potential and financial success.
Quality and Innovation: At Pizzamax, we believe in constantly evolving to meet the ever-changing tastes and preferences of our customers. Our dedicated research and development team works tirelessly to bring new and exciting flavors to our menu, ensuring that we stay ahead of the competition and continue to delight pizza lovers across Ireland.
Operational Excellence: We have refined our operational systems to ensure efficiency and consistency across our franchise network. From streamlined ordering processes to optimized supply chain management, we have implemented best practices that will support your day-to-day operations and enable you to deliver an exceptional customer experience.
Strong Community: When you join Pizzamax, you become part of a supportive and tight-knit community of franchise partners. We foster a culture of collaboration and knowledge sharing, encouraging franchisees to learn from one another and contribute to the collective success of the brand.
Investment Model
At present, we have a two-tier investment model available to franchisees:
If you wish to start with an existing store/shop in place, the investment begins at €45,000.
Alternatively, if you prefer to start from scratch without the store, the investment starts from €65,000.
Franchisee Requirements
Financial Stability:
We typically require franchisees to have a certain level of financial stability to ensure they can meet the financial obligations of running the business (expected 18 months of working capital provision).
Experience and Skills:
While prior experience in the food industry is not always mandatory, having relevant experience or skills can be advantageous.
Commitment to Brand Standards:
Franchisees must be committed to upholding the brand's standards and following the established business model.
Operational Involvement:
Franchisees are typically expected to be actively involved in the day-to-day operations of the business.
Passion for the Industry:
We are looking for franchisees who have a genuine passion for the food industry and the brand they represent.
Willingness to Learn and Follow Franchise Systems:
Franchisees should be open to learning and following the franchise systems and processes established by the franchisor. This includes attending training programs, implementing standardised operating procedures, and incorporating feedback from the franchisor to continuously improve the business.
If you possess an unwavering ambition, a passion for quality food, and a drive to succeed, then Pizzamax is the franchise opportunity you've been waiting for.
Together, let's bring the joy of great pizza to even more communities throughout Ireland.
The Next Step
To learn more about joining our ambitious franchise network and becoming a Pizzamax partner, visit our website or contact us today. Get ready to embark on a flavorful and rewarding journey with Pizzamax Ireland!
Pizzamax Ireland Financial Data
The following financial information was provided by Pizzamax Ireland to give you more information about the costs associated with a Pizzamax Ireland opportunity
Investment Model
A two-tier franchise model is currently available:
If you wish to start with an existing store/shop in place, the investment begins at €30,000.
Alternatively, if you prefer to start from scratch without the store, the investment starts from €65,000.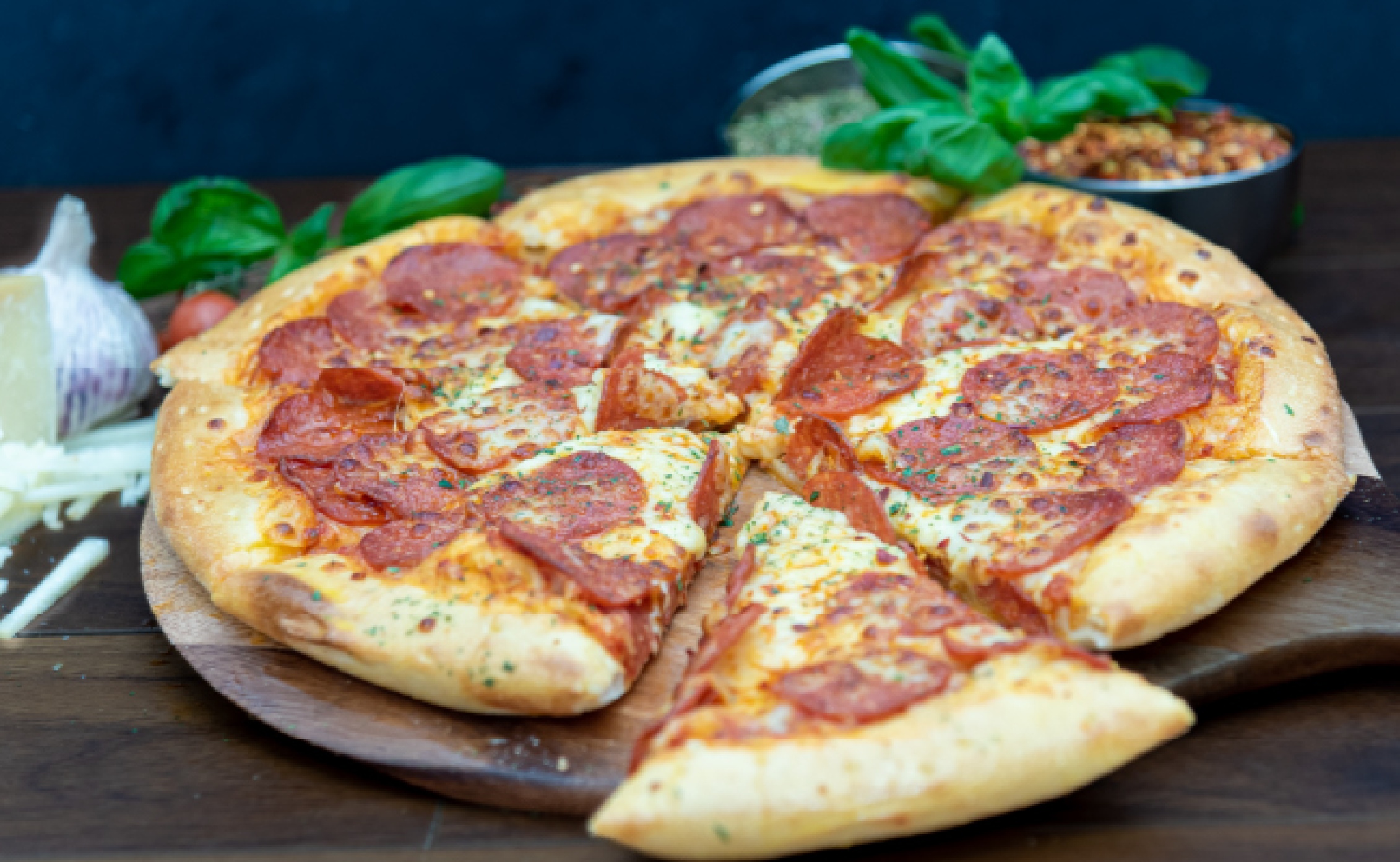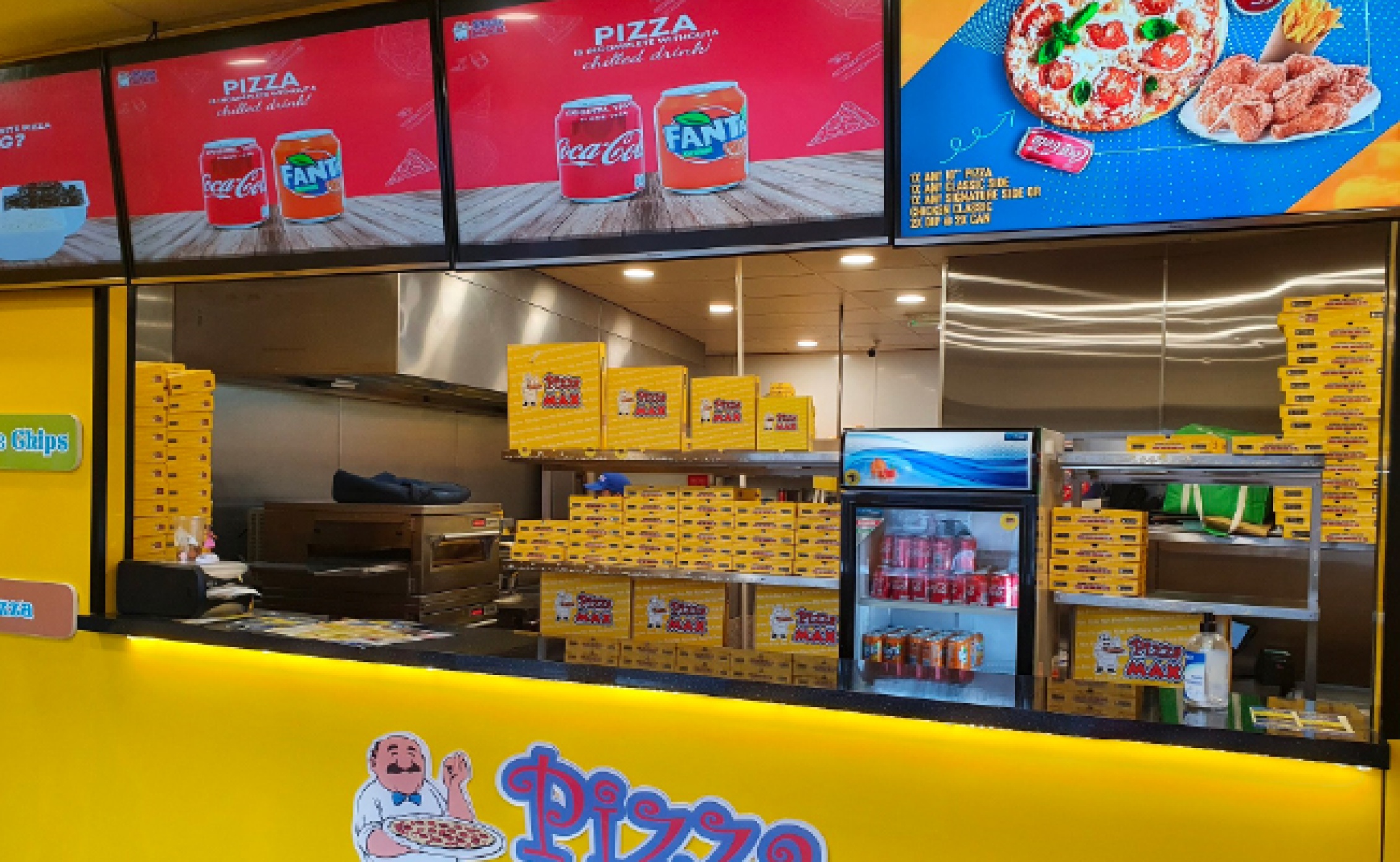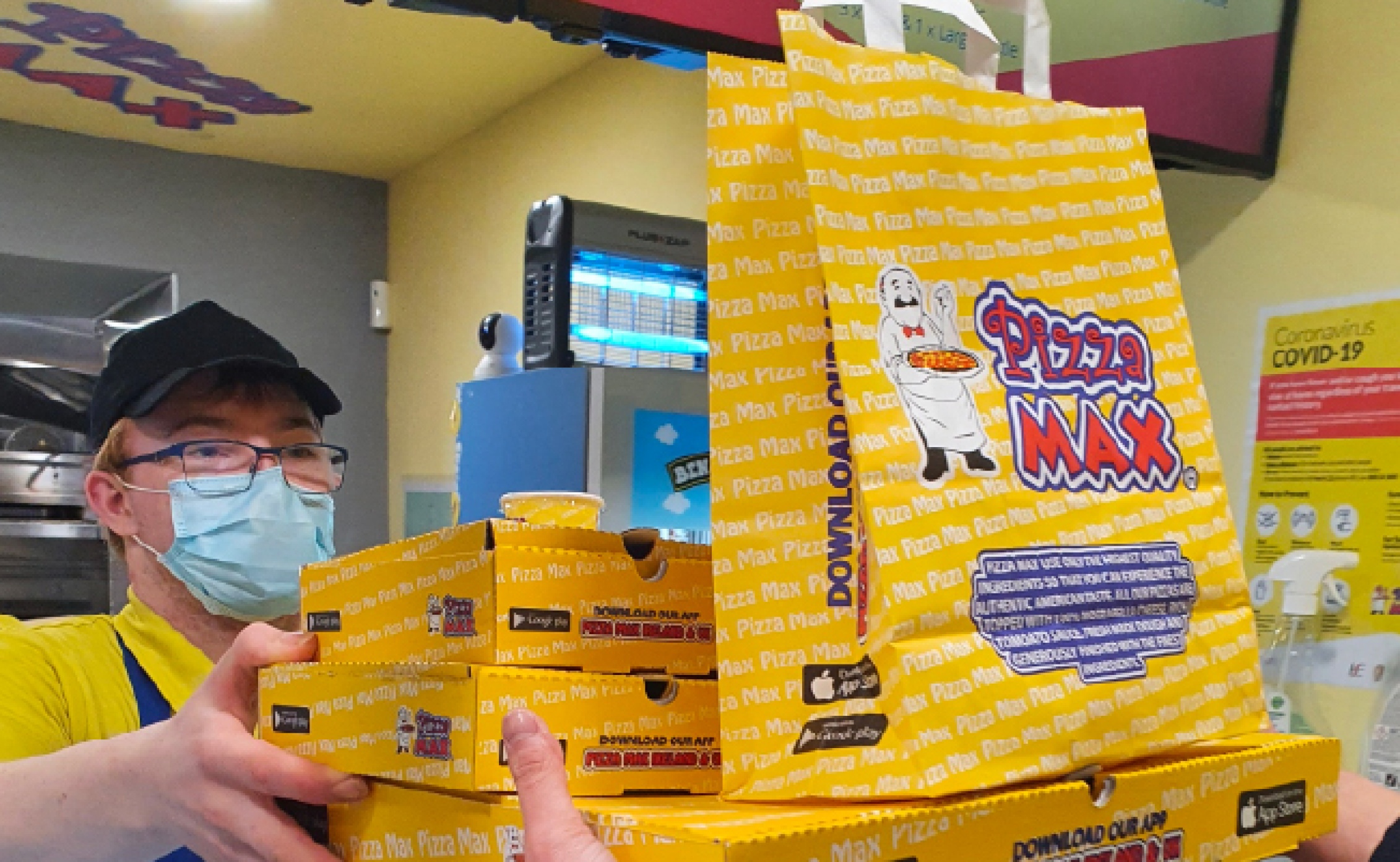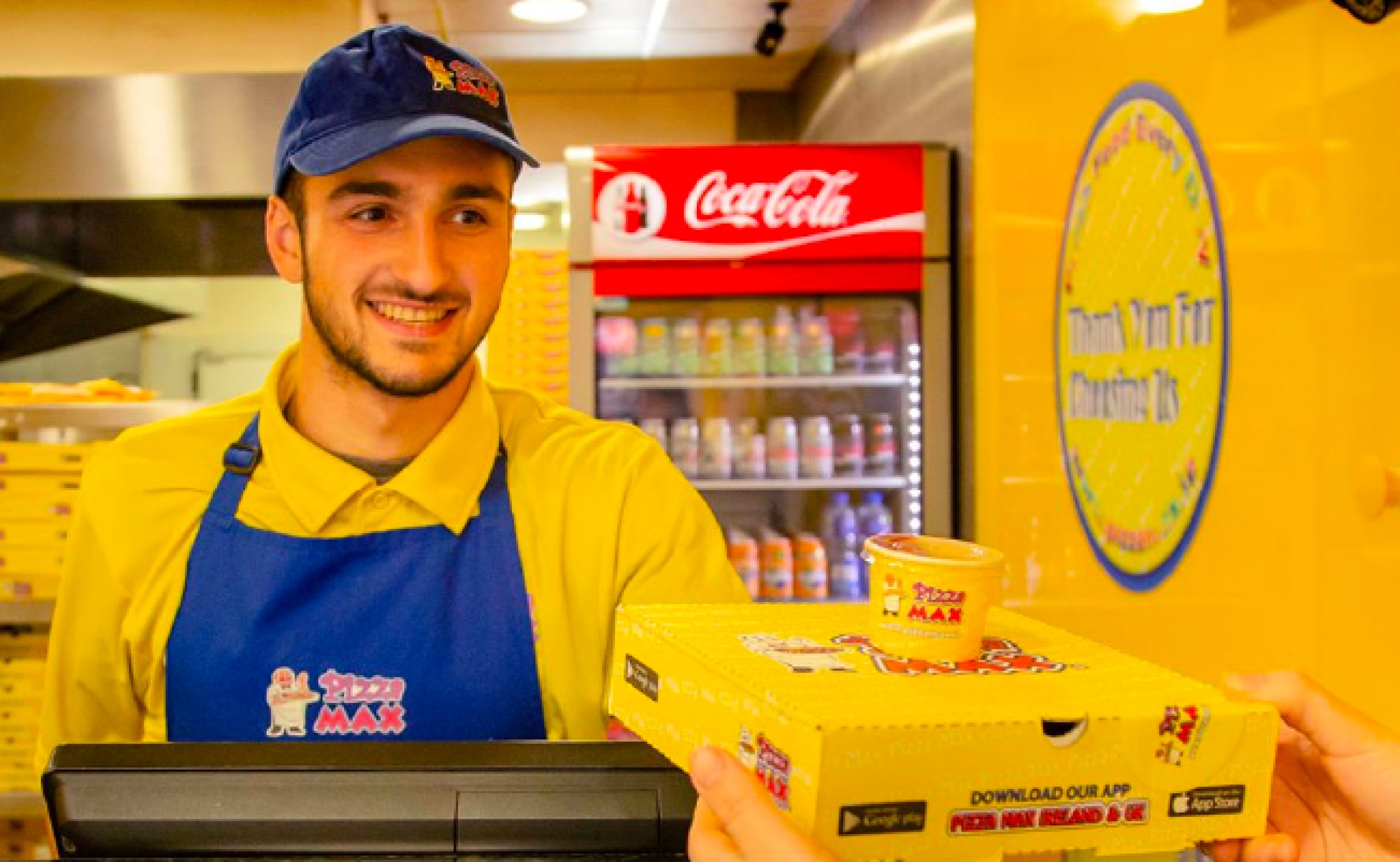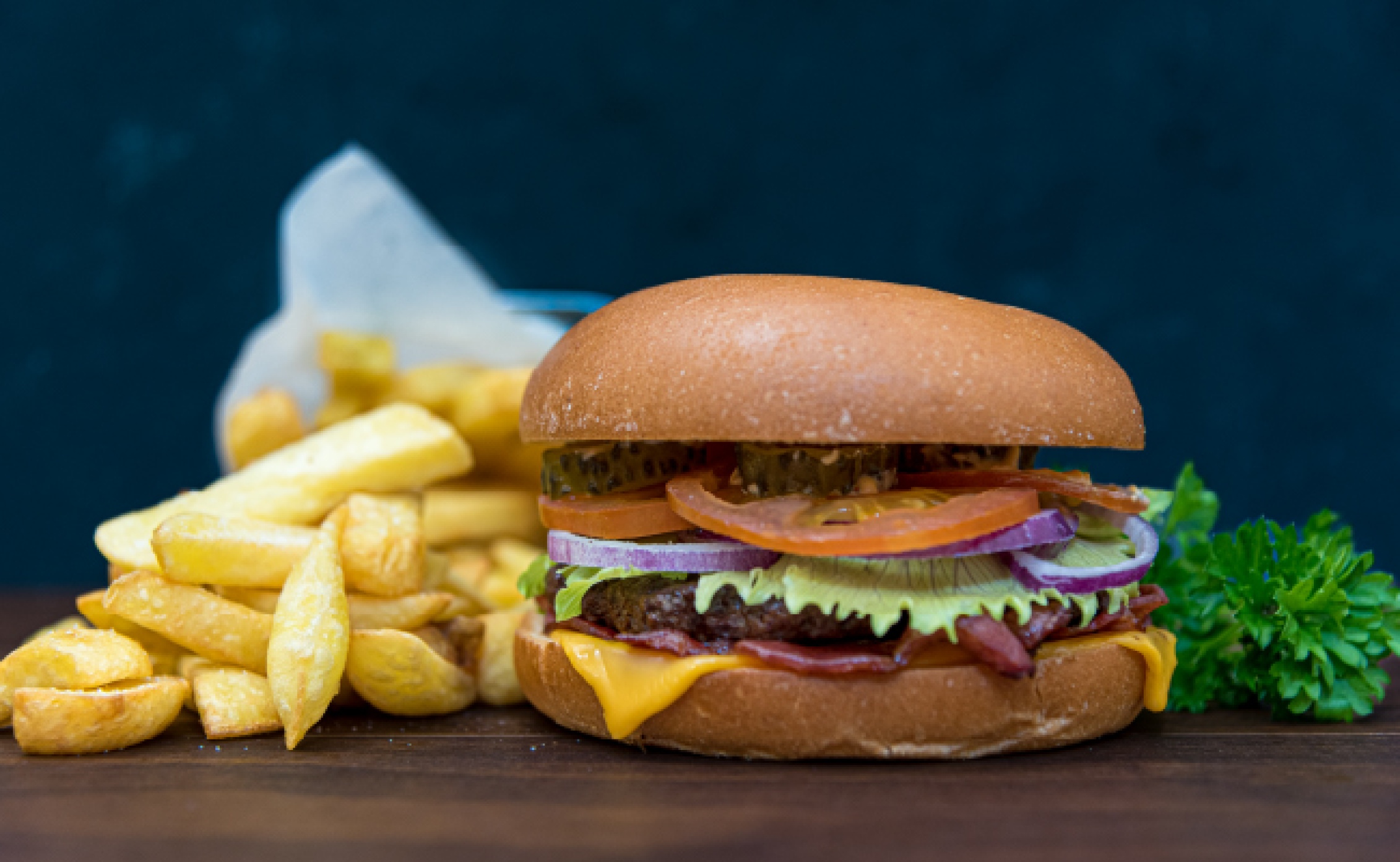 Opportunities available across Ireland