Antonio Mizzoni opened the first Mizzoni pizzeria in the mid 1970s in Dublin, making Mizzoni's Pizza the oldest pizza company in Ireland. Today his great-grandchildren are still using the same great recipe that Antonio got from his grandparents. You just can't buy experience like this.
We at Mizzoni's Pizza pride ourselves on the authentic taste of Italy that you get with every bite of our fresh pizza.
Not only are Mizzoni's Pizza the oldest pizza company in Ireland we are also at the forefront of menu development. We invent and others follow, the first to offer side orders and the first to offer our customers our famous Wagon Wheel Pizza.
Our Pizza dough is always fresh, never frozen. All our pizza dough and pizza sauce are made in our state of the art factory, to our secret family recipe. Each week our factory knead over 10 tonnes of pizza dough and produce 1000lt of pizza sauce. With the average pizza weighing 500grams that's a lot of pizzas!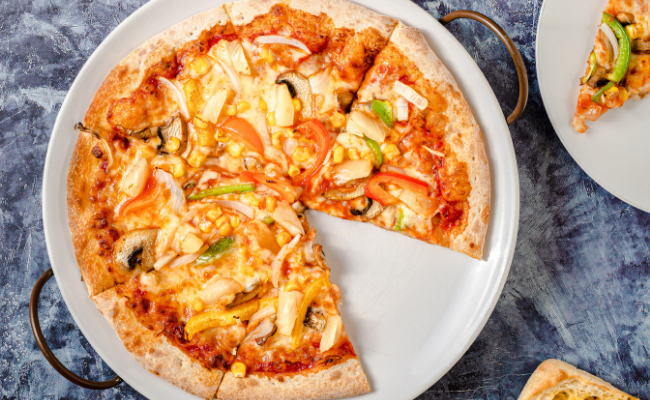 When you eat a Mizzoni's Pizza you will notice the crispy authentic Italian taste.
Mizzoni's Pizza currently have 37 stores across Ireland. Our stores come in various shapes and sizes, but the common theme is quality pizza.
What Does Mizzoni's Pizza Offer Our Franchisees?
Mizzoni's Pizza gives our Franchisees a comprehensive support structure which includes:
Site selection
Store design
Management and staff training
Operational support and guidance
Marketing support and guidance
Website and mobile app management
A straightforward weekly franchise fee
No hidden costs
Group purchasing power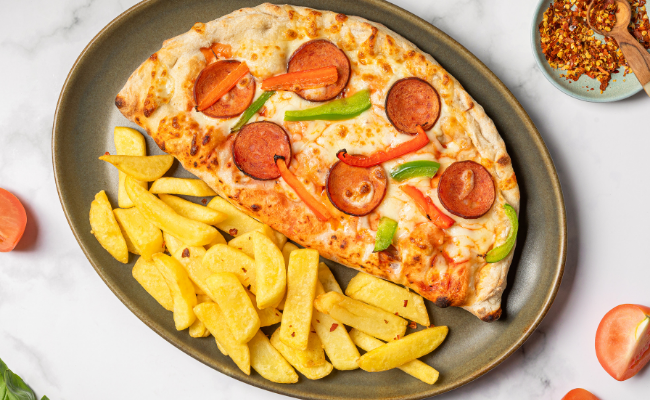 Our Ideal Franchisee
We are currently recruiting Mizzoni's Pizza franchisees through Ireland. Ideal candidates should have a passion for pizza, be self motivated and want to provide a quality service.
Previous managerial experience is required but a background in catering whilst beneficial is not as full training is provided.
When you join Mizzoni's Pizza you don't just join the brand you join the Familia!
Click below to request more information on this incredible opportunity!