Heavenly Desserts have been franchising since 2017 and now have over 40 + successful franchise stores and 4 company owned stores with all doing well.
Heavenly Desserts is an aspirational brand, beautifully & innovatively designed & customised to the area it operates in. We have nationwide and international opportunities available right now and will open 20 stores per year. The franchise fee of €17,500 plus VAT gives you access to a proven business model. In addition to desserts made on the premises, Heavenly Desserts provide speciality coffees and other delicacies.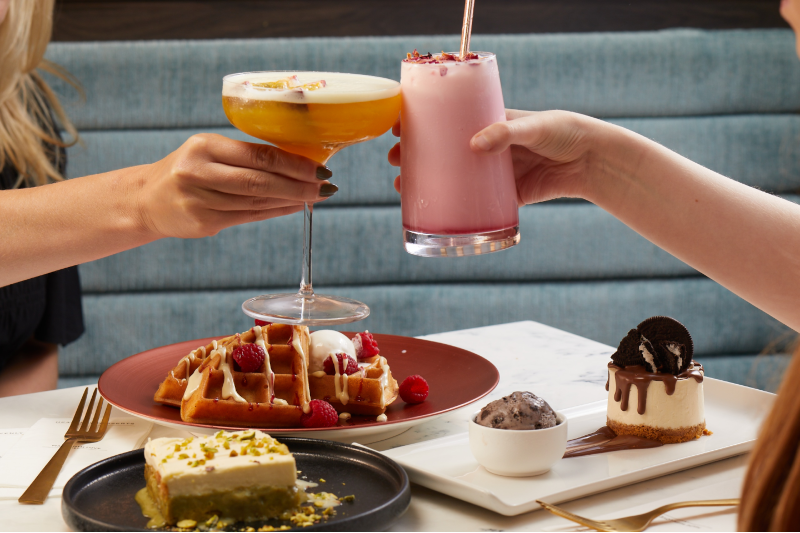 Become a Heavenly Desserts Franchisee Today!
Founded in 2008, after refinement and development Heavenly Desserts began its expansion in 2012 and currently has 40 + stores trading in the UK, with 35 + successfully franchised and 4 company owned stores.
We are proud to have signed master franchise rights in U S A, Canada, Denmark and Pakistan.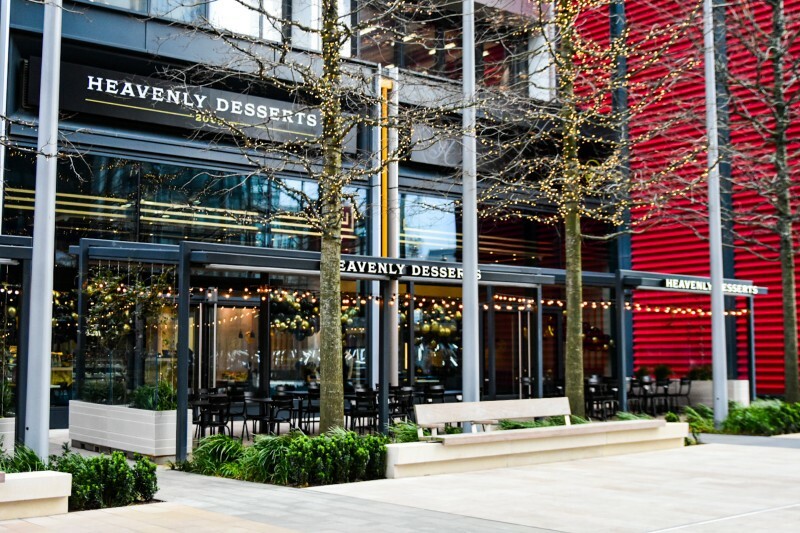 We provide the very finest in delectable desserts, not only are they beautiful to look at but also quality in taste and aroma, our stores are renowned as some of the most stylish outlets in the UK.
Attention to detail, creativity and customer service continues to be the soul of Heavenly Desserts.
Click below to request more information about this incredible opportunity!
Heavenly Desserts  Videos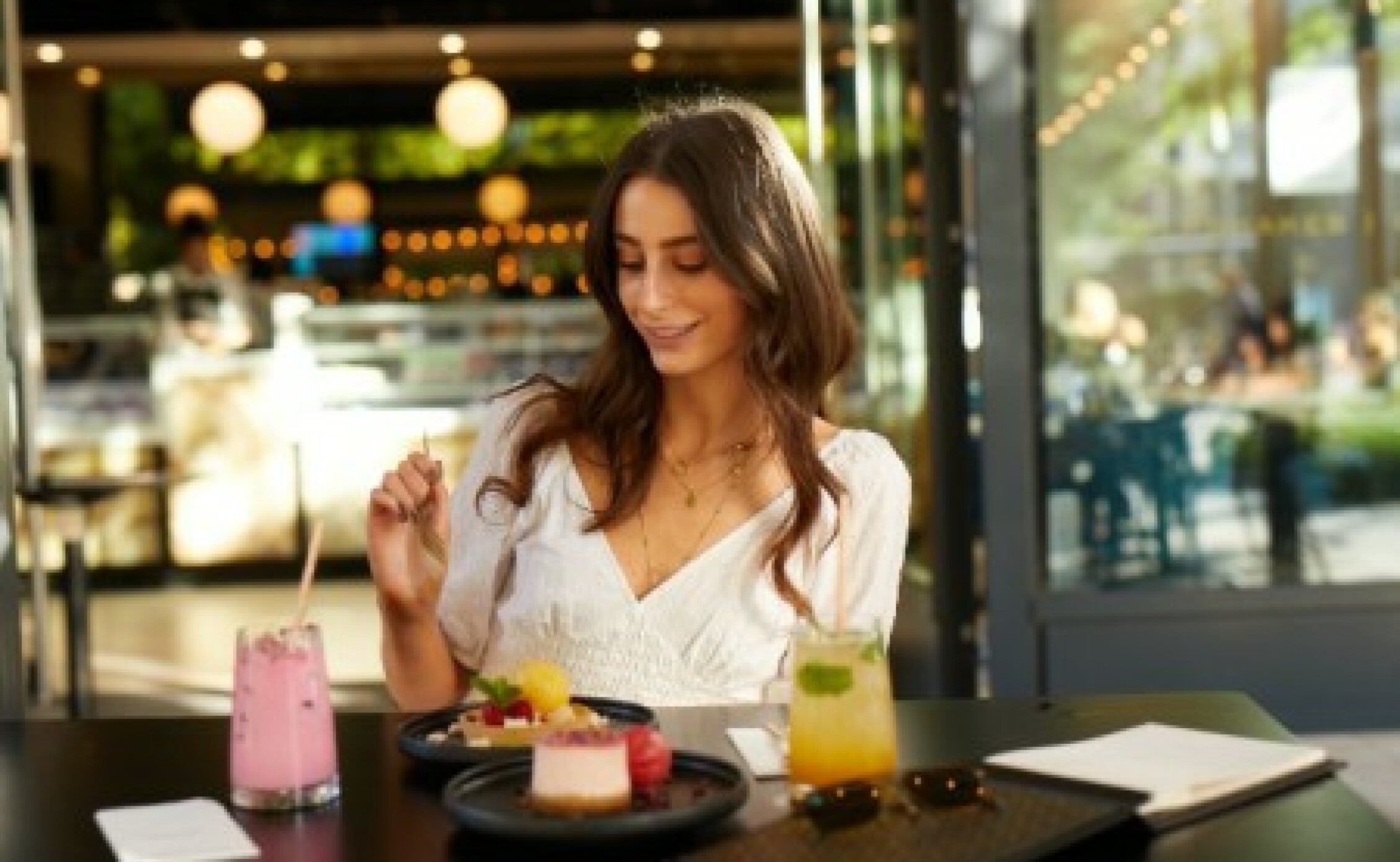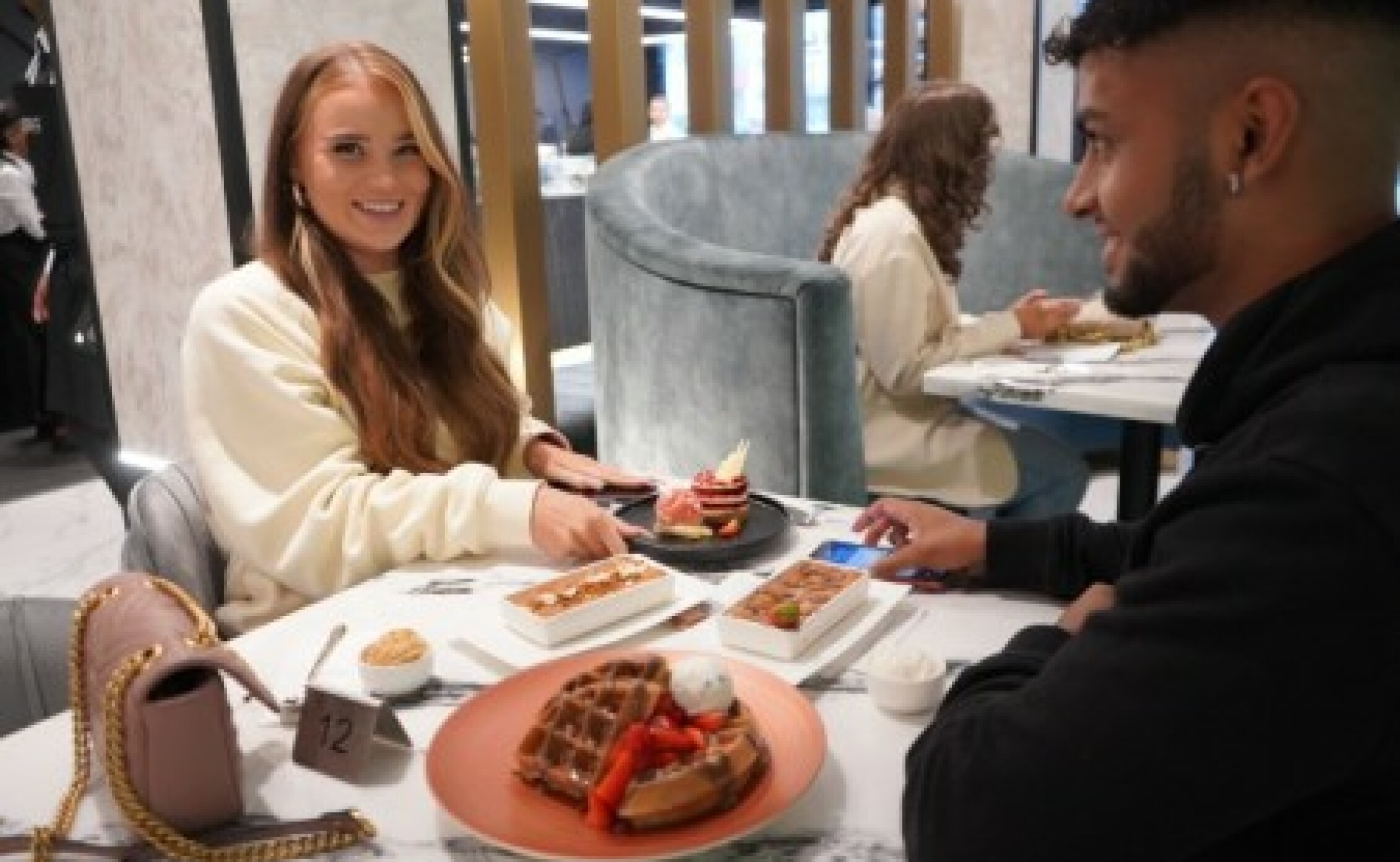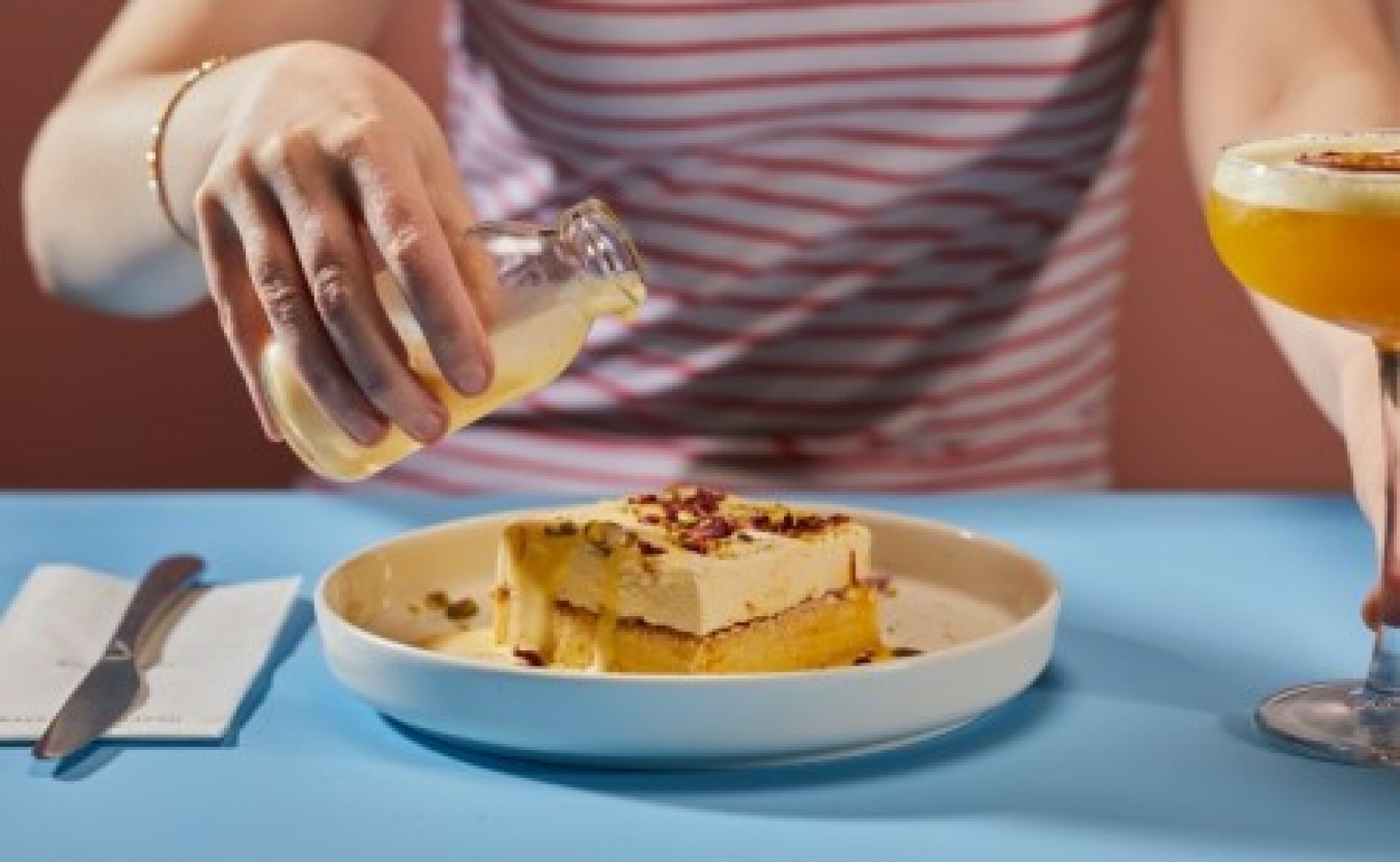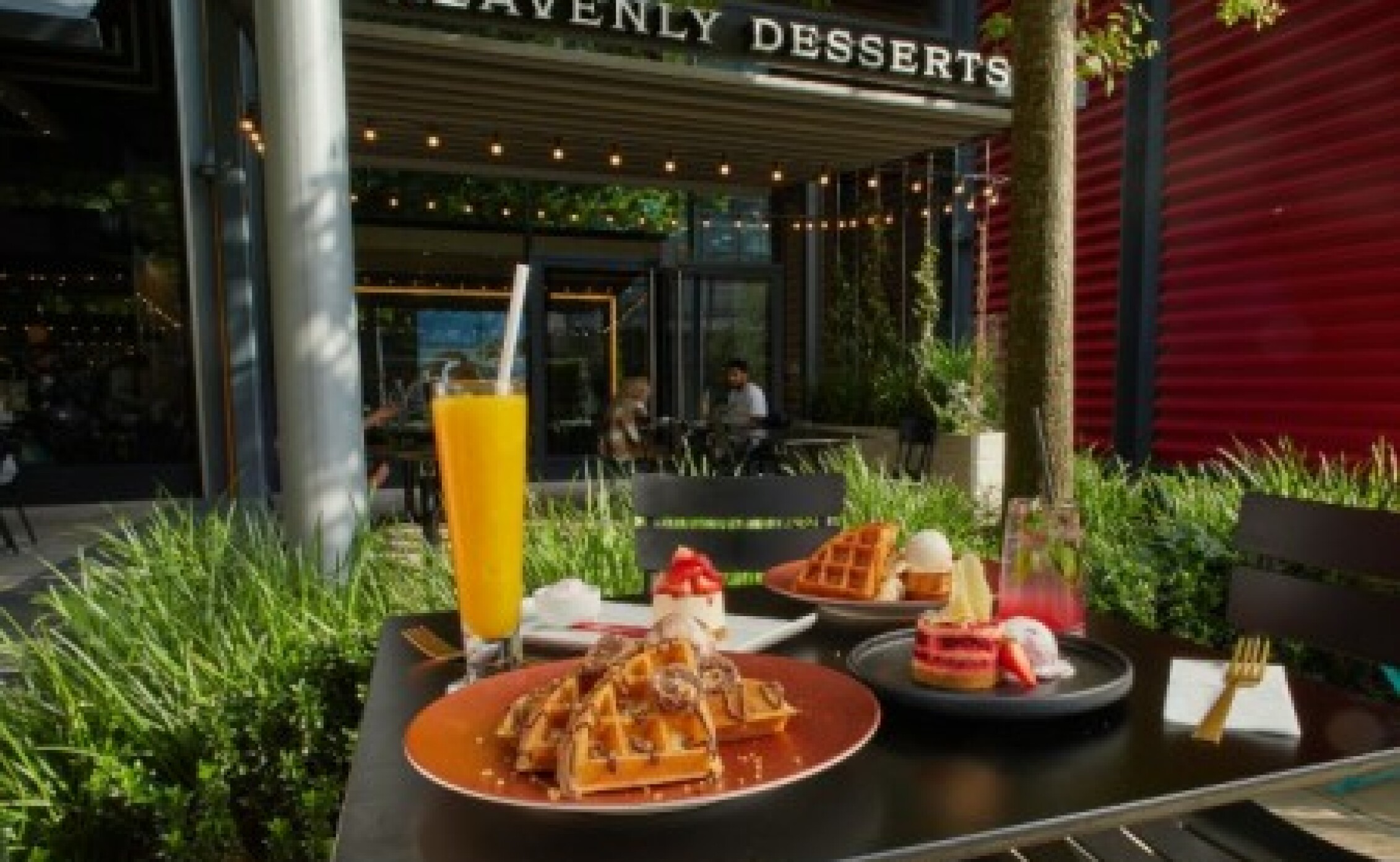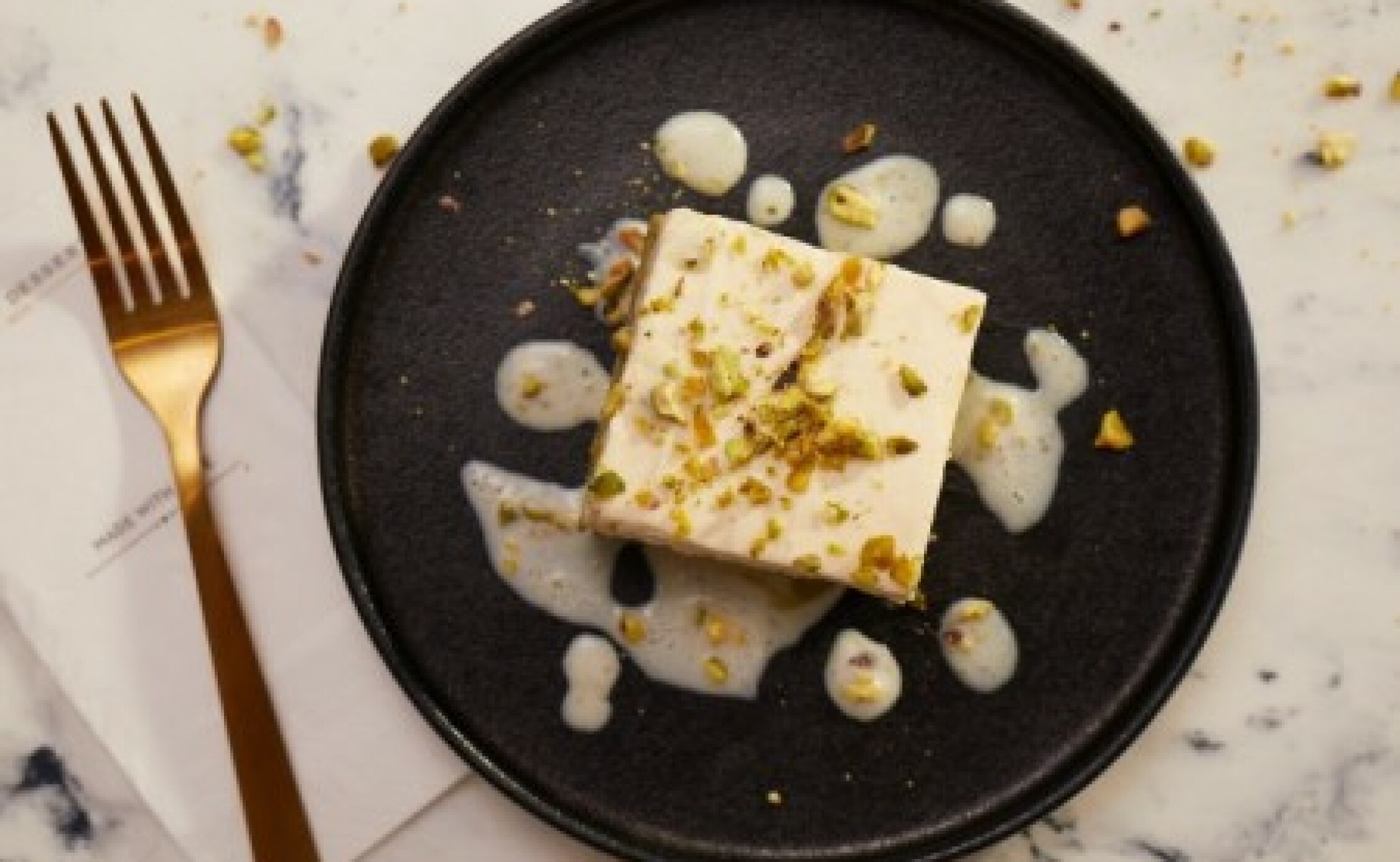 Single and multi-unit opportunities available throughout the UK and Ireland. Master franchisees wanted internationally.