SAY HELLO TO THE ESKIMO PIZZA FRANCHISE OPPORTUNITY. HOME TO DELICIOUS PIZZAS, BURGERS, AND ALL YOUR FAVOURITE SIDES. A WARM COMFORTING HUG ON EVEN THE COLDEST OF NIGHTS.
About Us
With years of experience our team is continuously working to create something new in order to bring our customers only the freshest, warmest and tastiest pizza on the market.
The Franchise Opportunity
ESKIMO PIZZA is a fast growing franchise with a low investment and a focus on customer service and product quality.
As part of the franchise package, you will receive:
Training & Support
Marketing Support
Full Store Design
What We Look For In A Franchisee
As a franchisee you need to operate in a professional manner and maintain good time management skills.
The Next Steps
Looking to become part of the ESKIMO PIZZA family? To learn more information about this exciting franchise opportunity, simply click below to receive further information: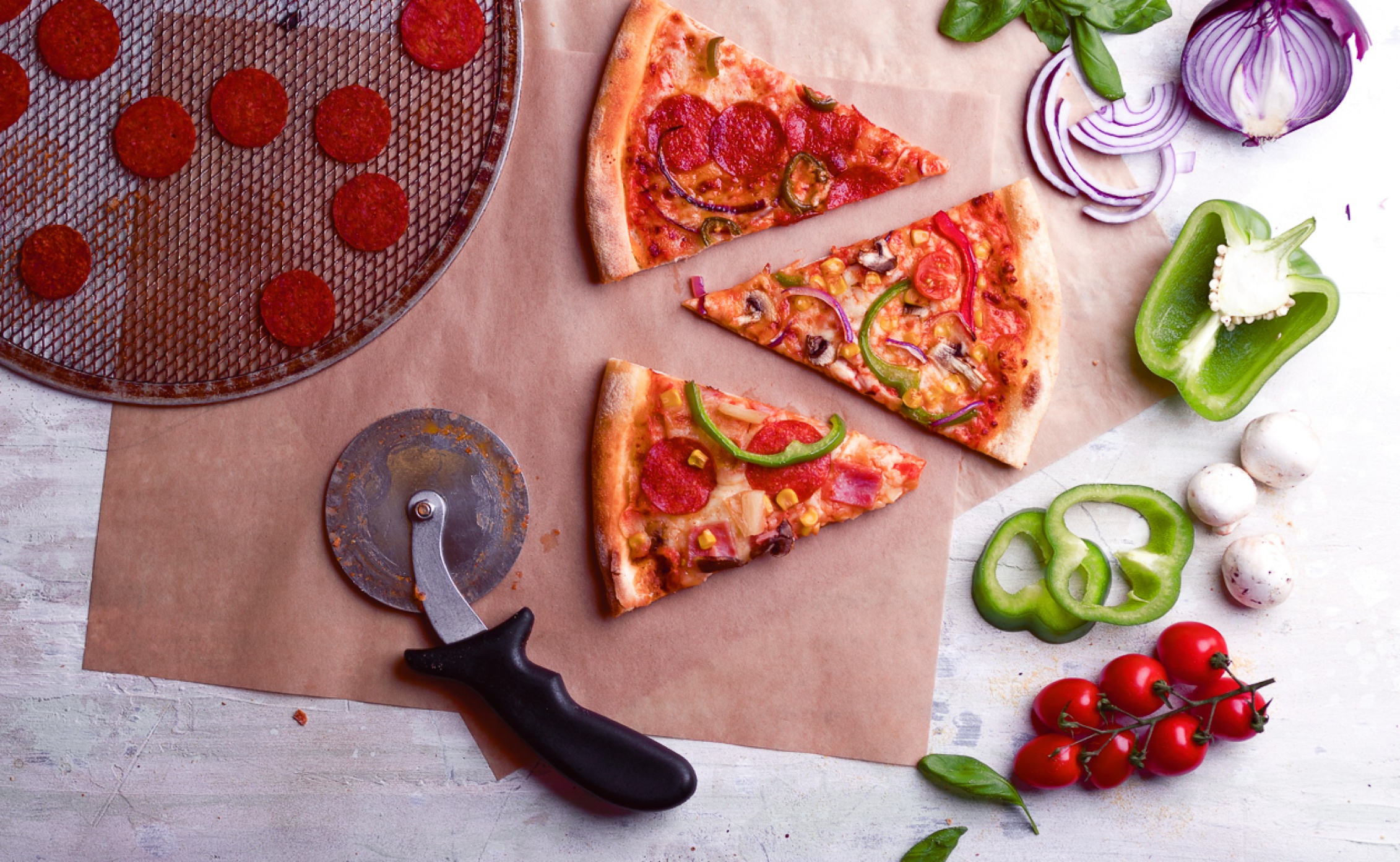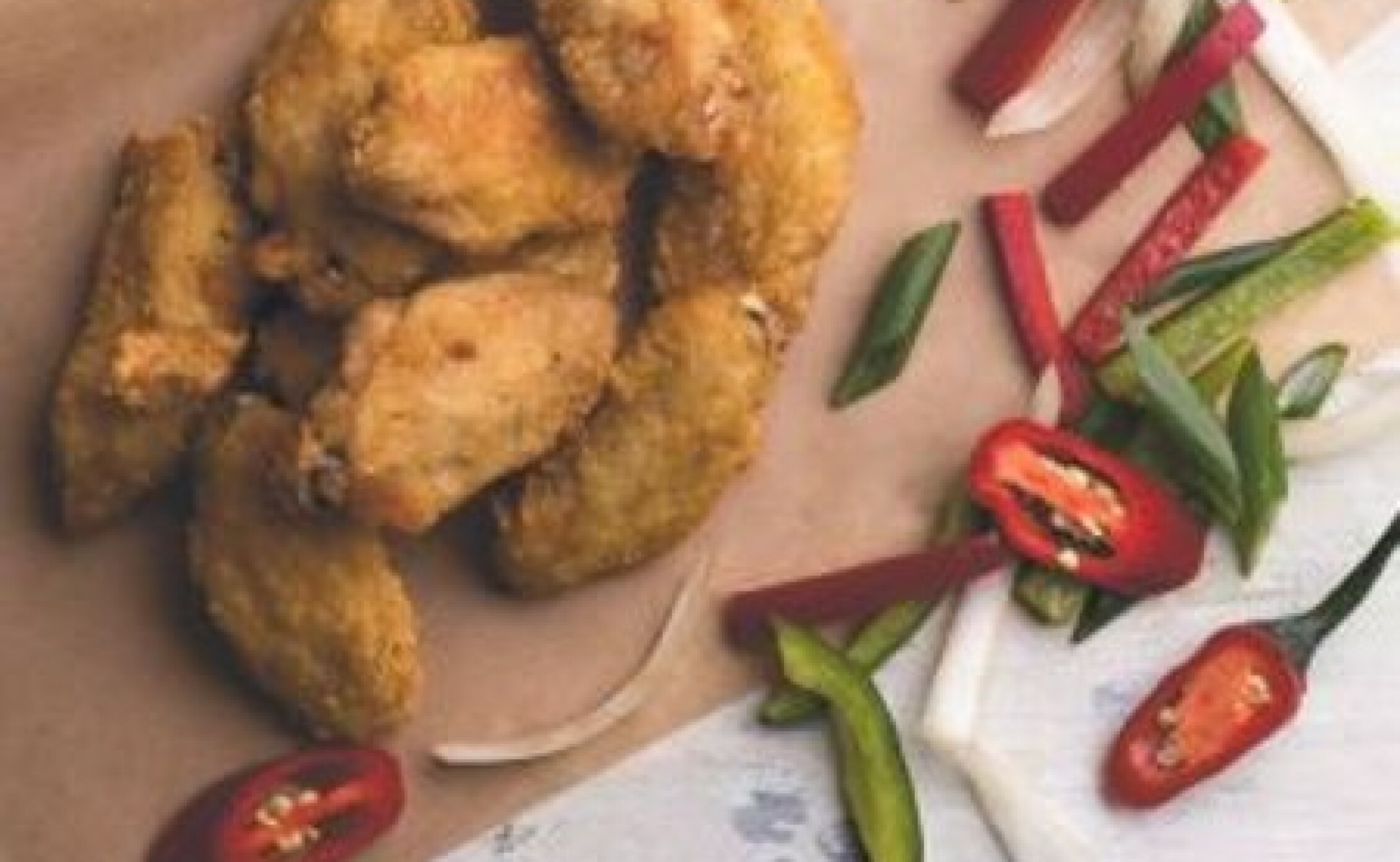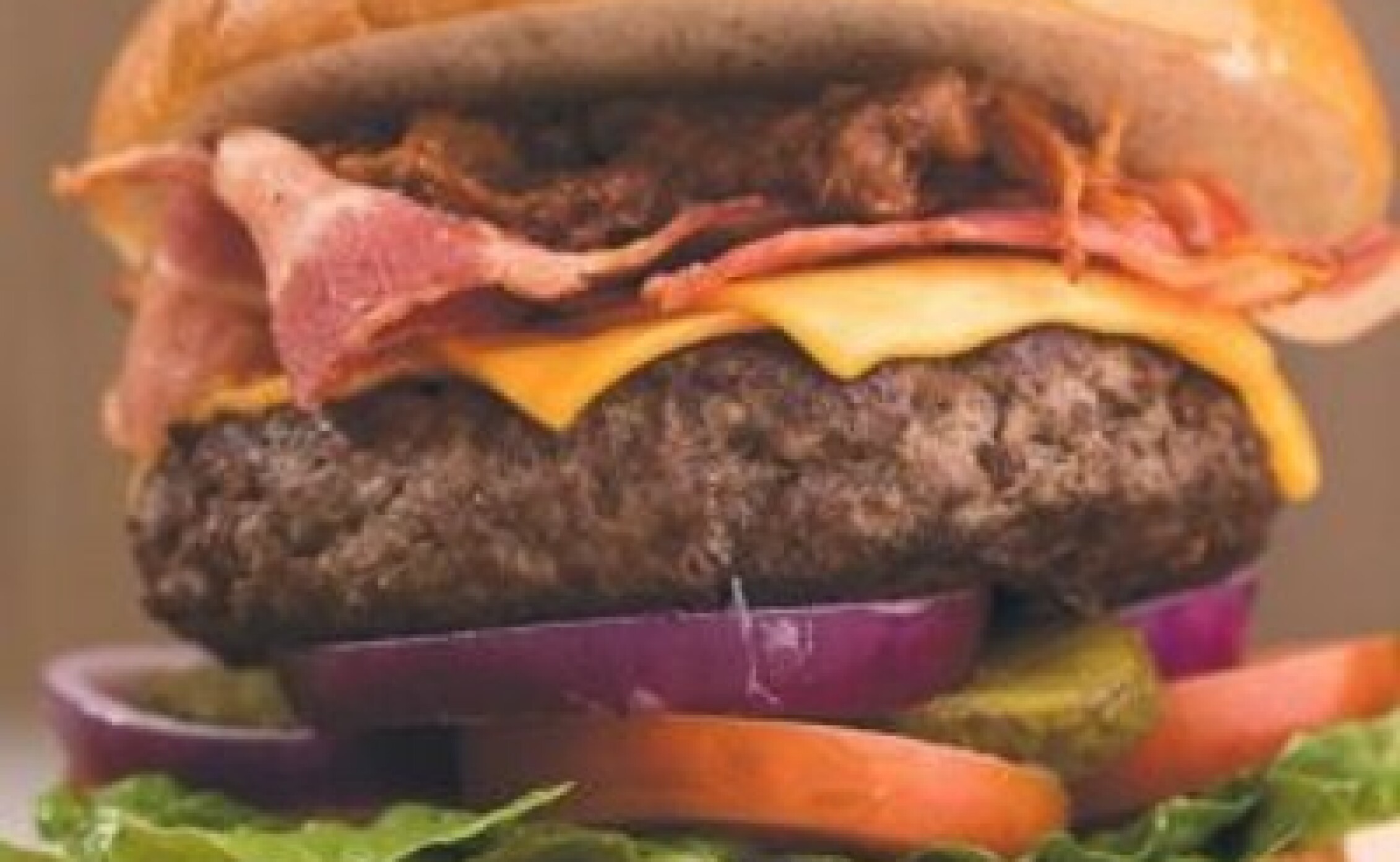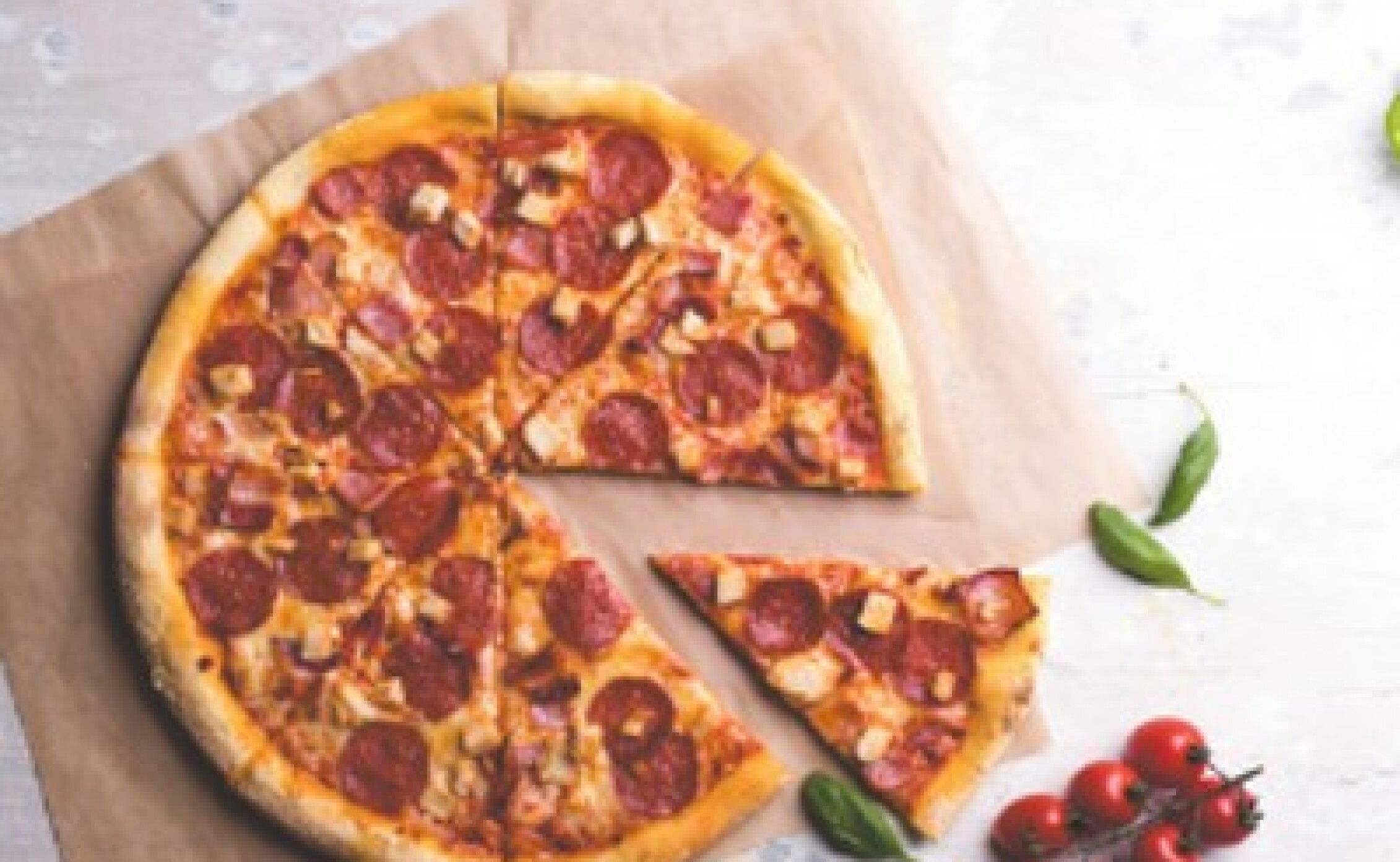 Opportunities available across Ireland