First established in 2009, fit20 became the #1 Franchise Brand in the Netherlands in 2020, and now has over 18,000 clients, training in 163 studios, across 9 countries. Join our Franchise network today!
Who We Are

fit20 introduces a groundbreaking and distinctive training approach that challenges the common belief that fitness requires several hours each week through multiple sessions. Our approach is firmly rooted in scientific research and offers a compelling alternative. At fit20, you engage in a once-a-week, 20-minute training session guided by a personal trainer. Our method is based on the latest scientific insights, ensuring effective and efficient fitness improvement.

Planning is key to our approach; you book your weekly session in advance to maintain consistency. With an appointment in place, there's no waiting involved. Furthermore, the need for changing or showering is eliminated, thanks to our method's meticulous, cool studio setting. Most significantly, within just a few sessions, our members often experience quantifiable enhancements in strength and fitness.

Your weekly commitment is condensed into a concise 20-minute appointment.



The Franchise Opportunity

Do you aspire to make a profound impact on people's lives, guiding them toward a path of improved fitness and wellness, all within the confines of a mere 20 minutes per week? If so, fit20 presents a game-changing opportunity that seeks individuals ready to revolutionize the well-being of clients, your team, and yourself!

What sets fit20 apart is its innovative approach and its search for those who dare to push the boundaries of the ordinary. Have you ever envisioned owning your own business, but hesitated due to the complexities and uncertainties of going it alone? With fit20, you can fulfill that dream under the protective umbrella of an internationally recognized formula, sparing yourself the arduous journey of trial and error.

Our core values are centered around excellence. We emphasize an award-winning mindset, effective communication, meticulous planning, unwavering structure, and impeccable reliability. Are you curious about what lies ahead? fit20 could very well be the formula you've been seeking to elevate your aspirations.

The proven effectiveness of the innovative fit20 training method will become apparent when you embrace it, ultimately impacting both your clients and your business results.

Our commitment extends beyond just providing the method itself. We're here to offer support across a wide range of areas, including Marketing and Business support, allowing you to dedicate your efforts to client acquisition and retention, as well as expanding your network.

fit20 studios boast a compact design, eliminating the necessity for changing rooms or showers. As a result, rental costs are significantly reduced compared to traditional fitness studios, allowing you to optimize your profit margins.


Franchisee Requirements

fit20 is in search of individuals who embody the qualities of successful entrepreneurship. If you're passionate about shaping your own success through hard work and smart strategies, if you consider yourself your best employee, and if you're ready to make a positive impact on your clients' training results and health, then we want to connect with you.

Your ability to build valuable connections in the world of entrepreneurs and your willingness to support others' success resonate with us. You understand that a thriving independent business relies on strong relationships with fellow entrepreneurs.

Your perseverance is a defining trait. You seize opportunities with enthusiasm, but you also possess the determination to persist when challenges arise. You know that worthwhile achievements require effort, and this determination fuels your energy.

As a fit20 franchise owner, you benefit from a proven concept, sparing you the need to reinvent the wheel. You can leverage the wealth of expertise and experience acquired over the years. The strength of franchising lies in the collective wisdom and synergy of like-minded individuals, making you smarter and stronger together than you are alone.

Your aptitude for planning and organization is a key asset. You work with a well-structured business plan, regularly evaluating and adjusting it as necessary. Your training calendar is optimally organized to make the most of your time.

Precise administration is your forte. You maintain meticulous membership records, ensuring a clear understanding of your financial performance.

Your leadership style is characterized by coaching, guiding others toward success. If these qualities align with your aspirations, whether you aim to own a single studio, manage multiple studios, or develop an entire territory, we eagerly anticipate the opportunity to engage in a conversation with you.


The Next Step
Let's take the next step together and explore the possibilities. Contact us to initiate a conversation and embark on a journey that could lead you to a fulfilling and impactful career with fit20.
"I am so grateful that I found out about fit20 at just the right time. Now, approaching 40 I have never felt stronger!"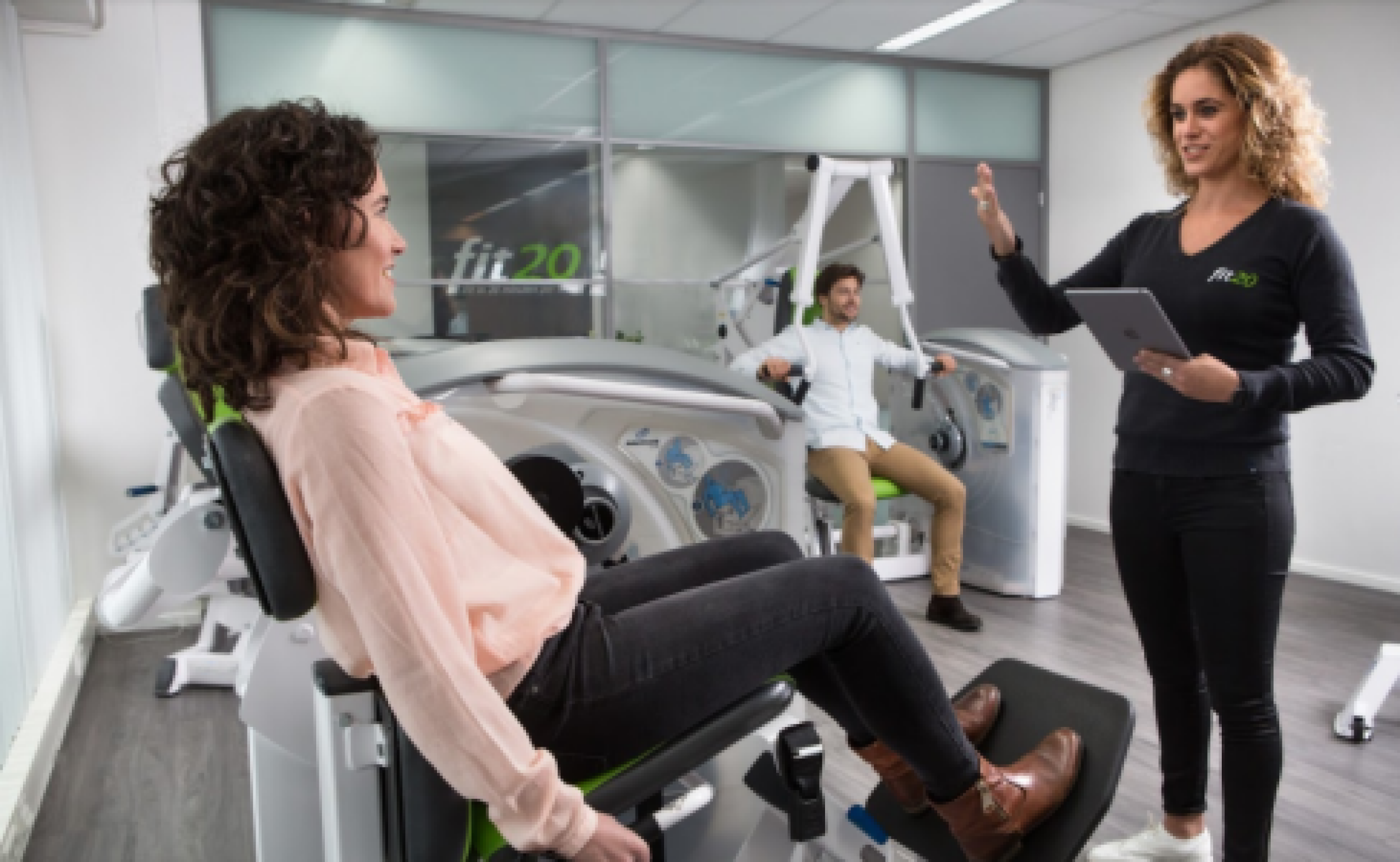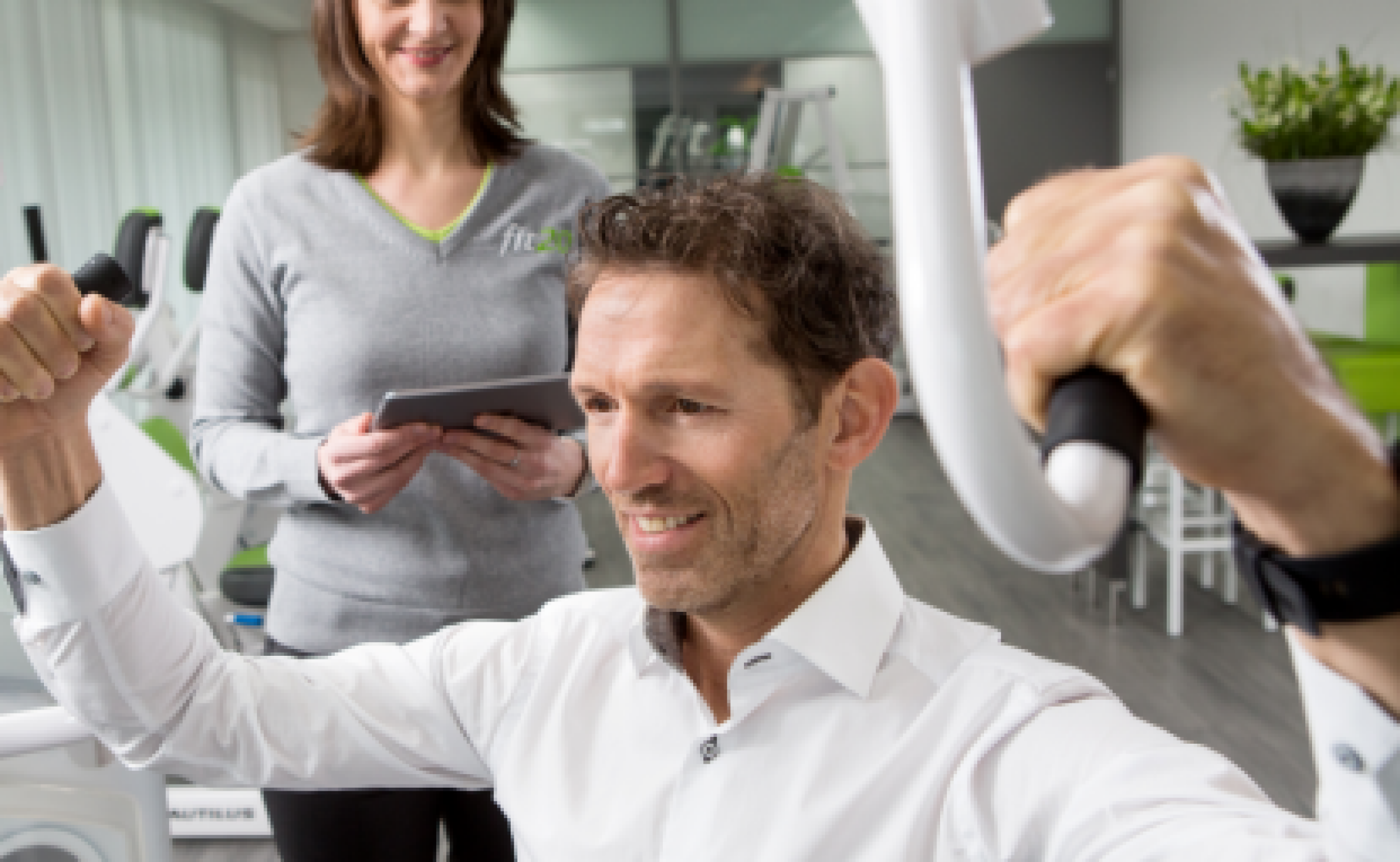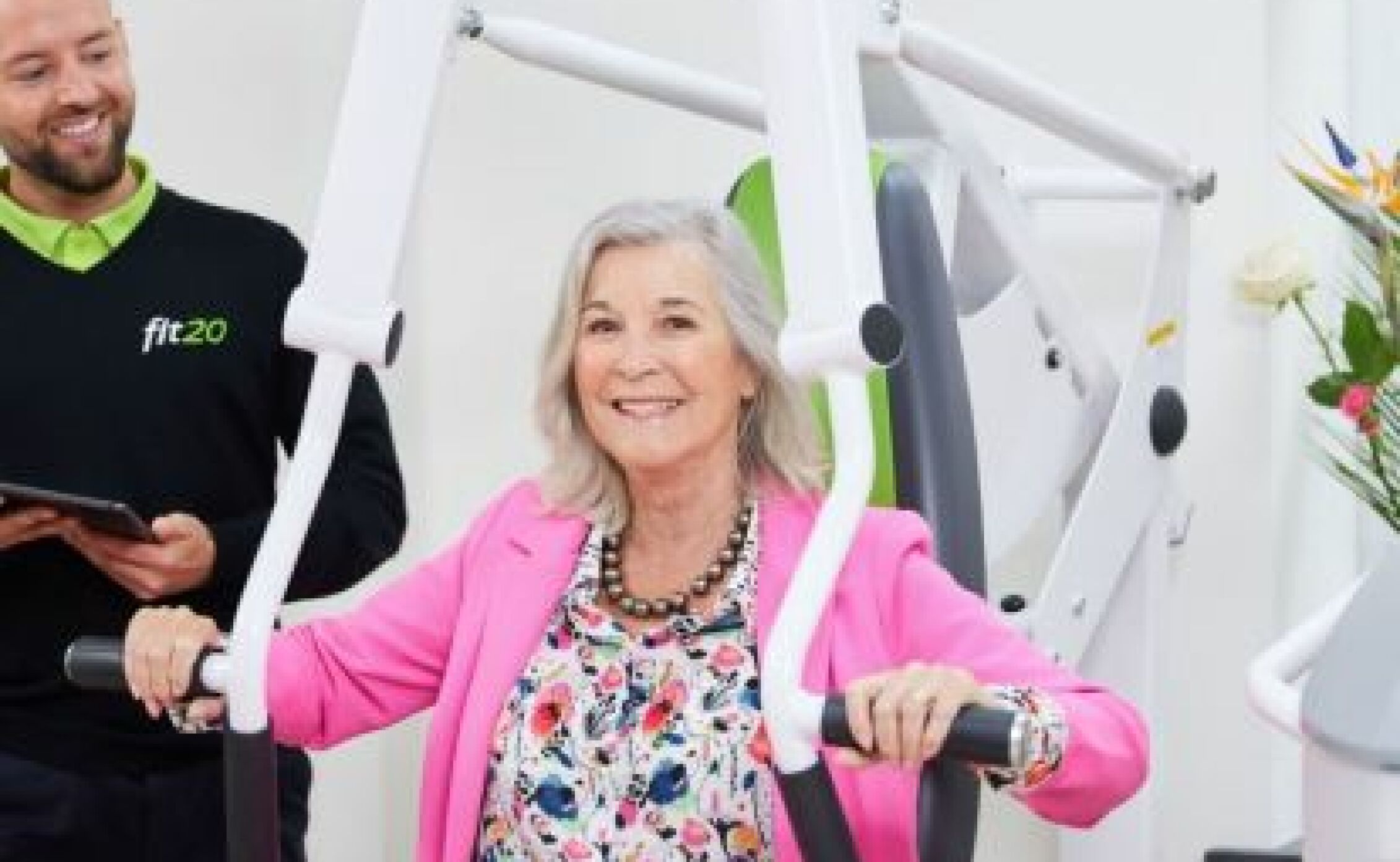 Opportunities available across Ireland