Welcome to Hitsona, where health, community, and entrepreneurship converge. Are you ready to embark on a journey that not only transforms lives but also drives your financial success? Join us as a Hitsona franchise owner and be a part of a global movement that is revolutionising the fitness industry. As a Hitsona franchise owner, you'll be joining a network of passionate individuals who share your commitment to health and happiness. Our community is built on the foundation of making a genuine difference while having fun and enjoying the journey.
Why Hitsona?

At Hitsona, we stand by our mission to make a positive impact on people's lives through exercise and community. Our approach is simple – we cater to individuals who have been overlooked by the conventional fitness industry, addressing both physical and mental well-being. With our patented HIT Machines exclusive to Hitsona and a unique member acquisition process, we've carved a niche in the market that sets us apart from the traditional fitness industry.


The Power of Community

Our studios are more than just fitness centres; they're hubs of inclusivity, belonging, and support. Whether you're big or small, young or old, fit or unfit, the moment you walk through our doors, you're one of us. We've successfully fostered local communities that nurture personal growth and mutual encouragement in a way our members have never seen before.


Business Ownership Made Easy

Owning a Hitsona franchise is an opportunity to balance your entrepreneurial dreams with a flexible lifestyle. Our proven business systems ensure you're set up for success from day one. You have the freedom to grow your business and cater to the increasing demand for healthier lifestyles in your community.


Support at Every Step

When you become a Hitsona studio owner, you're not alone. Our dedicated head office team is passionate about your success. We provide comprehensive training, ongoing support, and guidance to ensure your business thrives. From day-to-day operations to strategic decision-making, we're here to help you navigate every challenge you face.


Low-Cost, High Reward

Unlike other opportunities in the fitness industry, Hitsona requires modest initial investment, reducing financial risk for aspiring business owners. Our business model offers high-profit potential, with an average break-even point within just four months of opening. It's a smart, strategic choice that puts you on the path to profitability.


Discover Your Full Purpose

If you're ready to transform lives while building a thriving business, Hitsona is your ideal partner. Our franchise opportunity is tailor-made for those who crave more – more impact, more success, and more fulfilment. Join us in changing lives, one step at a time.


Are You Ready?

Your journey to entrepreneurship and positive change starts here. Embrace the chance to own a franchise that aligns with your values, your aspirations, and your drive. Experience the joy of making a difference and becoming a key player in a movement that's shaping the future of fitness and wellbeing.

Step into the world of Hitsona and unlock your potential as a franchise owner. Be healthy, be happy, be you – and join us in making the world a healthier, happier place, one community at a time. If you're ready to take the leap and be part of something bigger. Don't just make a living, make a difference!


If this sounds like the perfect opportunity for you then simply click on request more info right now.
Hitsona Global Financial Data
The following financial information was provided by Hitsona Global to give you more information about the costs associated with a Hitsona Global opportunity
Minimum Investment
€25,000
Total Investment Range
€25,000 - €60,000
Hitsona Global Success Stories
Hitsona Global Testimonials
I had previously been a PT in a commercial gym and hated it. When I was offered employment as a coach in a HITZone studio, my love for the industry was reignited. I was always going to run my own business. As I hit the heaviest I had been, I found the love of improving energy and fitness and I fell in love with how fitness made me feel and the rewards that followed. As a previous coach in a different industry, I have always loved teaching, coaching and watching people grow. When I saw the Hitsona franchise model, the potential to reach and help multiple people in their own fitness journey, I was hooked! HQ helped with a detailed business plan, daily advice on getting started and daily operational training in order to hit the ground running financially and in terms of looking after the customers. They pretty much gave step by step instructions. Our members don't take life too seriously and the fun keeps them coming back and if they keep coming back they get results. The HIT machines make exercise easy to follow and effective and the heart rate technology keeps my members motivated. My goal for the future is to open multiple studios, and create a mini Surrey based Hitsona empire and growing community.
My husband and I are first time business owners - so no previous experience at all with the business side of things! But we were eager to help other people like myself feel confident and happy whilst getting fit, and we wanted them to have fun! We have done a lot of learning on the job and fortunately there has been a lot of guidance from Hitsona head office and the other Hitsona studio owners. It very much has a family feel to it which we love :-) Our Hitsona studio will be 3 at the end of January next year and there is are so many highlights and happy memories - it really is heart-warming to wake up every day and feel like you have a purpose!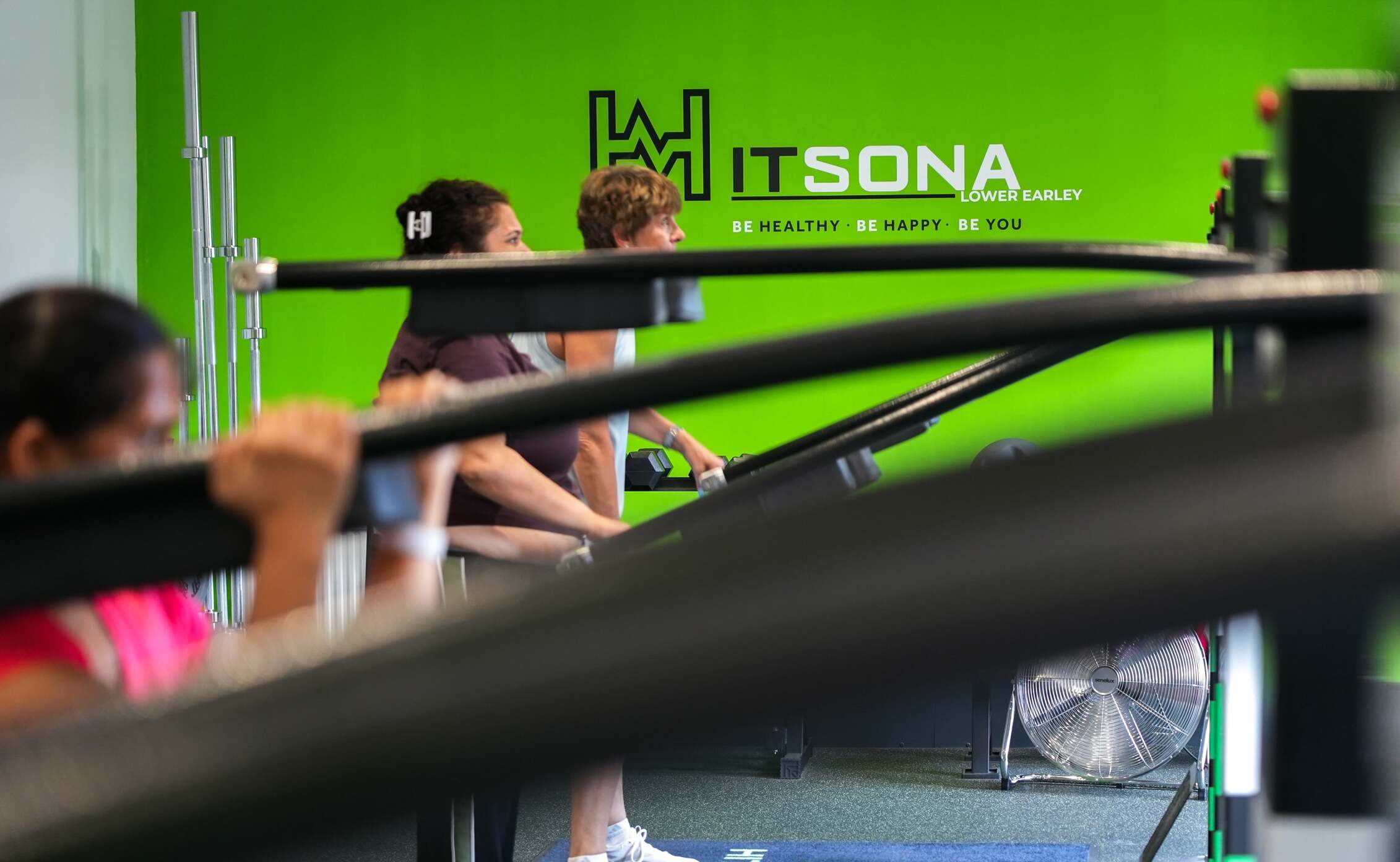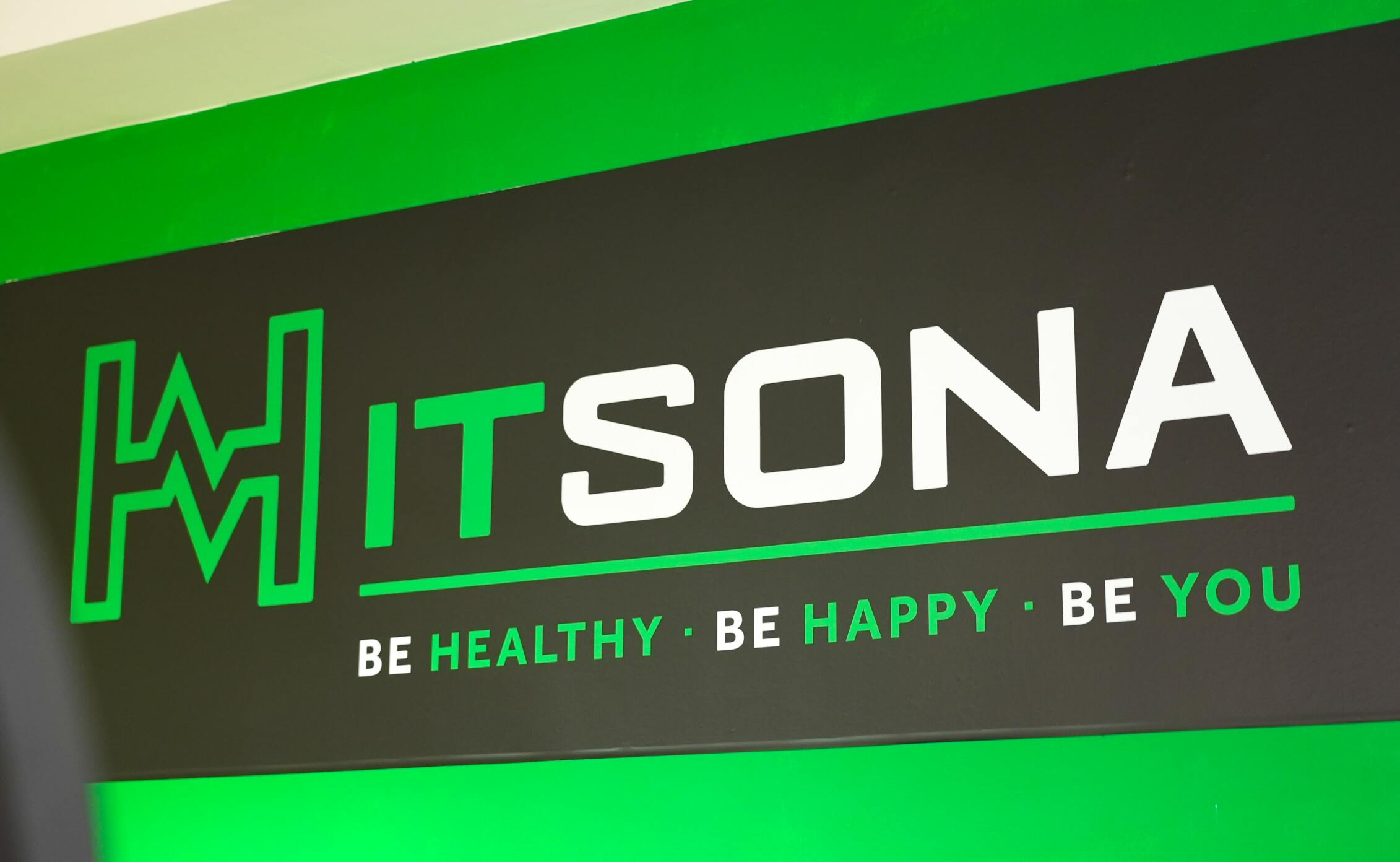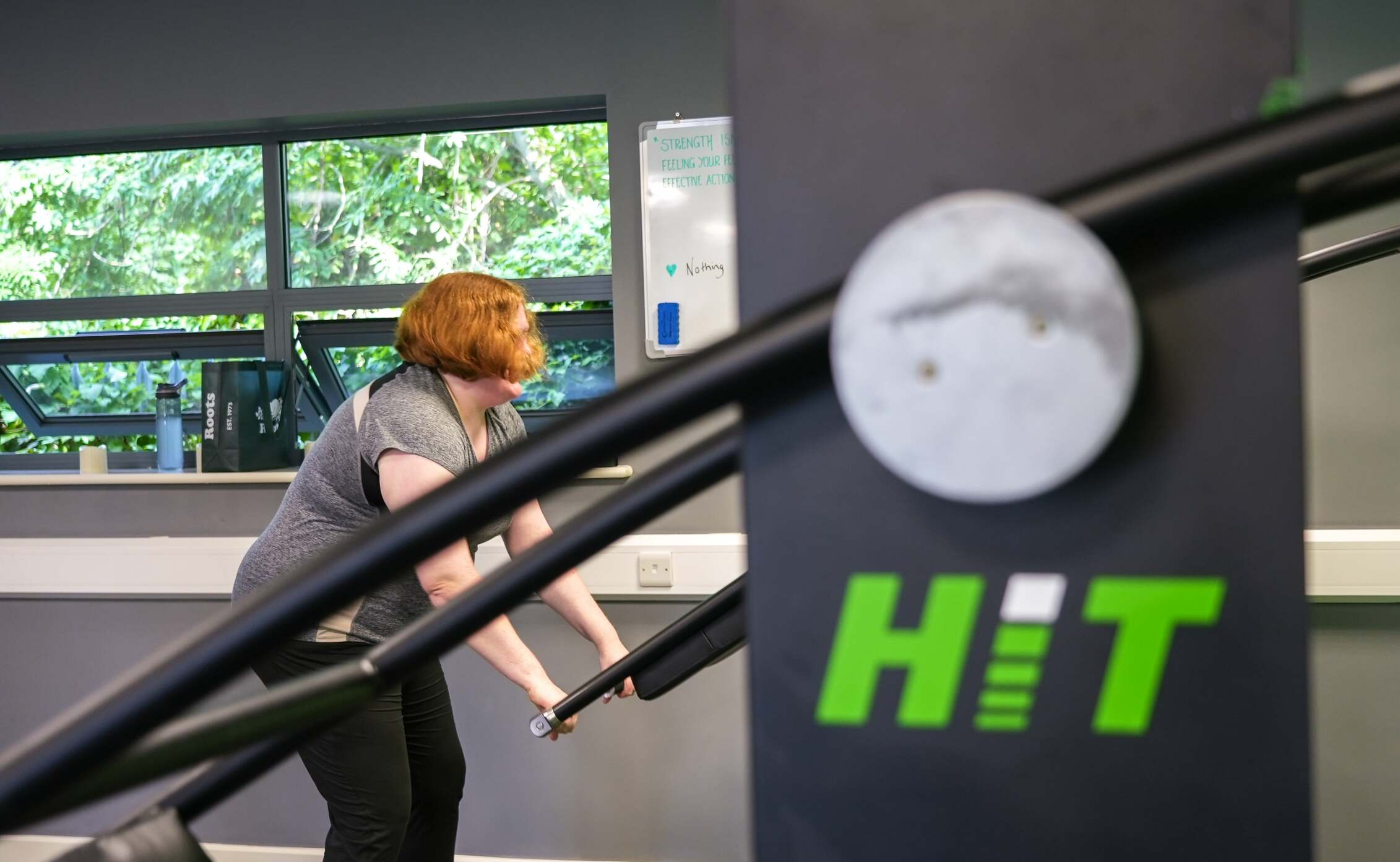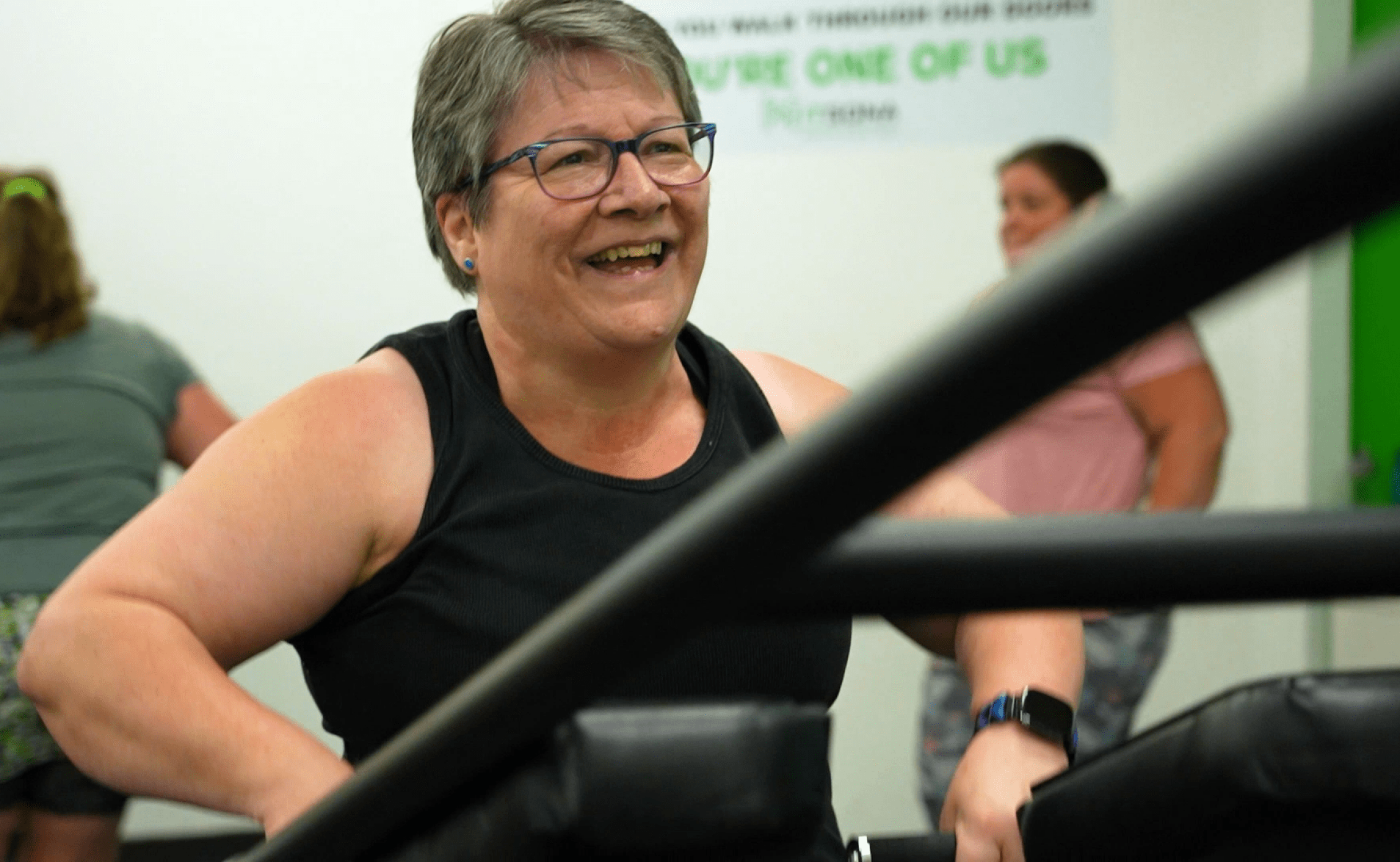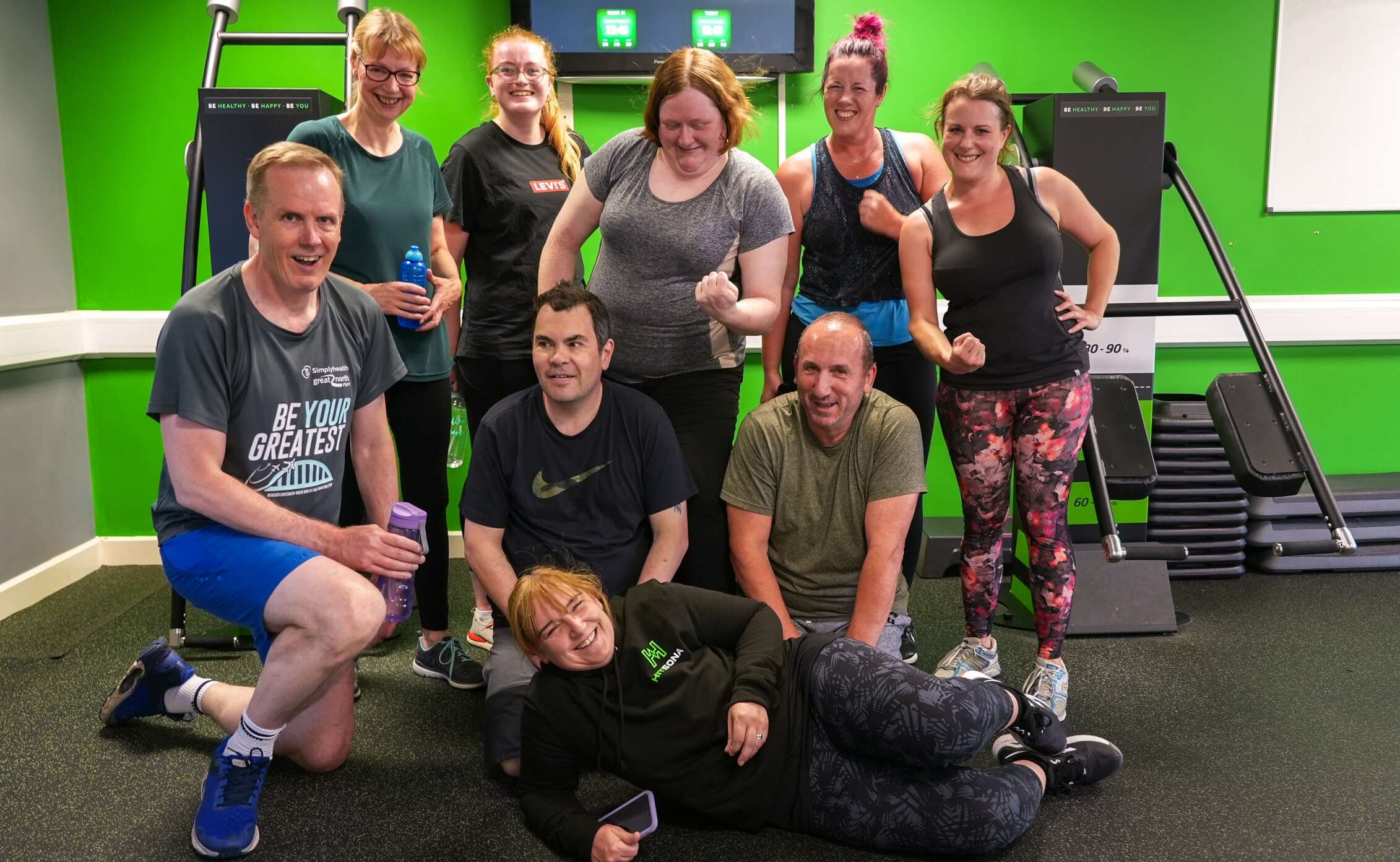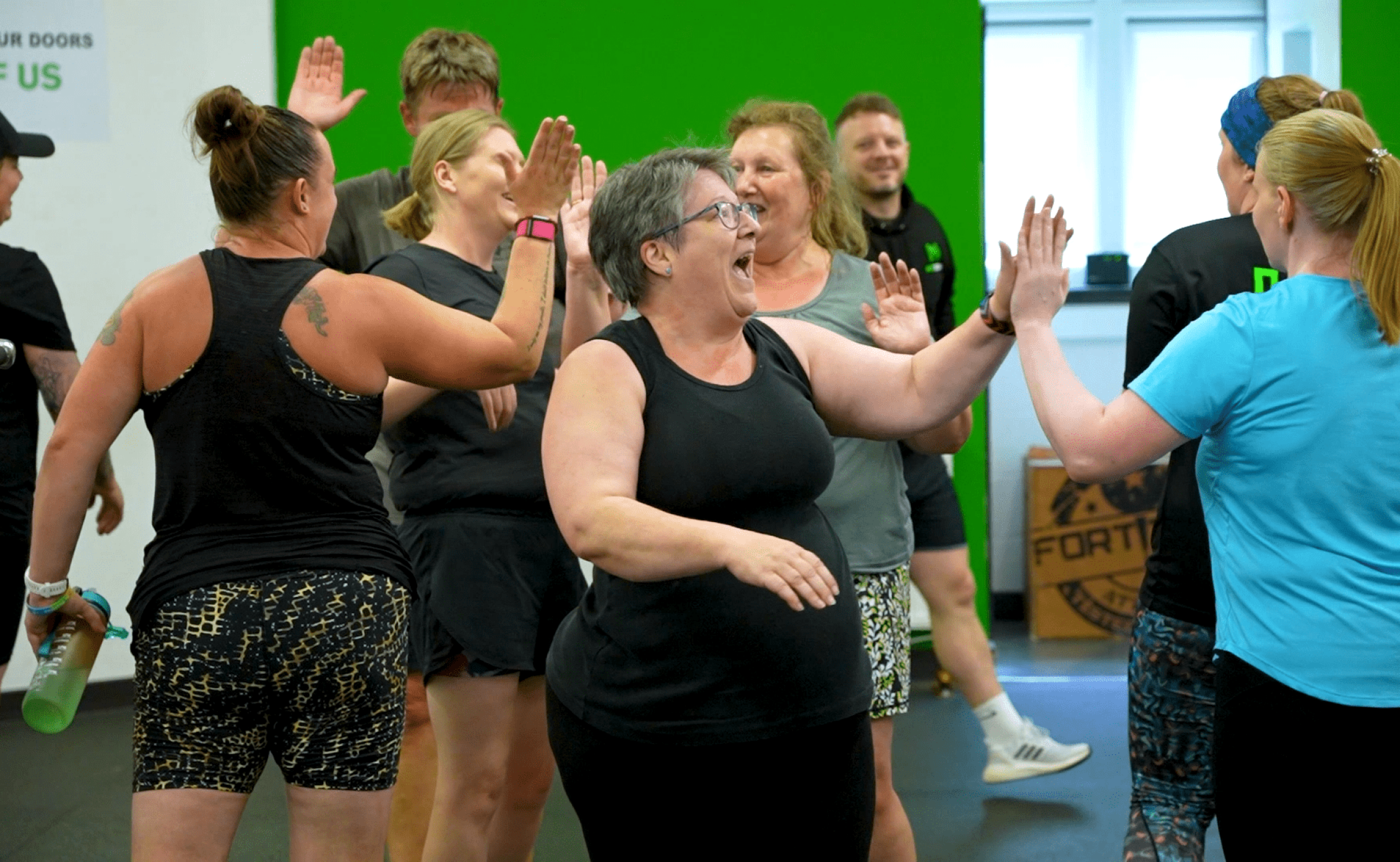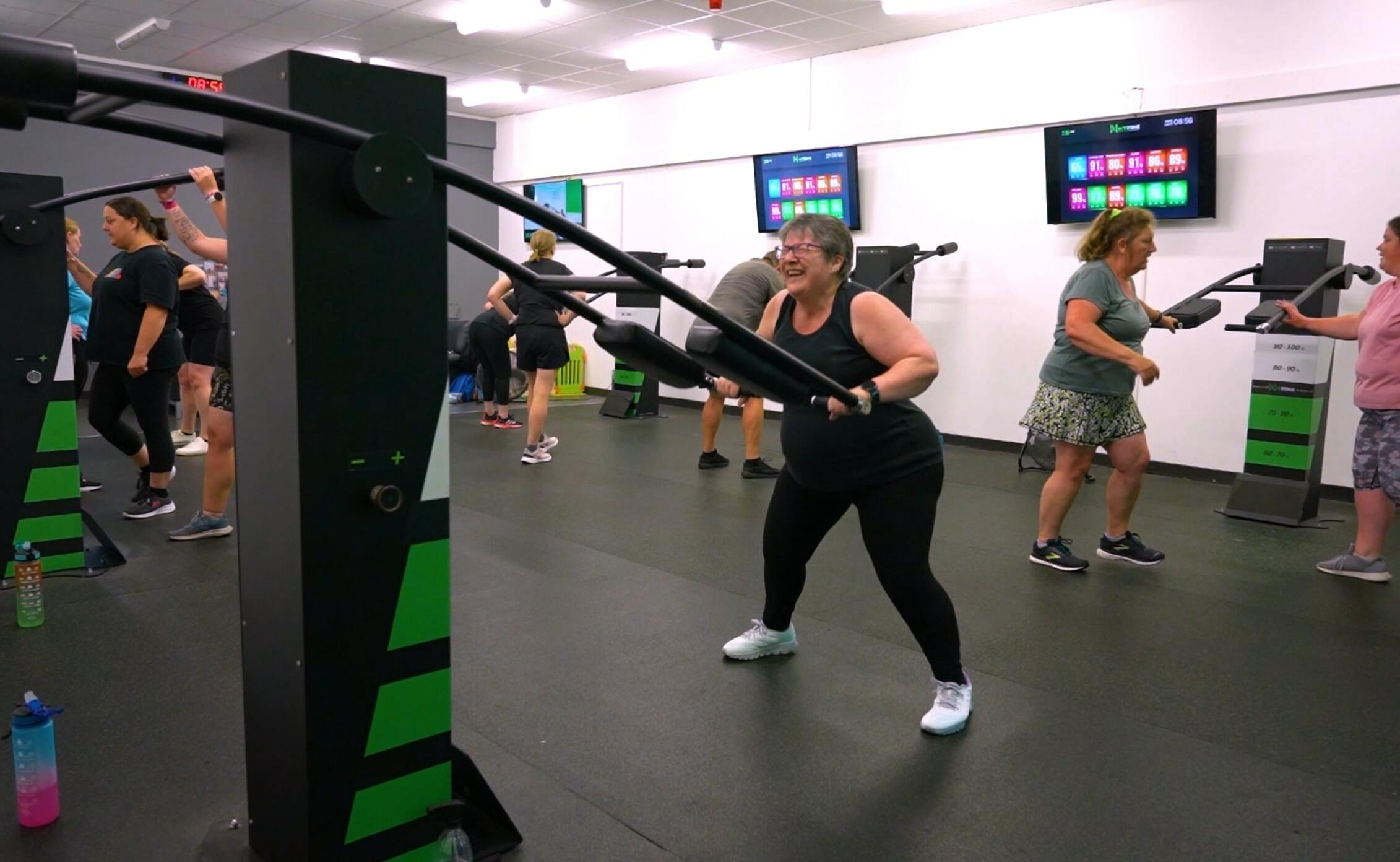 Single, Multi-unit and Area Developer opportunities available across the Republic of Ireland and Northern Ireland