Transworld Business Advisors Overview
Low Overhead, Huge Opportunity.
We are looking for a master license holder for the country
Join the World Leader in Marketing & Sales of Businesses!
Transworld Business Advisors takes pride in being a world leader in the commercial brokerage business. Transworld has consistently been ranked in the Entrepreneur Franchise 500 and #1 in it's category year after year.
Transworld Business Advisors offers franchisees a turnkey opportunity that has a high profit potential and is easy to start and easy to run.
What Does it Mean to Be a Business Advisor?
Your franchisees will become important part of the small business community. Their role as business advisors will provide guidance, solutions and , of course, advice to their clients to help them grow, buy, or sell their businesses.
The sale or purchase of a business can be stressful and require a lot of work, which is why the role of business advisor or business broker is so crucial.
High Profit Potential
Transworld Business Advisors has a unique business model that combines franchise consulting, business brokerage, and franchise development. Transworld Business Advisors works with about 300 different franchise concepts.
Transworld franchisees help to match up entrepreneurs that are looking to purchase a franchise with a company that meets their interests, backgrounds, and investment levels. If the match is successful, the franchisor pays a referral fee.
3 Complementary Businesses Rolled Into One
Full training and support, no experience necessary!
We teach you every aspect of all three profit centers of a successful Transworld Business Advisors franchise including:
Franchise Consulting: Firstly, we will train you on franchise consulting. We represent almost 200 different franchise opportunities at all different investment ranges.
Franchise Development: There are also many people who are not looking to buy or sell a business but they have an up-and-running business or concept that they would like to turn into a franchise.
Business Brokerage: Third, we will train you on all aspects of business brokerage. You will learn how to guide the buyer and seller through the process to coordinate and close the transaction. It is very common for the business broker to receive 12% of the selling price of the business as a commission.
Strong Support Network
Transworld Business Advisors franchisees have access to a strong support network, in addition to the resources that are provided to operate the business.
With over 20 years of operational experience, Transworld Business Advisors staff and franchisees offer a wealth of knowledge and successful concepts to draw from.
That, paired with United Franchise Group's 30+ years of franchising expertise, means that Transworld Business Advisors franchisees are never alone.
Are you ready to take charge of your future?
Please request information below to connect with our franchise team.
This advertisement is not an offer to sell a franchise. Any offer to sell this franchise will be made by a Franchise Disclosure Document and only following registration by Transworld Business Advisors in any state requiring registration prior to sale. In New York: This advertisement is not an offering. An offering can only be made by prospectus filed first with the Department of Law of the State of New York. Such filing does not constitute approval by the Department of Law. In California: These franchises have been registered under franchise investment law of the State of California. Such registration does not constitute approval, recommendation, or endorsement by the Commissioner of business oversight nor a finding by the commissioner that the information provided herein is true, complete, and not misleading.
Transworld Business Advisors Financial Data
The following financial information was provided by Transworld Business Advisors to give you more information about the costs associated with a Transworld Business Advisors opportunity
Minimum Cash Required
€100,000
Net Worth Required
€120,000
Transworld Business Advisors News
A New Year, always seems to bring with it a sense of fresh starts. For Transworld Business Advisors' two new franchise partners, their fresh start is a result of the new businesses they've invested in.
Transworld Business Advisors Testimonials
Transworld Business Advisors Videos
January 01, 1970 01:00 AM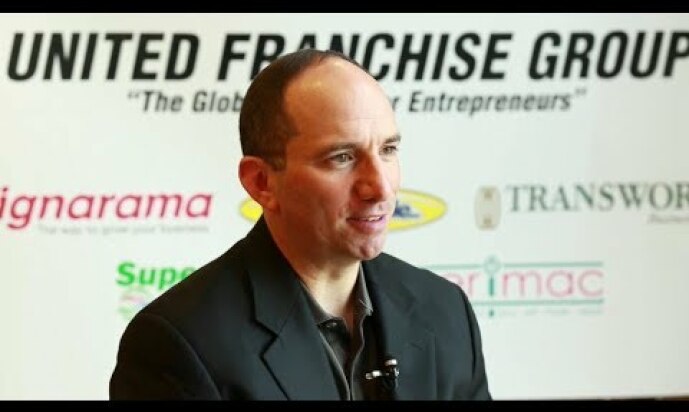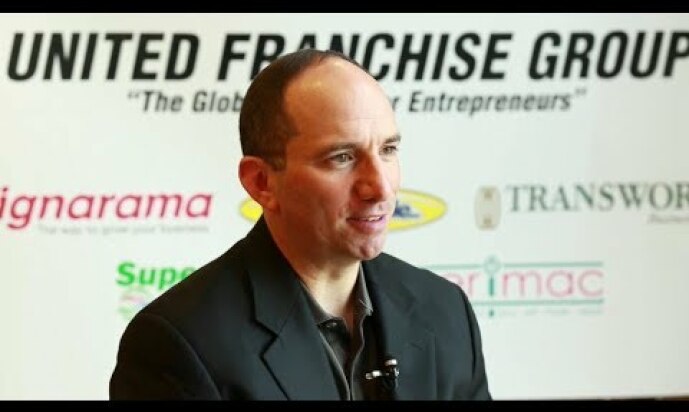 Transworld Business Advisors Franchise Video
Transworld Business Advisors specialises in helping people to buy and sell businesses, providing a wealth of experience and a strong support network to help you get started. This video gives an insight into the attractions and rewards of becoming a Transworld franchisee.
Transworld Business Advisors Master Franchise
Transworld Business Advisors Master Franchise Opportunity