Are you looking for an exciting and lucrative opportunity in the salon industry? Dry & Fly is Ireland's premier salon franchise. Our brand is synonymous with quality, innovation, and a passion for helping clients love their hair.
Top reasons for becoming a Dry & Fly franchisee
Established and Ready to Go
When you franchise with Dry & Fly, you'll be handed the keys to an already established salon. No more lengthy searches for locations, negotiations with landlords, or dealing with fit-out hassles. You can start right away, saving valuable time and effort.
Low Investment, High Rewards:
Our franchise opportunity boasts a low investment requirement, making it accessible to a wide range of entrepreneurs. With minimal upfront costs and no fit-out expenses, you can get your salon up and running quickly.
Simple Business Model:
Our straightforward business model is designed for both experienced salon owners and newcomers to the industry. It's easy to understand and operate, ensuring that you can focus on what matters most – delivering exceptional hair services to your clients.
Strong Brand Recognition:
Dry & Fly is a well-known and respected brand in the market. Our reputation for quality and style brings a steady flow of customers seeking our services. When you join our franchise, you tap into a trusted name that clients love.
Outstanding Support:
As a Dry & Fly franchisee, you'll benefit from the unwavering support of our experienced team. We're here to guide you every step of the way, drawing from years of industry expertise.
Available Locations:
While our Merrion Row salon is already franchised and operating successfully, opportunities are now available at Wicklow Street, Grand Canal, and Spencer Dock. These prime locations offer tremendous growth potential.
Motivated Ownership:
Wondering why we're franchising instead of operating the salons ourselves? Geoff Walker, the owner, has recently moved abroad. We're looking for motivated individuals based in Ireland to take a hands-on approach and continue the success of Dry & Fly.
Background
In 2017, Andrew O'Neill and Geoff Walker co-founded Dry & Fly, inspired by the success of Drybar in the US and Duck & Dry in the UK. After a lot of work, they launched the first salon on Wicklow Street in May 2017. From Day 1, the founders demonstrated a meticulous focus on cultivating a strong and cohesive brand, paying close attention to every little detail. By August 2017, they expanded to a second location in Merrion Row and broadened their service offerings to include high-margin services like cutting, colour and extensions. After the COVID pandemic two more locations in Grand Canal (2021) and Spencer Dock (2022) were opened.
REQUEST INFORMATION BELOW TO GET IN TOUCH AND LEARN MORE ABOUT BRINGING Dry & Fly TO YOUR MARKET!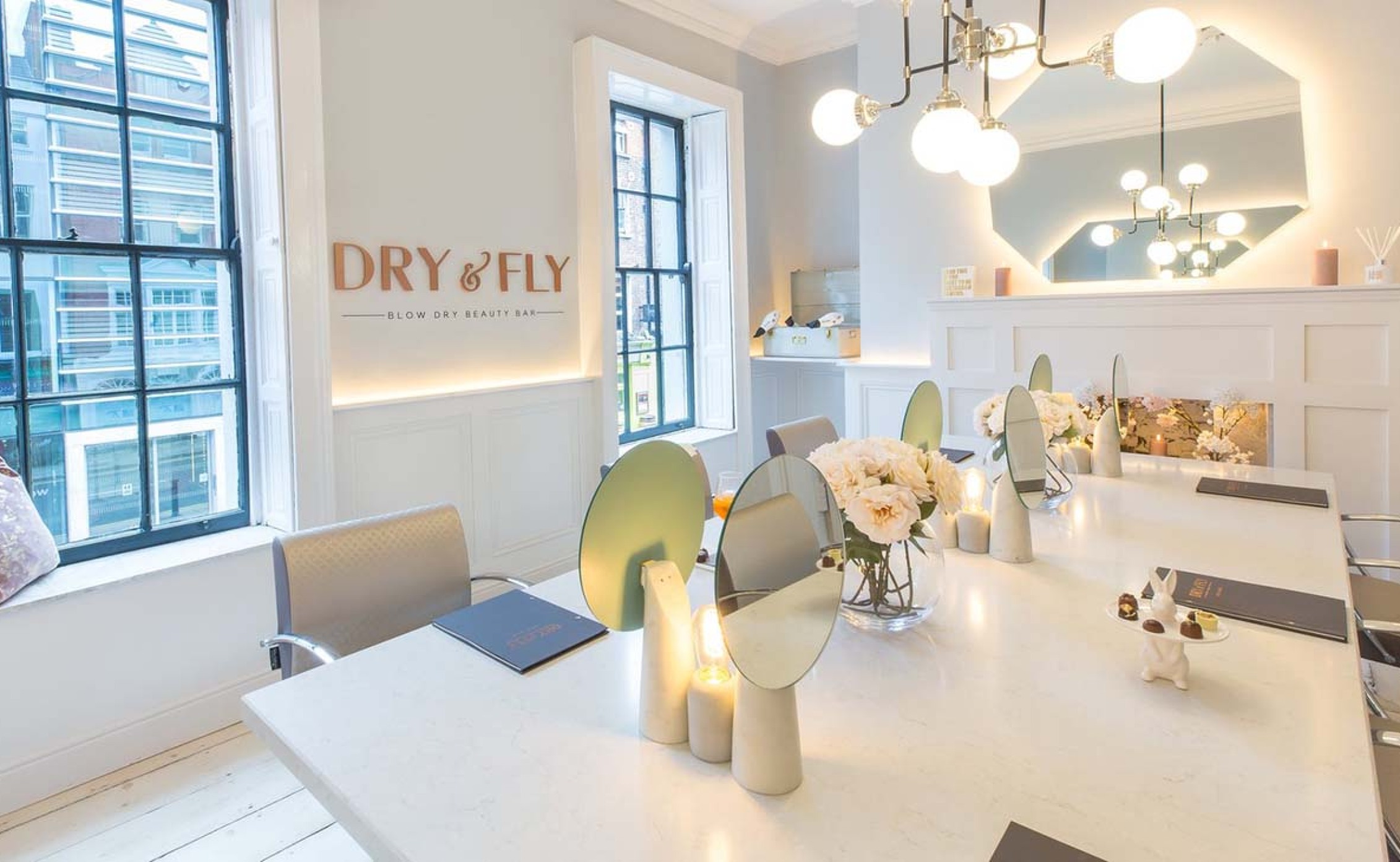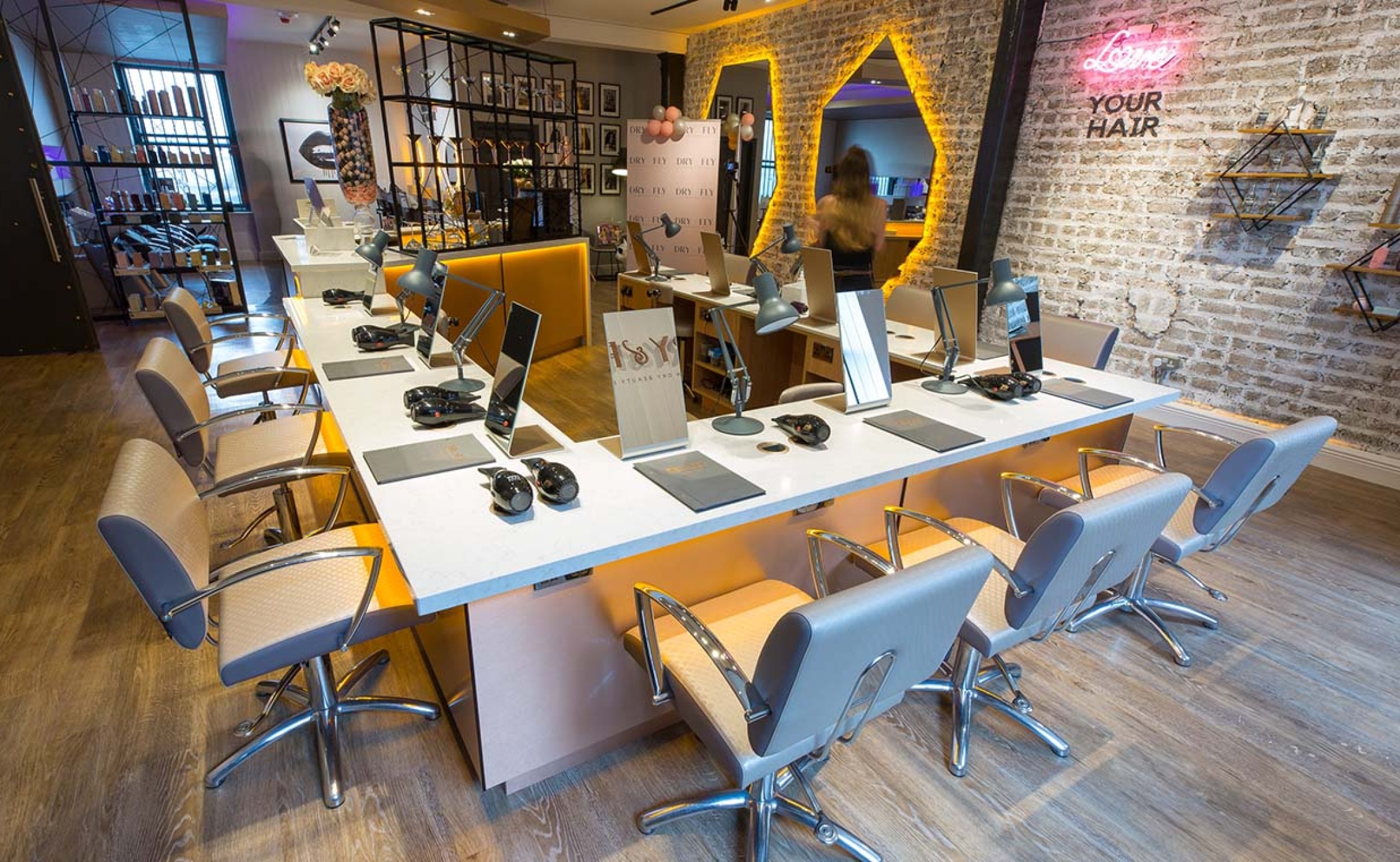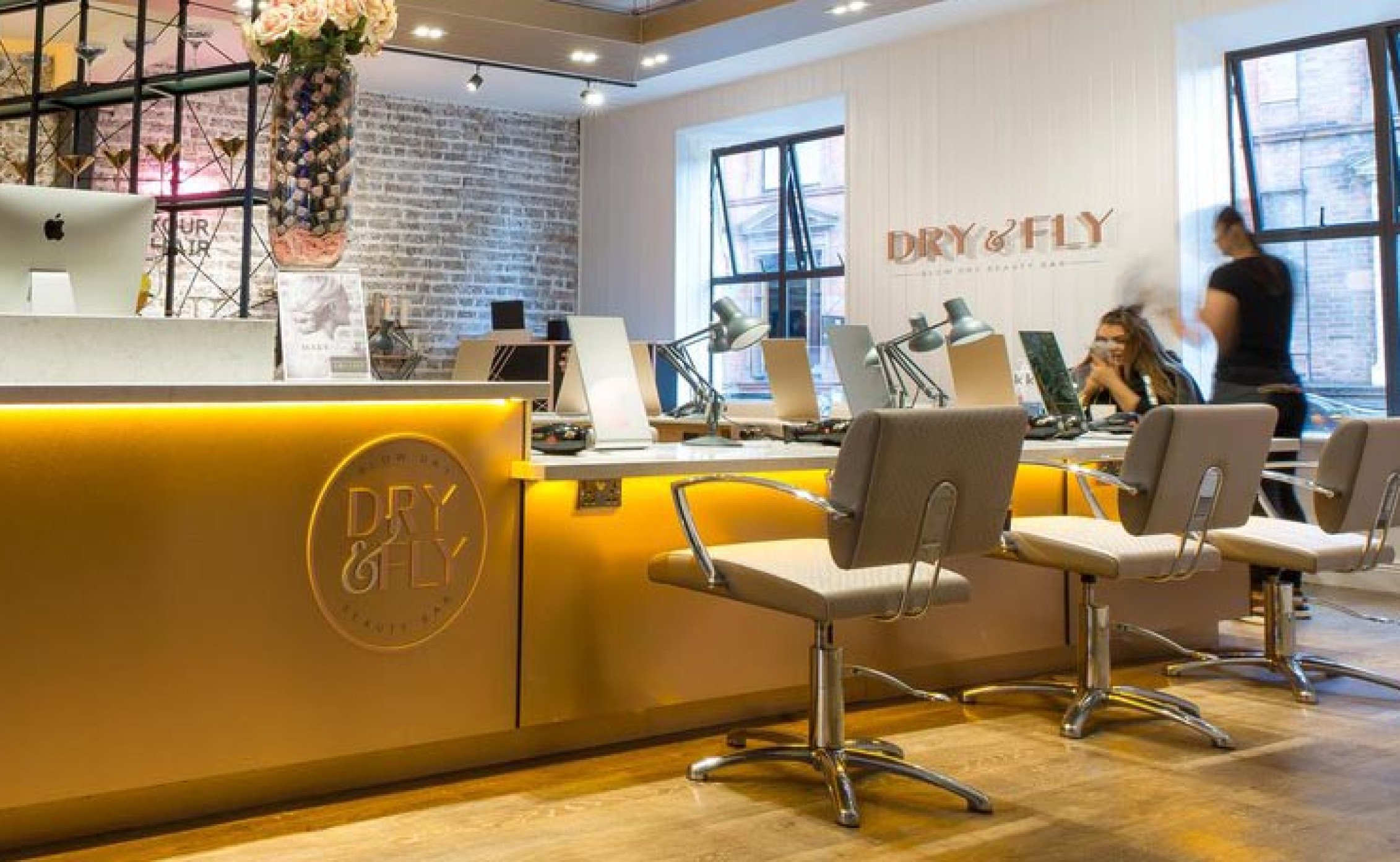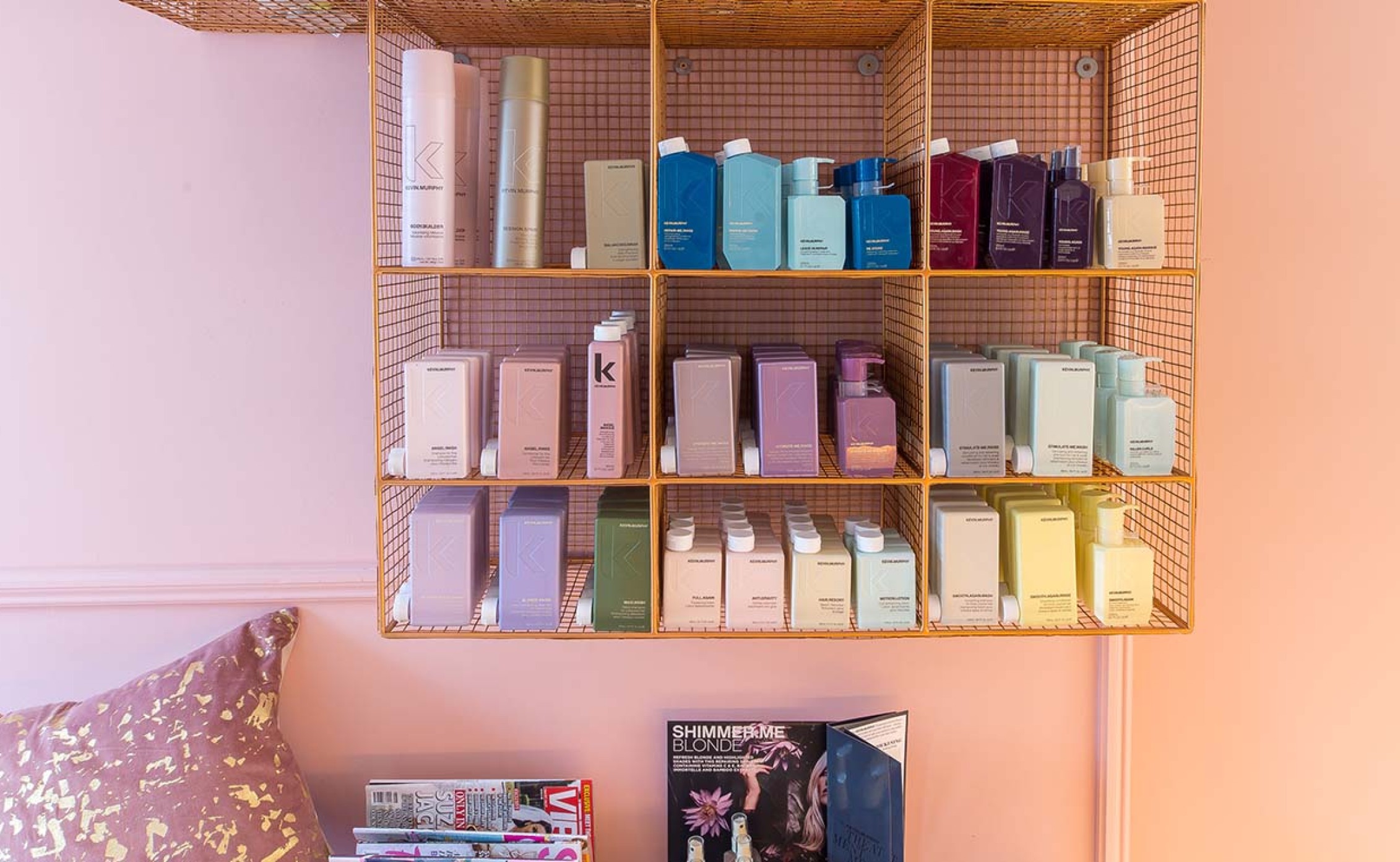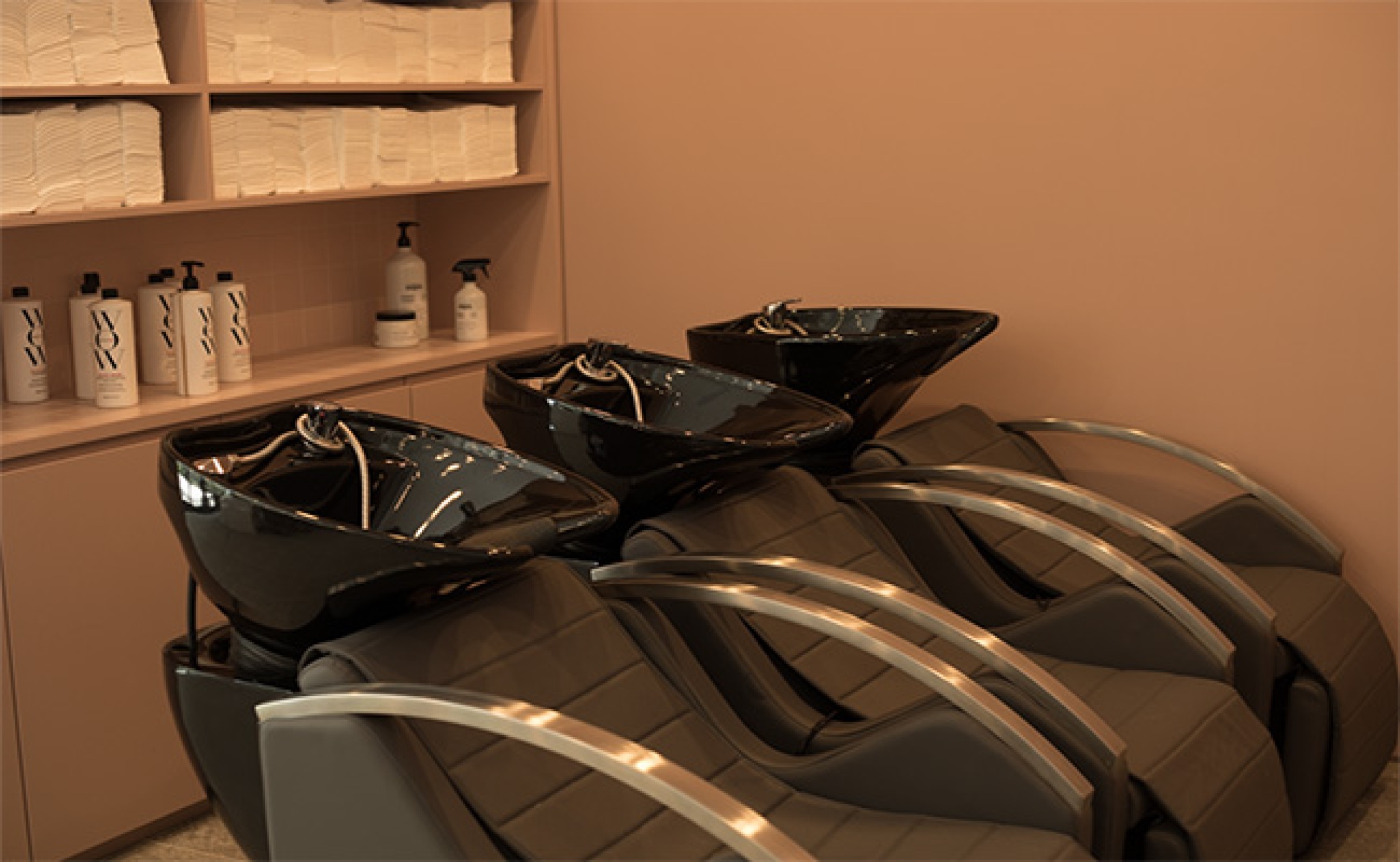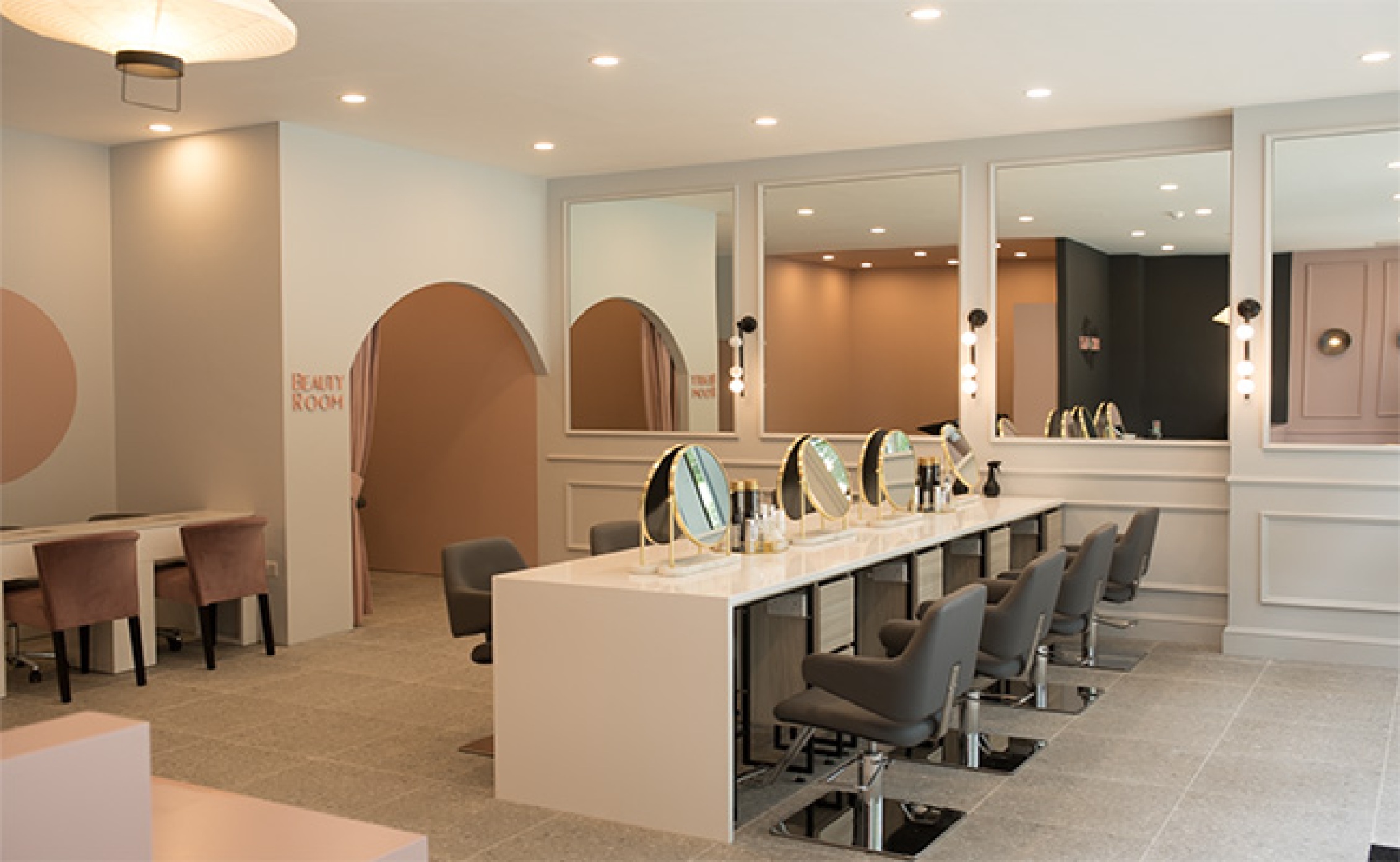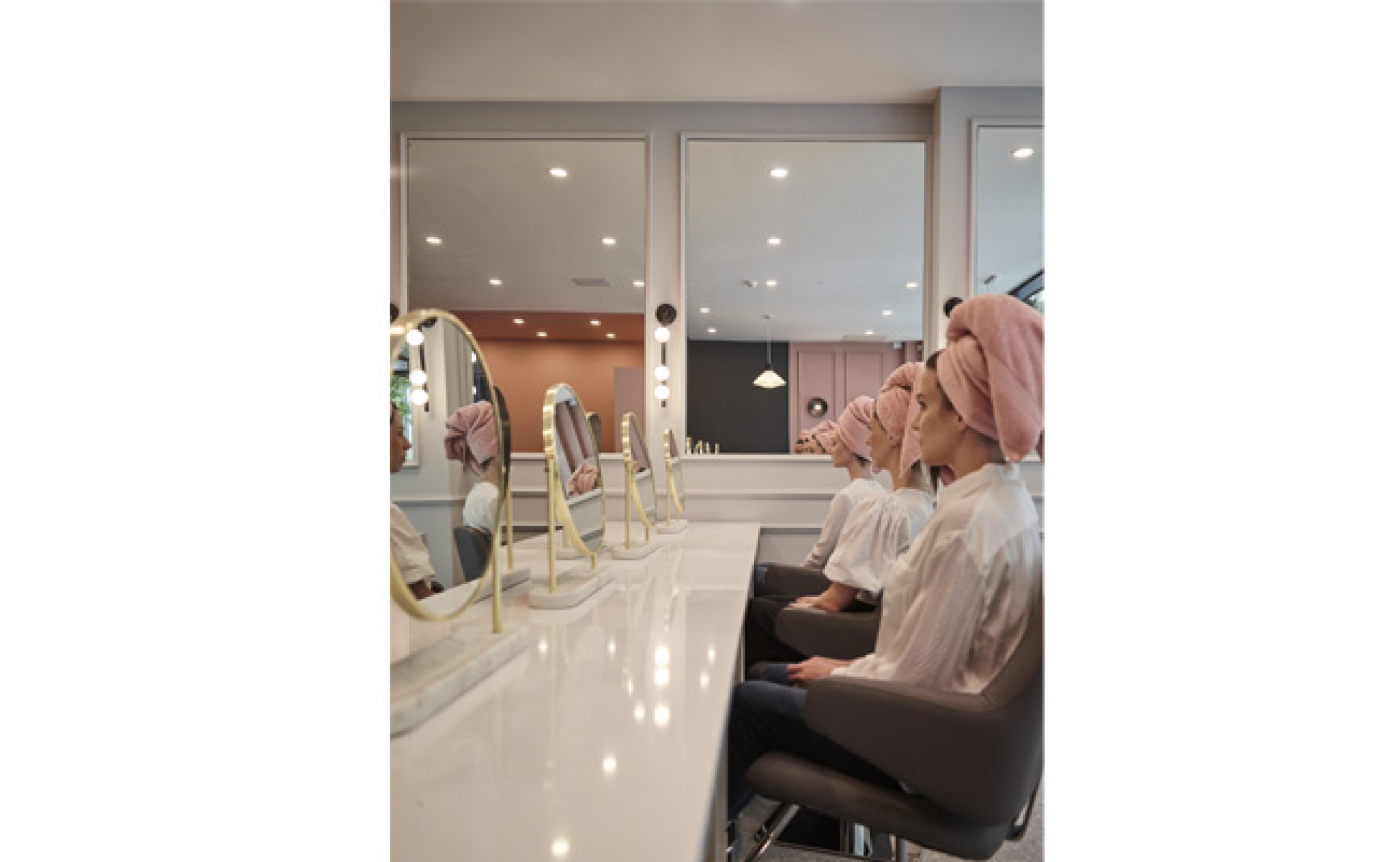 Franchise opportunities currently available in Wicklow Street, Grand Canal, and Spencer Dock Dublin.