Pinot & Picasso is Australia and New Zealand's #1 Paint & Sip Experience. Started franchising in February of 2019, Pinot & Picasso has over 100 studios across both countries in thriving territories. Our dedicated HQ team and in-studio staff have a passion for entertainment, providing good times & lifelong memories, and the overall goal to provide approachable art for everyone - Pinot & Picasso is looking for excited and ambitious operators to join our creative network as we expand internationally into the United Kingdom and Ireland
What We Do
The Pinot & Picasso model brings a whole new level of fun to the concept of 'Paint & Sip'. With 3 hours of step-by-step painting instruction, great music and BYO booze, it's the perfect night out with your best friends, your family or your partner. What more could you want?
In the space of three years, we've rapidly expanded from operating studios in one country to two and have 100 trading studios across Australia and New Zealand. In what has been a tough couple of years due to the COVID-19 pandemic, our company has continued to grow and show adversity and versatility with our business model. Prior to the pandemic, we had 12 operating studios. As of April 2021, we had 90 franchises welcoming eager customers through their studio doors.
Our entertainment brand caters perfectly for hen's nights, corporate team building, kitchen teas, birthdays and many more. With over 150 unique concepts to fill out your weekly event calendar, onsite and off-site events, and pop-ups - there's no shortage of ways to drive revenue with Pinot & Picasso.
What we offer:
Highly profitable business model
Low set up costs
No hidden fees and low running overheads
Stock management systems and websites
Easily manageable lifestyle business, between 15-20 hours recommended
Incredible Systems and Support
Leasing & site procurement and negotiation assistance
Marketing support and ongoing training
Innovative Technology & Growing Revenue Streams
Technology and innovation are integrated into everything we do at Pinot & Picasso. Whether we're looking to create the best possible customer experience, automate the operations for our franchisees, we are always working to revolutionise the industry.
Industry leading booking platform
Apps for iPhone and Android for franchisees
Automated, seamless payments & reporting
National support network of creative professionals
We're growing at an unprecedented rate due to our strong franchise culture, easily managed business structure and profitable model. With an incredible team behind the brand, Pinot & Picasso prides themselves on being able to turn your dreams into reality seamlessly. There's a reason more and more people are opting to open their own Pinot & Picasso studio.
The Next Steps
If you are looking for a business opportunity in this thriving art and leisure sector, click below for more information:
Pinot & Picasso Financial Data
The following financial information was provided by Pinot & Picasso to give you more information about the costs associated with a Pinot & Picasso opportunity
Pinot & Picasso Success Stories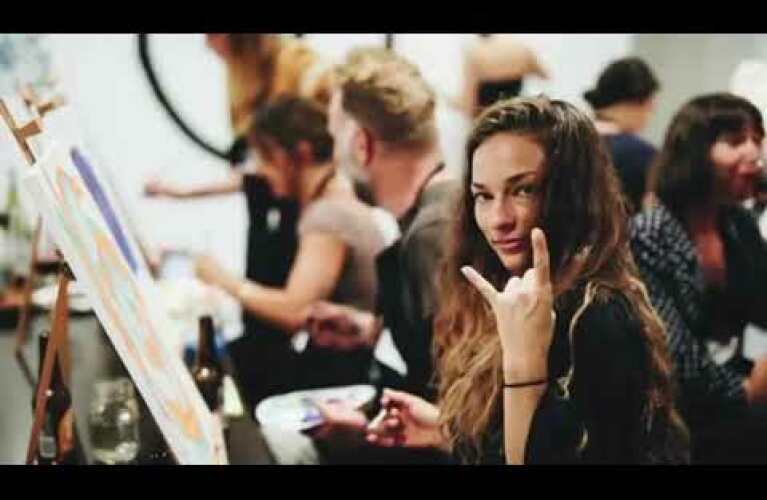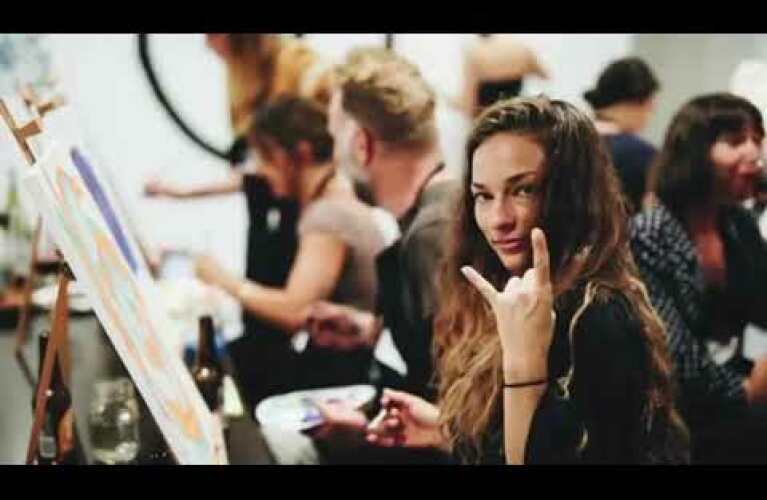 Start a Pinot & Picasso Franchise
Explore this franchise opportunity now.
Explore this franchise opportunity now.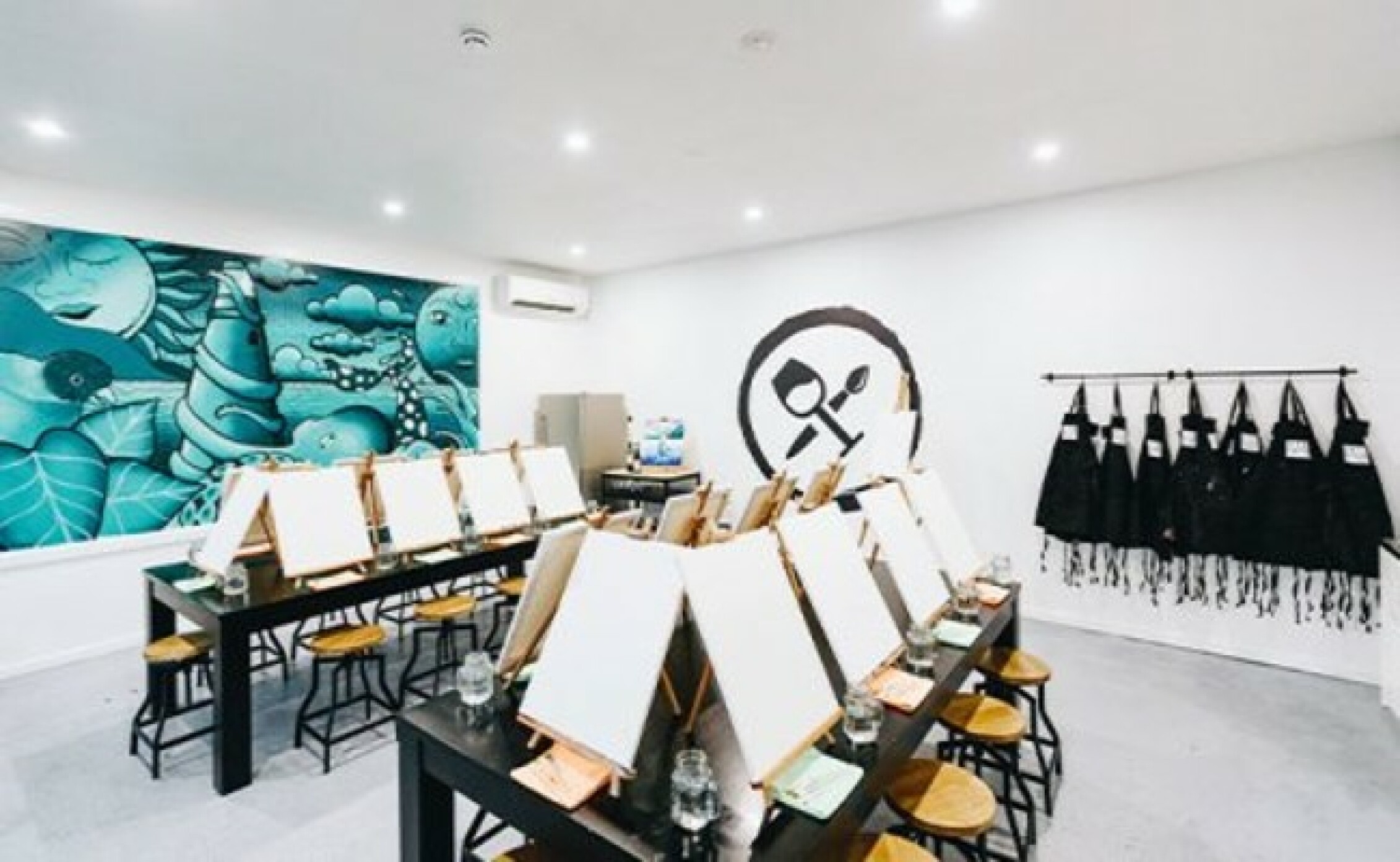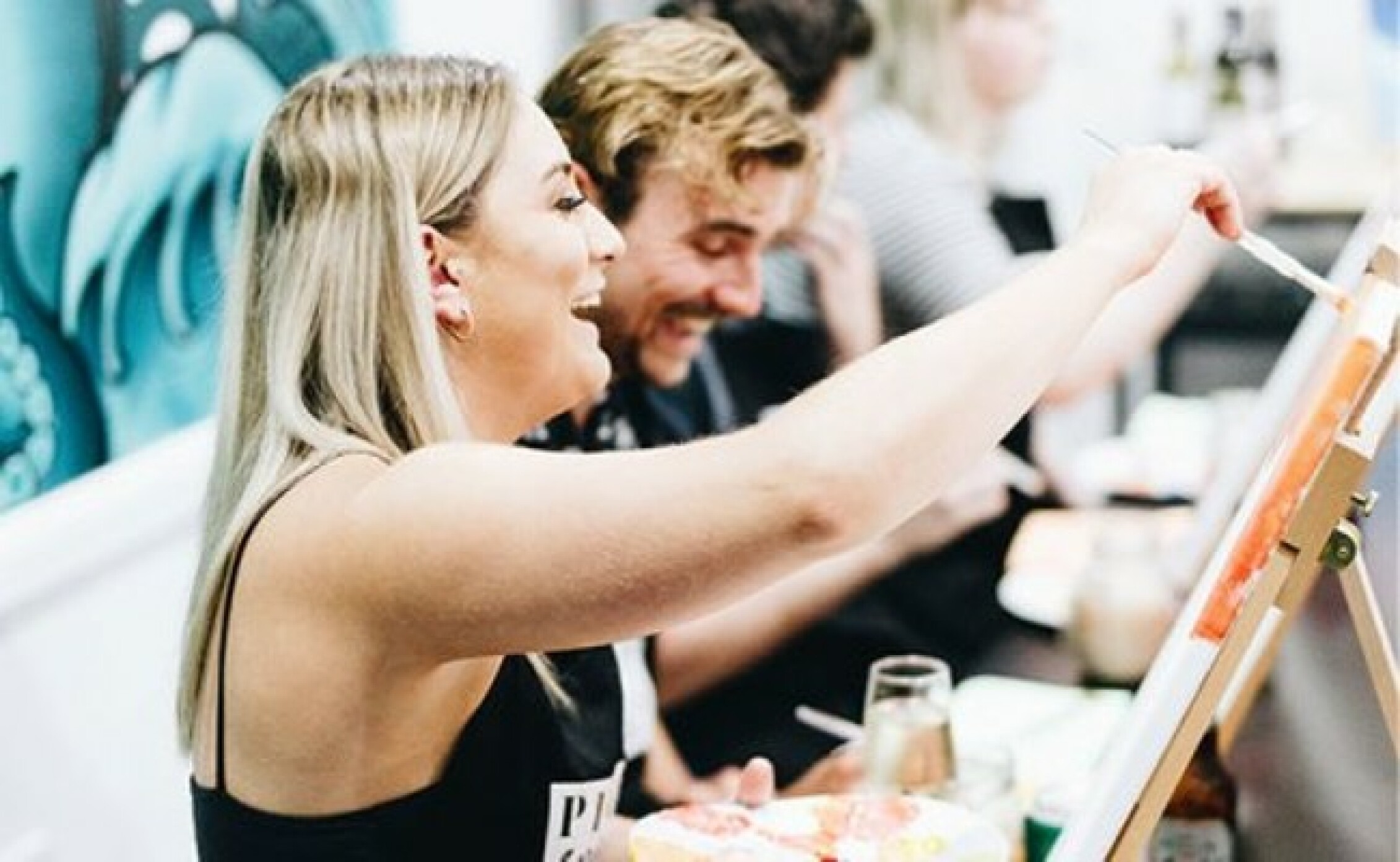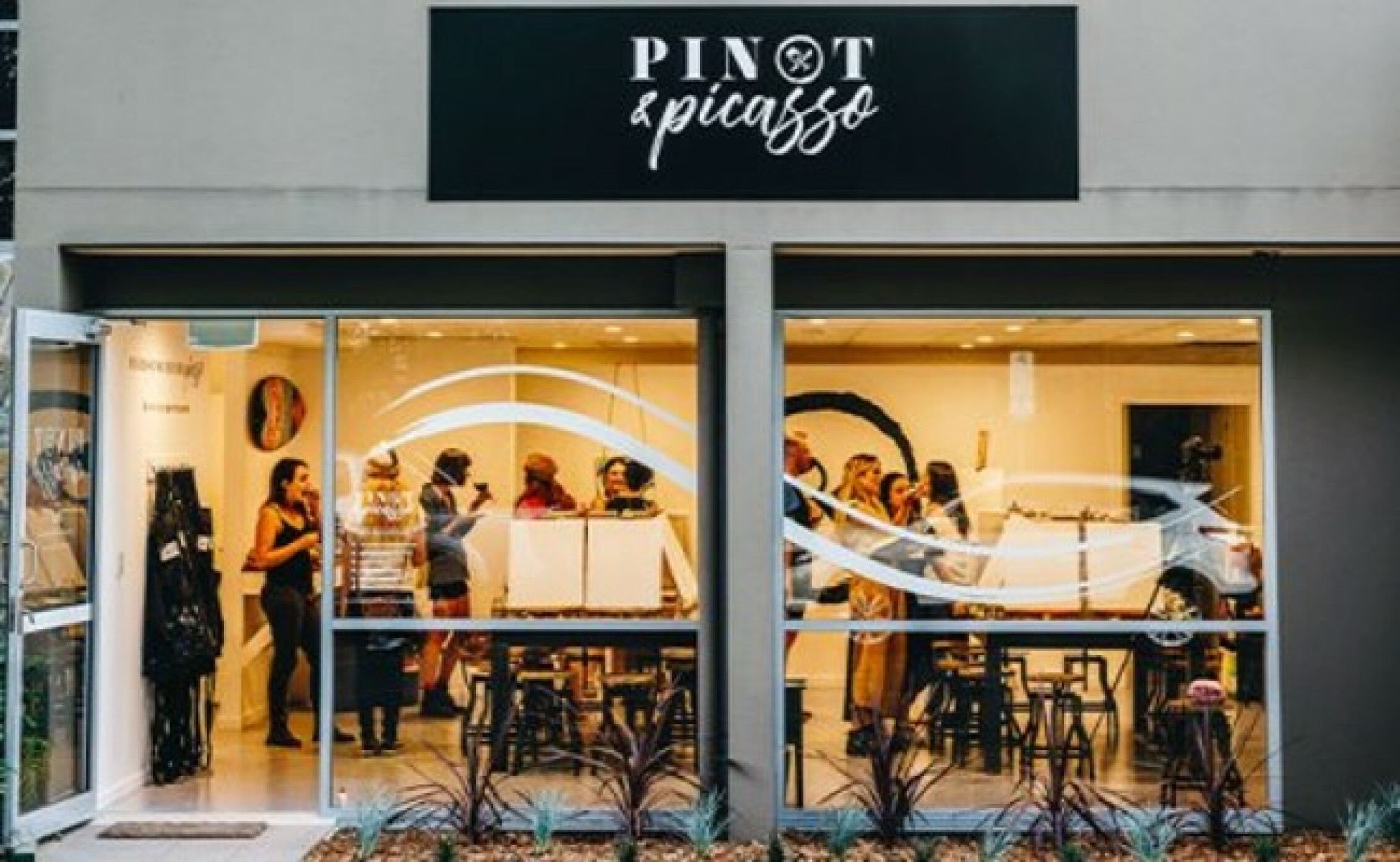 Franchise Opportunities available across Ireland and the UK