Do you want to start a business that is fun, profitable and gives you a great work/life balance? We are a fully-Irish owned and operated family business and want to bring like-minded people into the Soccer Stars Family.
Who We Are
Soccer Stars is designed for children under 5 years old. Our program supports a child's physical development, as well as helping them develop intellectually and emotionally.
At Soccer Stars, children get to socialise with other children their own age. They learn to share, take turns, and think outside the box while enjoying playing soccer.
We encourage parents to play an active role in our classes; this is not a necessity, but it is encouraged as parental involvement will provide a wonderful bonding opportunity between parents and children. This allows the parent to act as an individual coach for their child and have lots of fun along the way.
We develop the essentials of Soccer in a fun, friendly way, introducing new skills and playing with both feet while ensuring our classes are focused on development not competition.
Our classes are split into 3 different age groups to allow all our team members to benefit both physically and mentally in a class of their peers.
As an Irish owned and operated company, we try to use Irish products where possible including our Jerseys and footballs. Our continuous training and development are always done in Ireland.
Reasons to Become a Franchisee
Since our first class in March 2023 we have grown to be one of the biggest Football based business's for under 5's in Ireland. We have grown to 20 locations in Dublin and now spreading into Meath and Kildare.
Franchising enables us to bring on the right people who know their own community, while giving them the tools and support to start and grow their own successful business.
We have designed our program to support the holistic development of young children and we strive to create the best developmentally appropriate and fun soccer lessons for the under 5 age group in Ireland and beyond.
As a fully Irish owned and operated business, all our training and support comes from our Irish Head Office.
Training and support from start to finish is done by our owners who are continuously on hand to help franchisees on their journey to running a successful and profitable business.
One of our main focuses is "The Team" and listening to our team and franchisee's.
The best ideas are shared ideas. We pride ourselves on moving with the business and continually improving the way we do things.
With a low cost investment, a potential franchisee can see great returns while maintaining a great work life balance.
Franchisee Requirements
The Soccer Stars Franchise program was founded on finding like-minded people to bring their own Soccer Stars business to their own area in Ireland.
Since the creation and launch of Soccer Stars in Ireland we have seen the potential for a rapidly expanding Franchise business which will allow the right people to grow their own successful business throughout Ireland.
While we do look at what a prospective Franchisee's work experience and background is, we are more interested in finding the person who fits best with our team, who shows the same work ethic and commitment and shares in the Soccer Stars ethos.
We are a family business and everyone who joins the team will be part of that family.
The main characteristics we look for in a Franchisee are.
A Strong Work ethic.
Enthusiasm for Teaching Children.
A Love of Sport.
"If you have the time to put into Soccer Stars, then we have the time to put into you"
The Next Step
Since our inception we have grown to be 1 of the biggest business's for football classes in the under 5's market in Ireland.
Now its time to expand throughout Ireland:
Are you ready to start your Soccer Stars journey?
Soccer Stars Financial Data
The following financial information was provided by Soccer Stars to give you more information about the costs associated with a Soccer Stars opportunity
Minimum Investment
€12,000
Total Investment Required
€13,000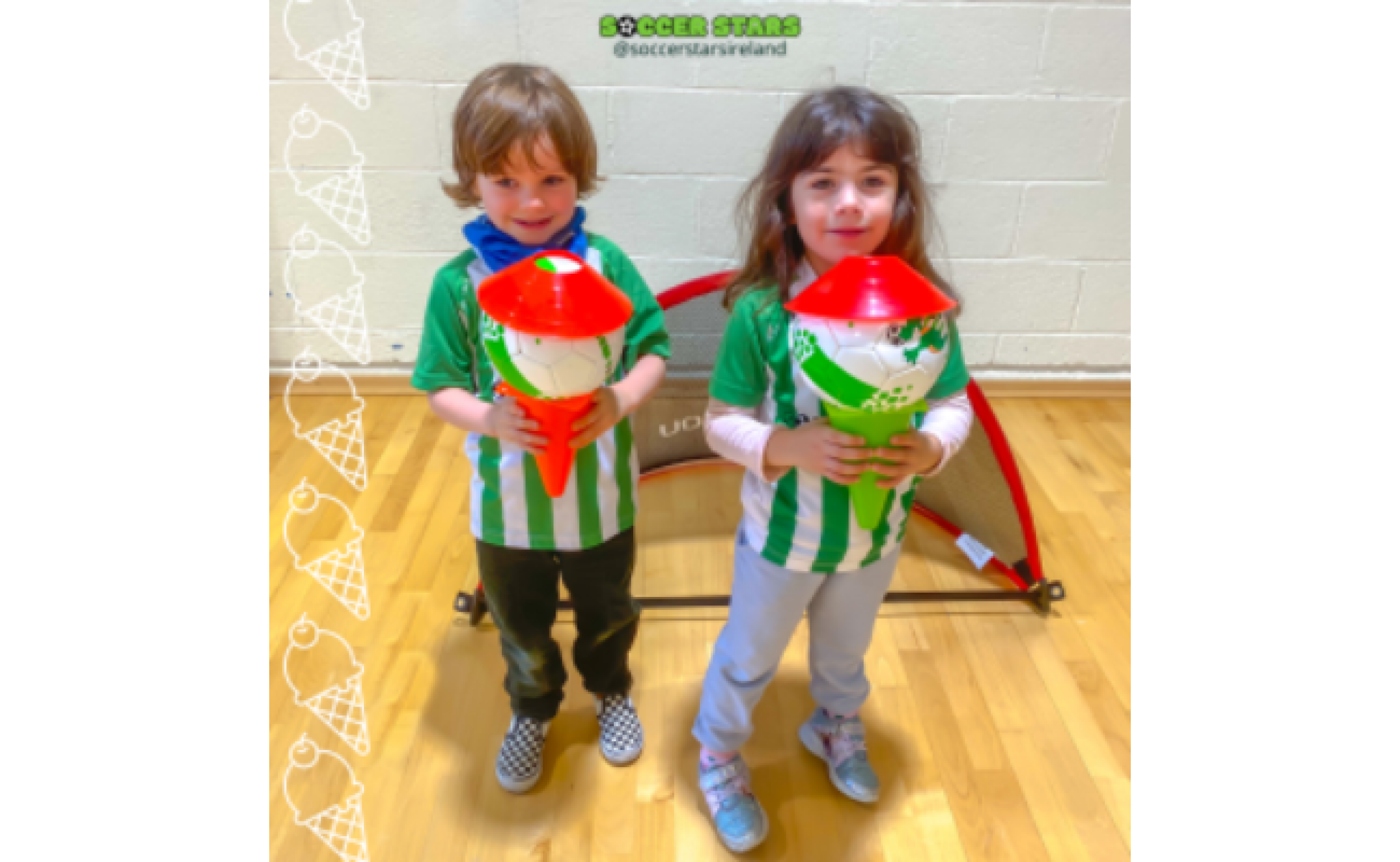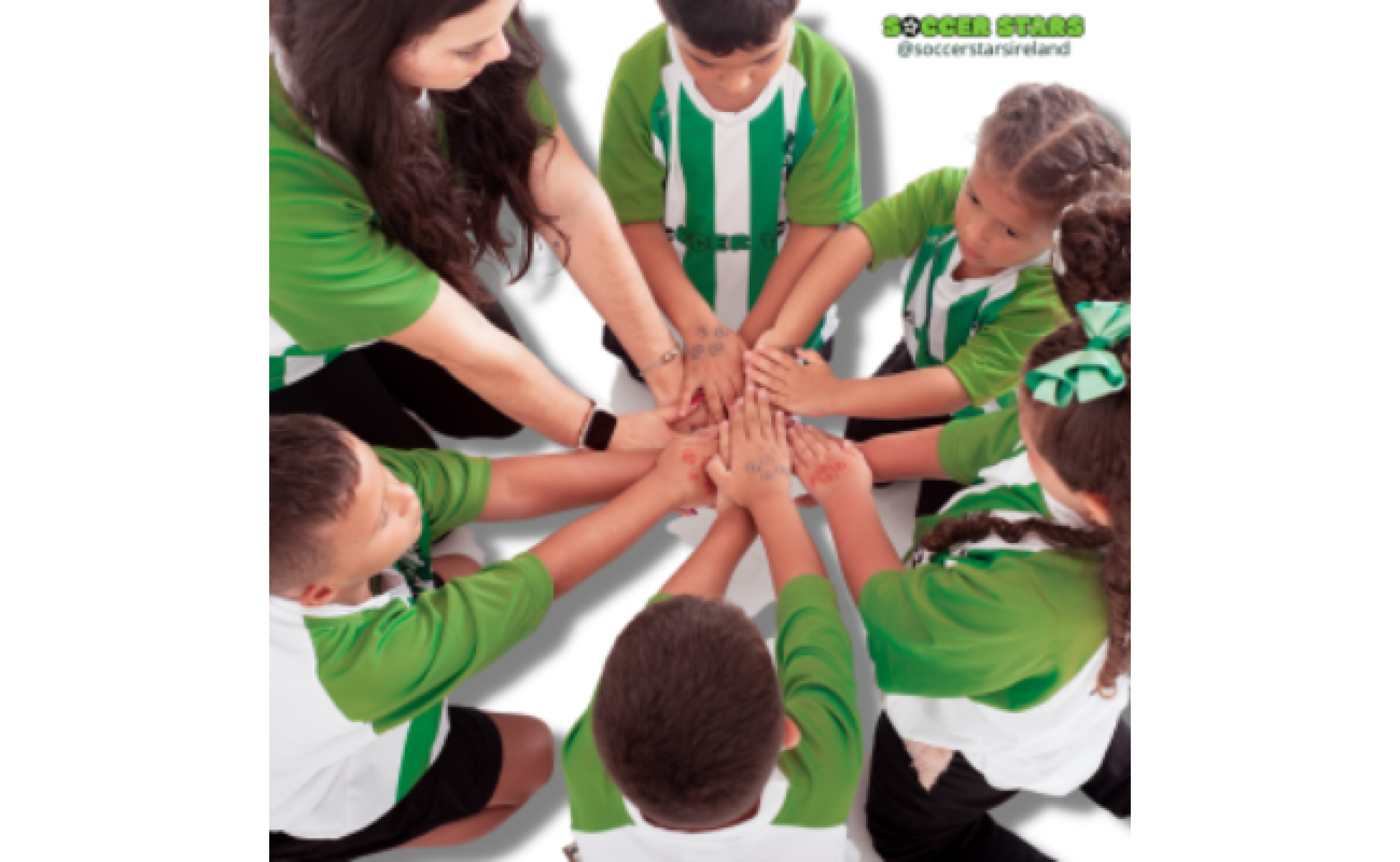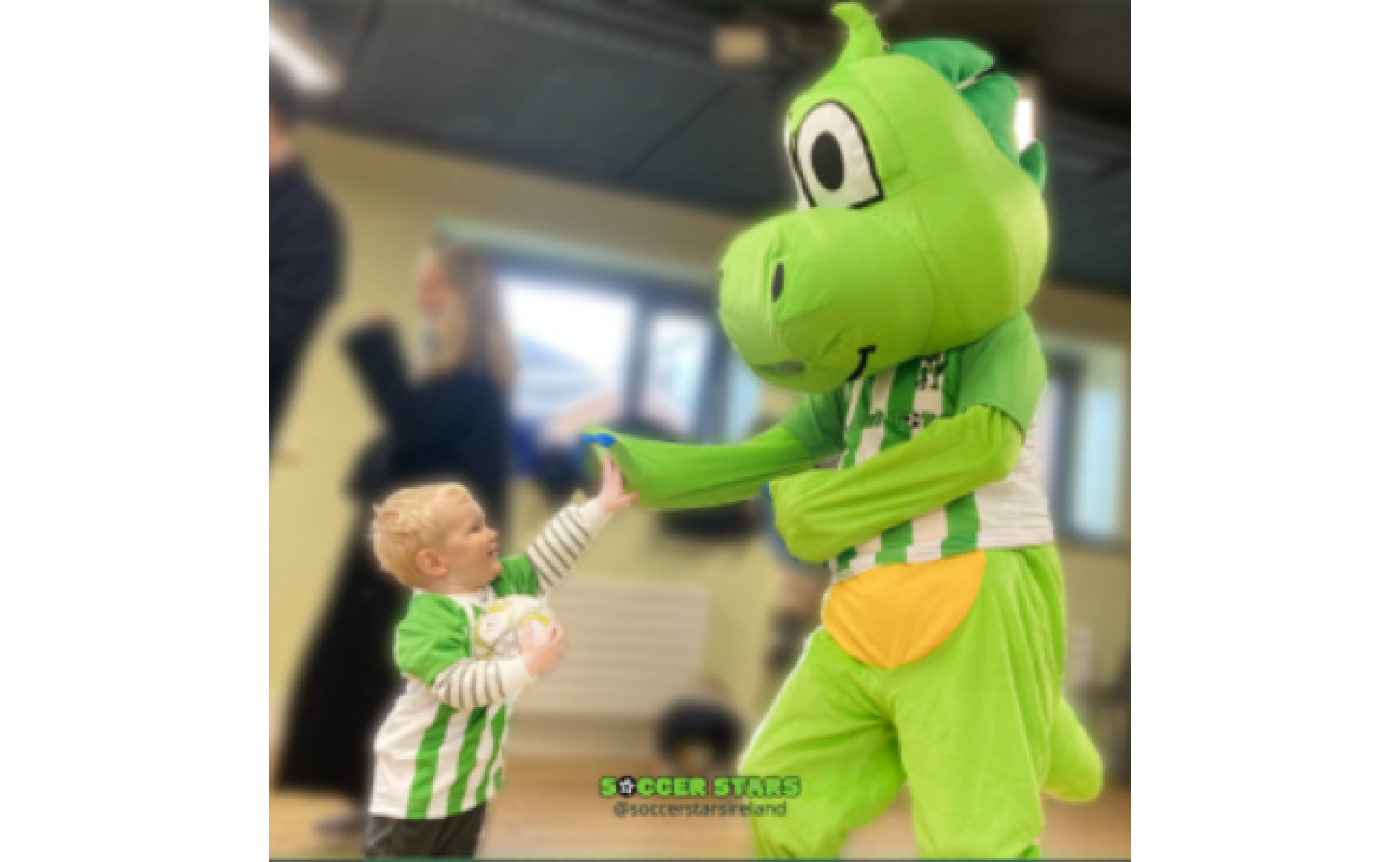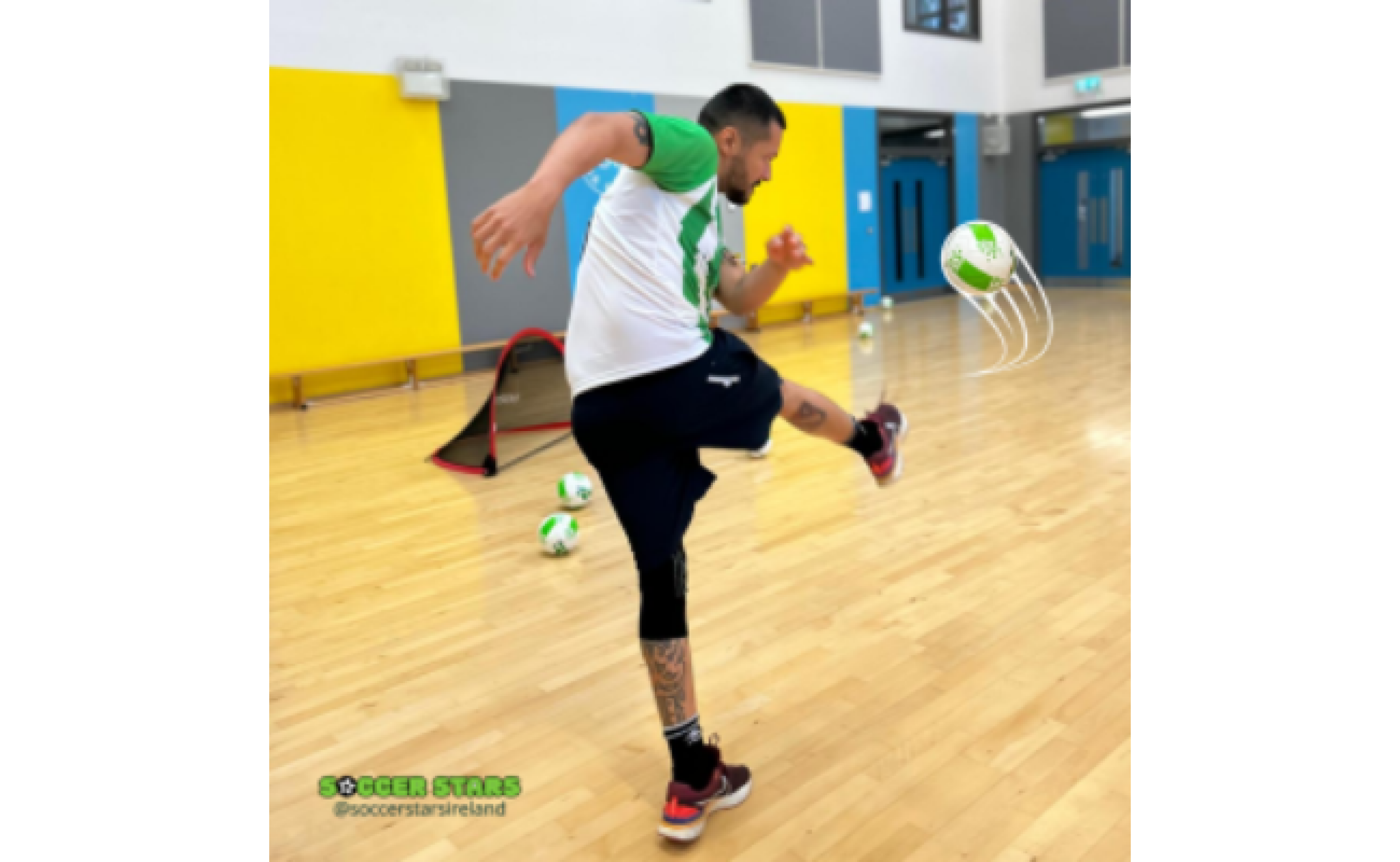 Opportunities available across Ireland