The recoveriX Gym franchise offers outpatient stroke therapy designed to improve fine and gross motor mobility for stroke patients. The unique therapy combines 3 standard therapies into one: movement imagination, visual feedback and muscle stimulation. You can become a franchise partner of recoveriX Gym and perform the therapies yourself or start as a financier if you don't have medical training. Either way, you'll be helping to improve the quality of life for stroke patients.
recoveriX Gym Franchise System
The recoveriX Gym franchise system starts where traditional physical or occupational therapy reaches its limits. The outpatient stroke therapy has already been successfully implemented as a franchise system with independent recoveriX Gym partners since 2018. Confirmed by patient experience and a clinical study, recoveriX Gym therapy is proven to be effective even after decades of illness. If you would like to use your recoveriX Gym business to give stroke patients not only new hope, but also a concrete improvement in their quality of life, then you can find out here how recoveriX Gym makes this possible.
What Do You Do As A recoveriX Gym Franchisee?
The recoveriX Gym therapy system combines the three established therapy methods of movement imagination, visual feedback and muscle stimulation. Accordingly, your regular activities depend on your previous training. If you are already medically trained (e.g. nurse physiotherapist or doctor of neurology), you will also take care of the therapies. These can be performed once or twice a day for each patient and last 50 minutes each. This also includes pre- and post-treatment examinations, as well as personal feedback sessions and the issuing of certificates of success.
It is also possible to start as a franchisee without medical training. In this case, the focus will be more on activities such as business development or personnel management. In principle, however, the development of a B2B network is expected in both cases with a recovieriX franchise.
What Does A Franchisee Already Have To Be Able To Do?
A medical background is, as already mentioned, quite advantageous, but not mandatory to open a location with recoveriX Gym, because you can make your choice from two partner models. The company is more flexible in terms of entry than many competitors, because the recoveriX Gym business idea can also be implemented by career changers with experience in management or as a small business. When choosing a location, the largest possible catchment area should be planned for. In addition, an investment sum of 10,000 euros is required and an entry fee of 4,000 euros, as well as an ongoing fee of 11-20 percent. recoveriX Gym also gives you some freedom when it comes to working hours. For example, you can choose whether you would like to start part-time or whether you would like to spend your entire working week on your new project and join recoveriX Gym as a full-time self-employed person. Everything is possible. If you are successful and satisfied, then there is nothing to stop you from opening more locations.
What Is Your Next Step?
Would you like to help people with limited mobility regain a better quality of life by becoming self-employed? Then recoveriX Gym is just right for you. How can you become a recoveriX Gym partner? It's easy, just contact the team of experts. Become a recoveriX Gym partner now!
recoveriX Financial Data
The following financial information was provided by recoveriX to give you more information about the costs associated with a recoveriX opportunity
Personal Contribution
€10,000
Global Investment
€15,000
recoveriX Success Stories
Johann Lichtenberger had a stroke 2 years ago, his right foot was mostly affected which was the reason why he started the recoveriX therapy. In this video he tells you about his experiences with recoveriX therapy and what improved with time!
Julia Haberfellner had a stroke 2 years ago, her right hand was seriously affected. Our recoveriX therapy helped her a lot! In this video she's talking about her improvements and her experiences with our recoveriX stroke rehabilitation therapy!
September 16, 2021 01:23 PM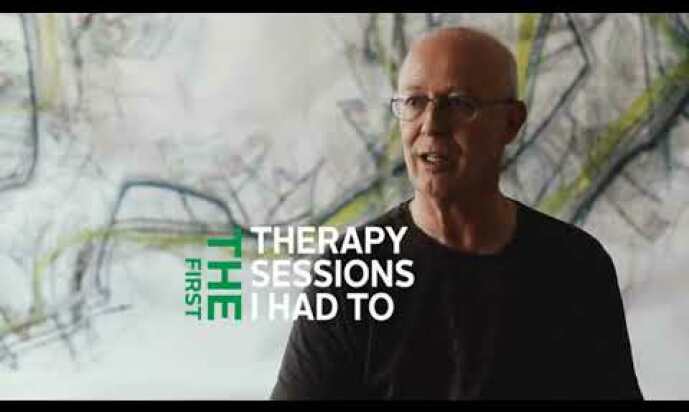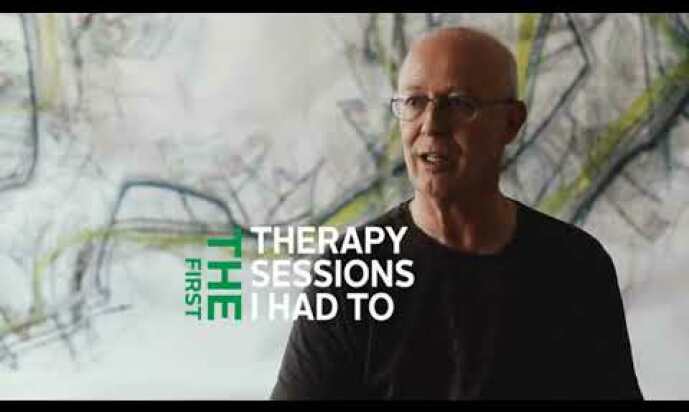 recoveriX Stroke Therapy | Highlights of Patients' Success Stories
recoveriX Stroke Therapy: Highlights of Patients' Success Stories.
September 20, 2021 10:15 AM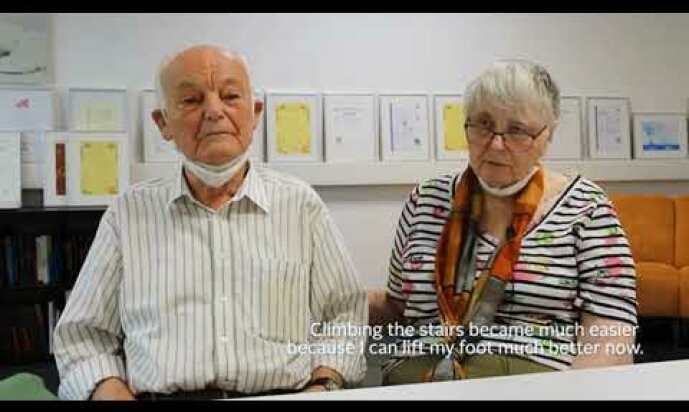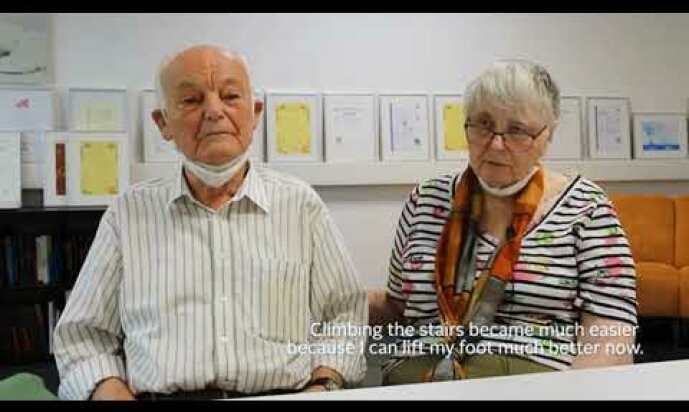 recoveriX Success | Interview with Waltraud Kranner
Waltraud Kranner suffered a stroke a few years ago. Her left side of her body is quite affected. Step by step she gains her mobility back! In this interview she talks about her improvements with the help of recoveriX!
April 05, 2022 03:14 PM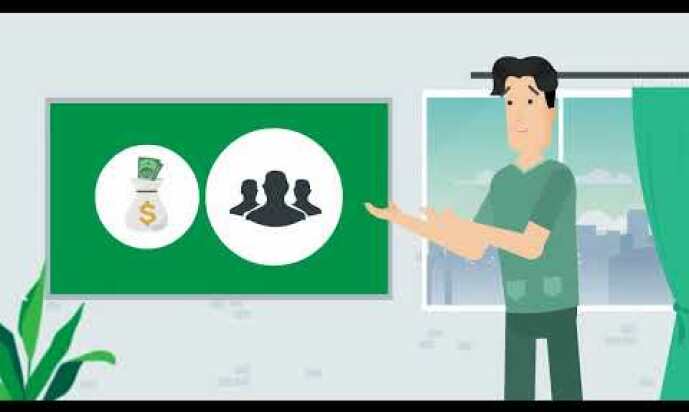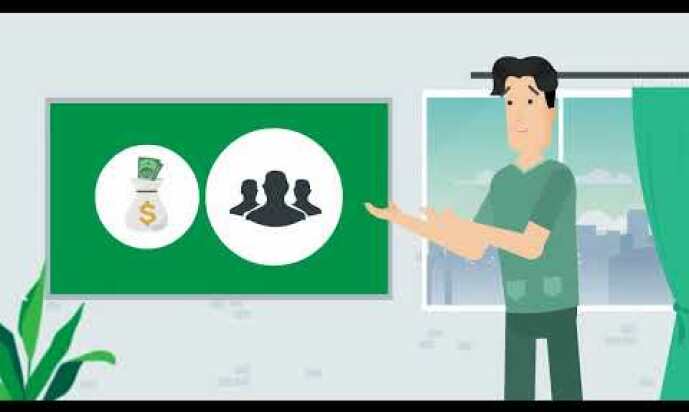 recoveriX Franchise Model | With Neurotechnology into Self-Employment
The recoveriX franchise concept allows entrepreneurs to use recoveriX to treat motor movement impairments of stroke patients in an entire region.