Fresh Mexican kitchen in the heart of Dublin.
The burrito bar culture is one of the biggest food trends to emerge in recent years.
Mexican food is accessible and simple; it's an informal way to enjoy tasty and exciting food with friends.

Saburritos Mexican kitchen is a dynamic company driven by world-class standards of excellence and continuous improvement, serving the best burritos and Mexican food around. Saburritos combines taste, nutrition and fun with an exciting retail concept, where burritos and other dishes are made on demand according to the personal requests of our customers. The burrito bars are attractive and modern, and because they are located in areas of high footfall they attract customers easily, and require little direct marketing.

Inspired by sumptuous Mexican street fare, Saburritos is a unique combination of authentic Mexican cuisine combined with the relaxed ambiance of a Californian burrito bar. This creates a unique, casual dining experience. Flavours and ingredients are inspired by places such as Mazatlan, Tijuana and California. A large range of fresh and authentic Mexican food, such as burritos, quesadillas, enchiladas, chile con carne, nachos, fajitas and tacos, are prepared in house daily. Gluten free and vegetarian options are also available. Saburritos also has a large range of cold and hot drinks, and we offer a wide range of natural Mexican sodas made from natural sugars and fruit juice with no added colouring.

Saburritos' success story began in Dublin, and there are now two branches operating in the city centre, one in Liffey Valley and another in Swords. We are keen to open more franchises in Dublin and beyond.

As a part of Saburritos, you will get the opportunity to work with well-trained, educated experts who are knowledgeable in brand building, operations and development within the Mexican fast food industry. Saburritos is committed to achieving success for franchisees in one of the fastest growing sectors of the food and beverage industry.

With excellent franchisee relationships and a strong brand identity, Saburritos is well positioned for international development.


If you would like to become a Saburritos franchise then please request more information below.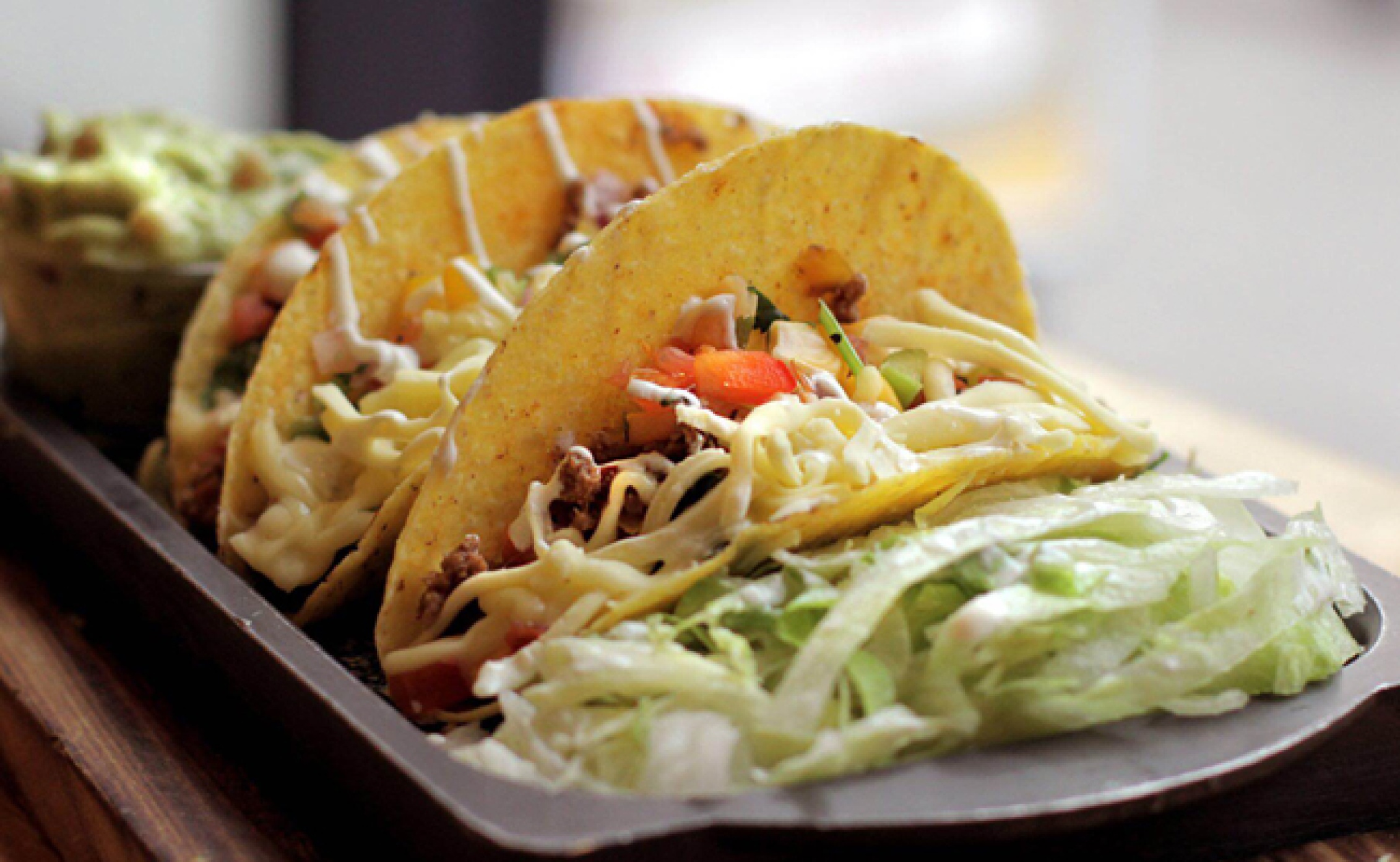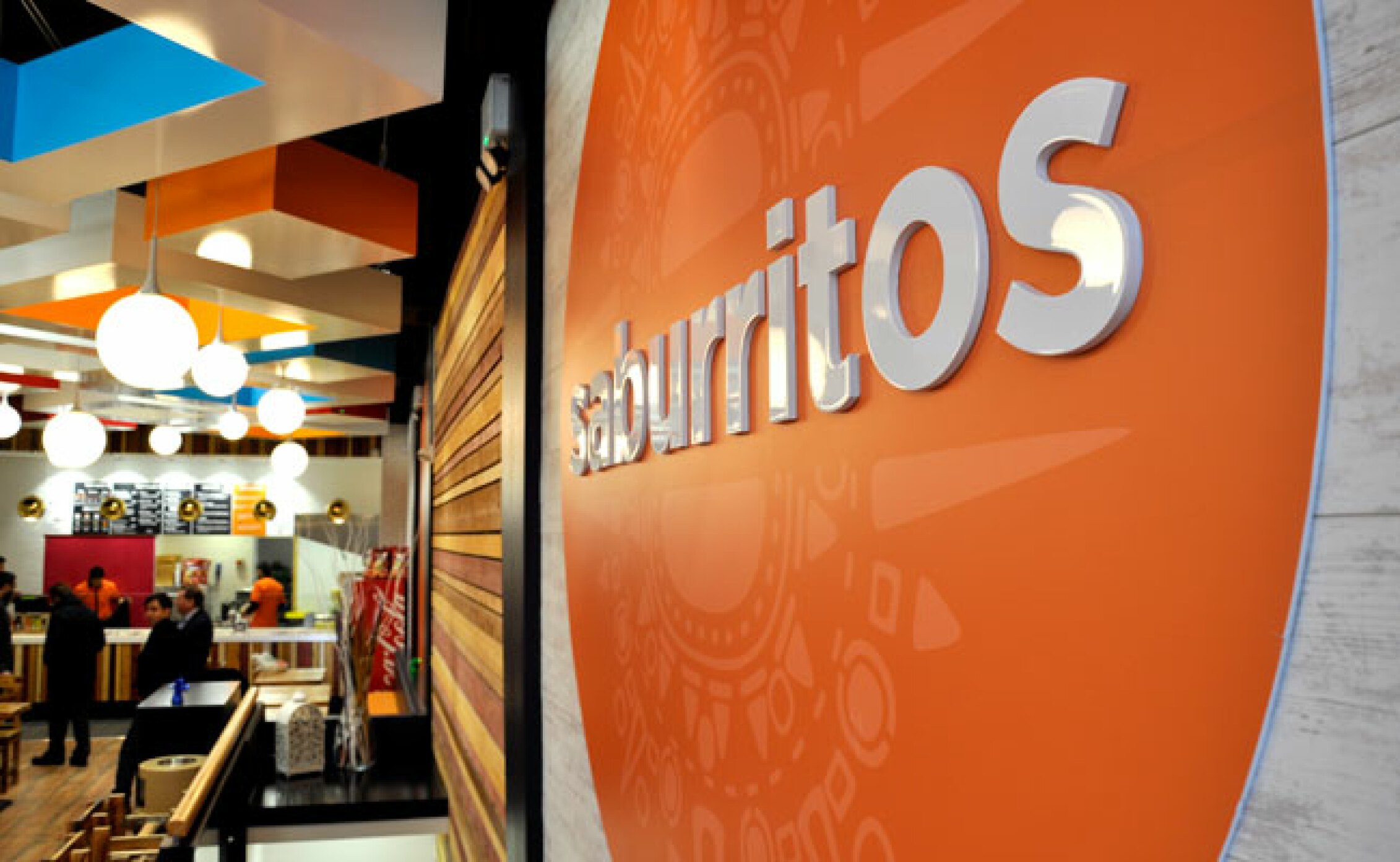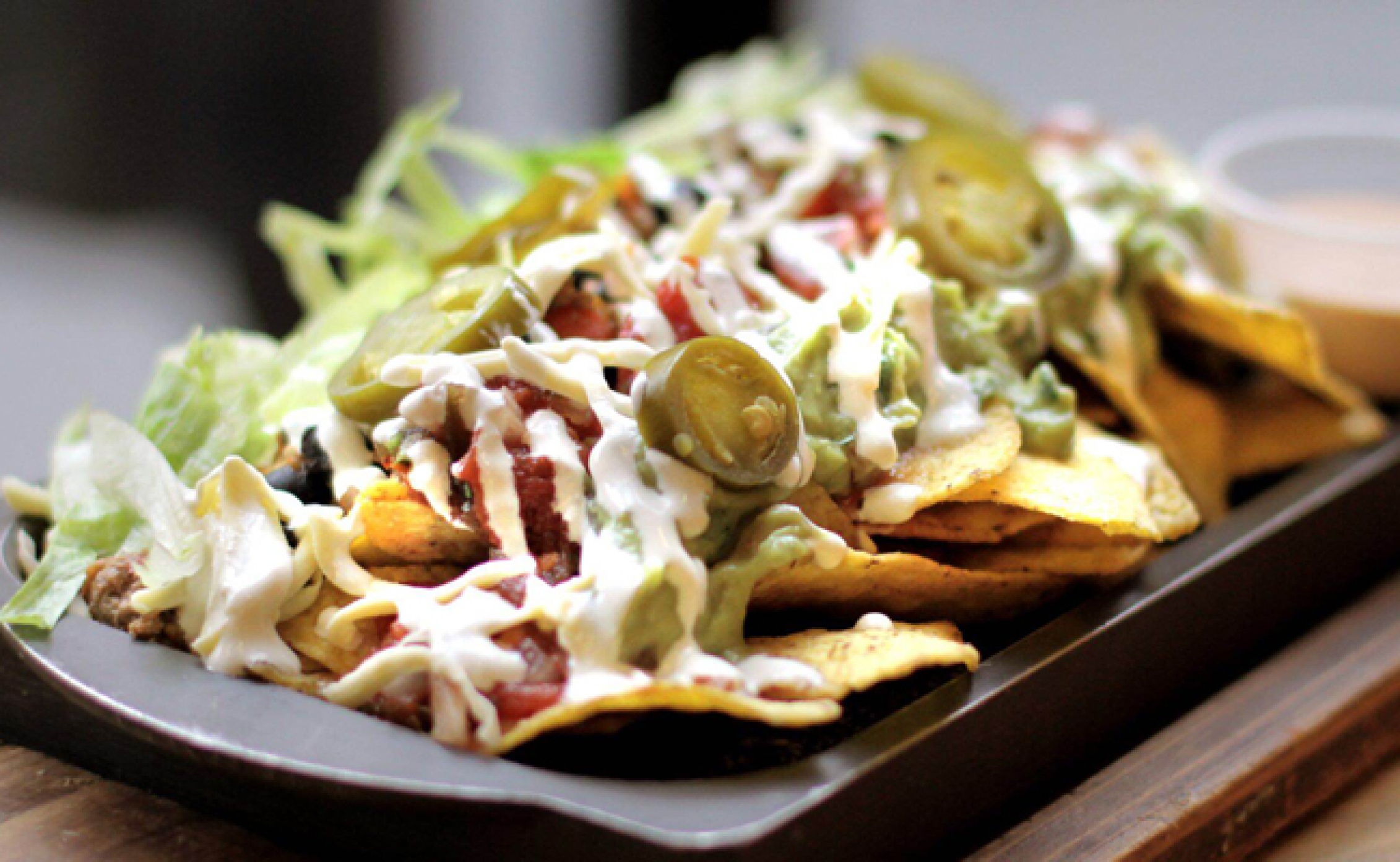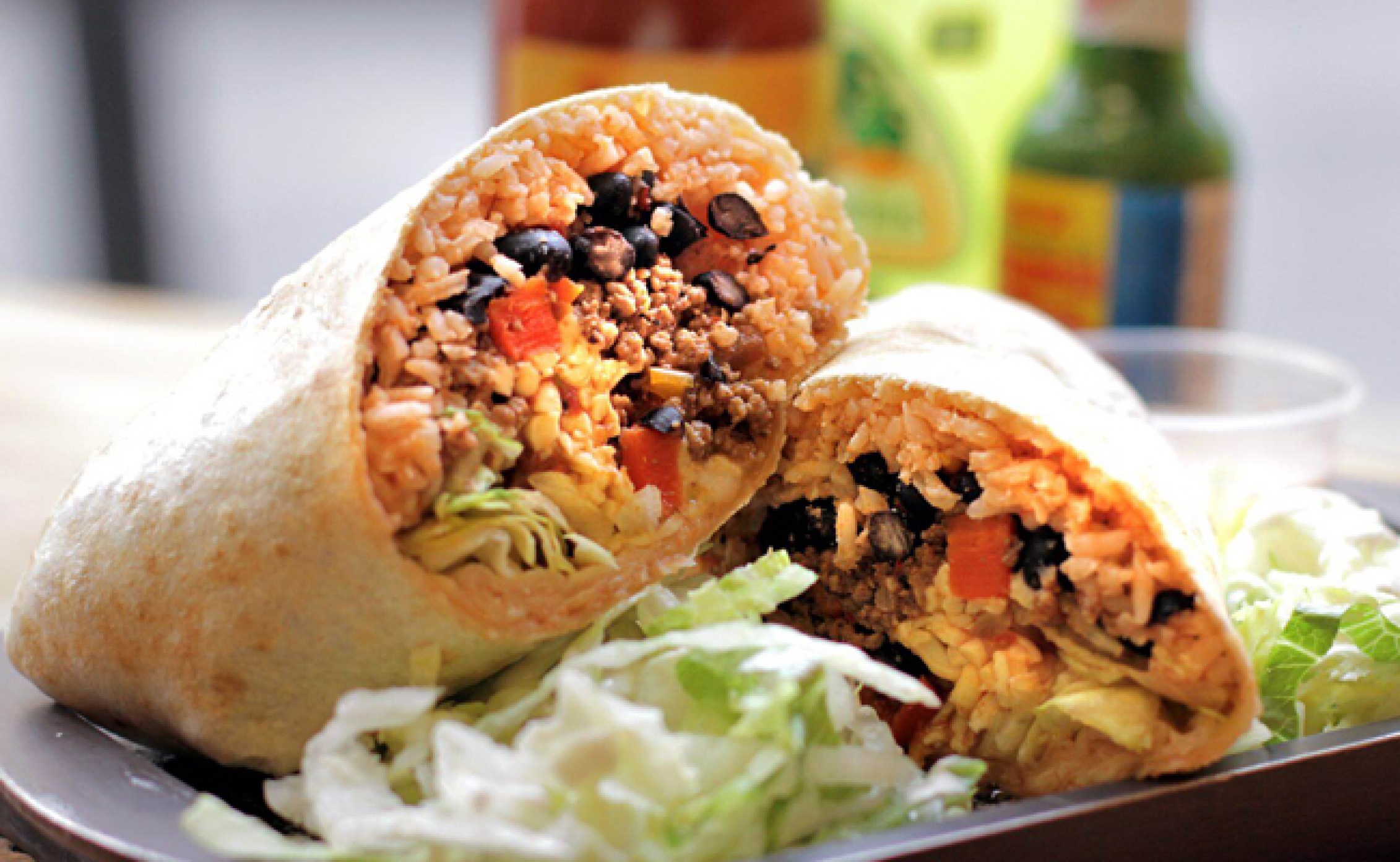 Opportunities available in Ireland.