About dulann
dulann have experienced exceptional year on year growth since inception. We are profitable, have no capital loans and have achieved these results without external investment. That growth would not be possible without the trust that our community of customers has placed in us. dulann continue to repay that trust by consistently reinvesting in our products and services. We continue to be years ahead of our competitors.
What We Do!
We help business become efficient with our systems, from Loto to Compliance. Unlike any other, dulann put people at the heart of what we do. We have no interest in selling software alone because we do not believe that it is in the client's best interests. We do not hire client facing salespeople, in fact all client facing colleagues are Franchisees which means that they have skin in the game! They are local to their community. Their focus is firmly on 'People', ensuring that our solutions work on every level.
Our Awards
Nominated for National Enterprise Awards 2020
Franchise of the Year Award Shortlisted Finalist
Training Provider of the Year 2018 Runner Up
e-Commerce Business of the Year 2017
Operational Excellence Award 2017 Runner Up
Excellence through People Award 2016 Shortlisted Finalist
Training & Development Award 2016 Shortlisted Finalist
e-Commerce Social Media Award 2015 Shortlisted Finalist
R&D/Innovation Award 2015 Shortlisted Finalist
Market Summary
Over the last number of years, the market for Compliance Software and its related products have grown significantly. The best systems can serve cross functional teams across EHS, Quality, Environmental, Operations and of course eLearning.
The very best of systems also allow for "client configuration", as there is a growing realisation that technology should allow organisations to become more competitive whilst reducing administrative burdens, as well as increasing compliance using real time information.
The market value for this type of product currently exceeds $1.3 Billion.
Franchise Fee Structure
One-off Franchise fee – €14,950 (financing available)
Monthly licence fee – €300
Franchise royalty fee – 10%
Franchise Package
At dulann we offer world-class support and training to our Franchisees. Before you start you will go through a a vigorous training programme. Also included, you get access to a Sales Manager to assist you with your first few sales meetings or until you feel confident to go solo. We continuously make sure you have the world's best Management Systems to be proud of and you will have the benefit of marketing and branding that is recognised everywhere you go.
A full suite of Compliance Software Applications for resale including:
Environmental Health and Safety Management System
Learning Management System
Quality Management System
Maintenance Management System
Competitive Procurement Management System (2022)


Over 40 eLearning Courses
Dedicated Territory
Branded Apparel
Full Training Program
Comprehensive Training Manual
Branding & Logos
Access to our Business Management Systems, including, Customer Relationship, Finance & Production
Access to our Franchise Network
Value Proposition
dulann are disruptors, but in a good way! We break rules, but in a good way! We believe that every business should have access to the world's best, most cost-effective software. We don't have a team of software developers with the task of innovation, because our clients are our innovators. Our Product Roadmap is driven, not by what we would like to see happen, but rather by what our clients want to see happen. New client ideas get rewarded by free subscription periods! Isn't that putting our money where our mouth is!
We Are Looking For
Franchising is a business model that has led millions of people to financial success, however that is no guarantee that Franchising is right for you. Your willingness to learn, the extent to which you are a team player, how adaptable you are to new ways of doing things, whether you are a good communicator, how patient you are and finally whether you have the aptitude to take risks are the key things we look at when meeting potential Franchisees.
If you would like to learn more about becoming a dulann Franchisee, simply request FREE information below.
January 01, 1970 12:59 AM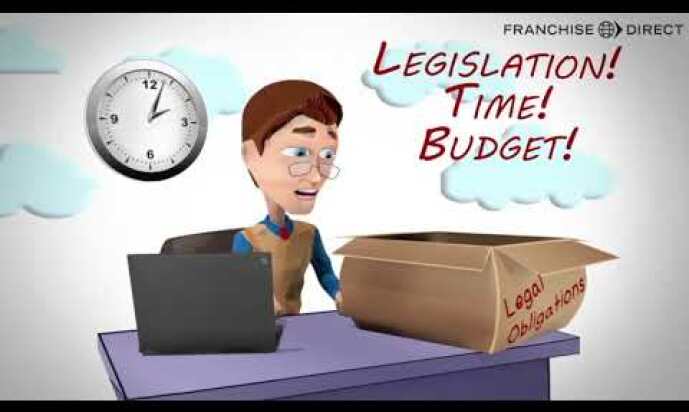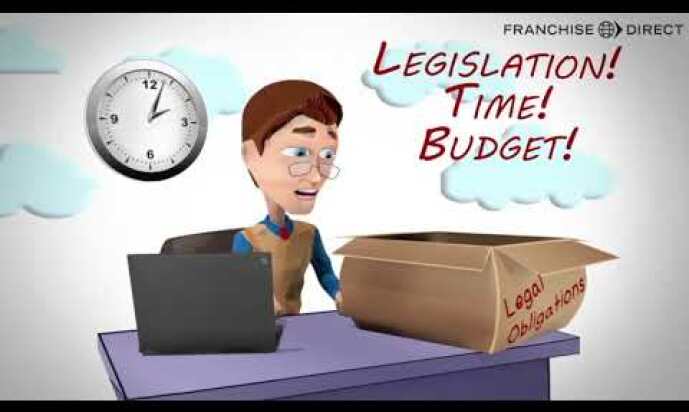 Save Time and Money With eLearning
Learn more about how Dulann can improve your businesses efficiency.
January 01, 1970 01:00 AM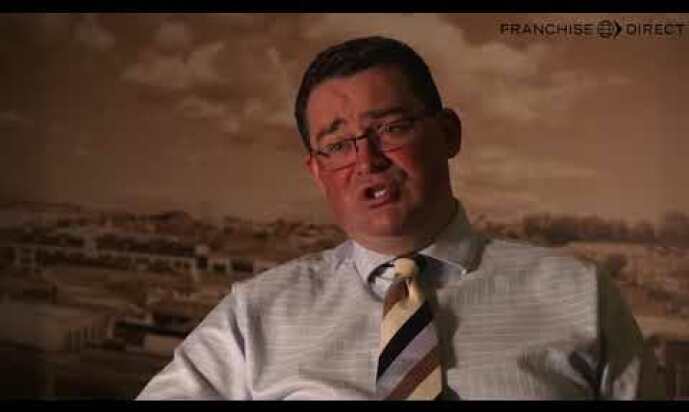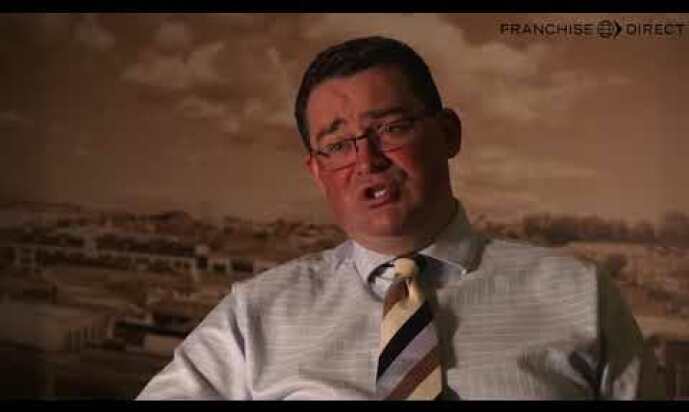 Dulann Intertrade Ireland Workshop
The Dulann franchise was delighted to benefit from Intertrade Ireland workshops.
January 01, 1970 01:00 AM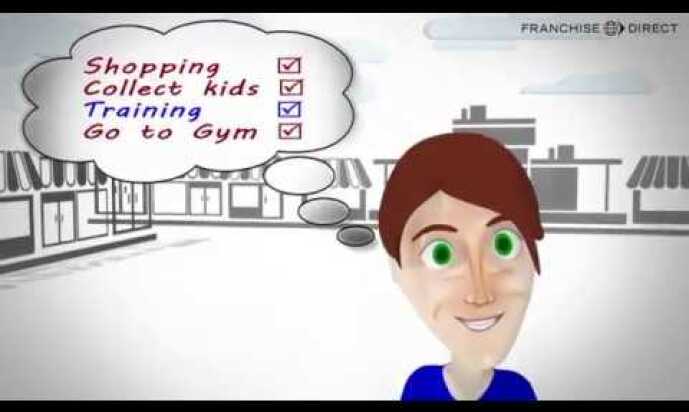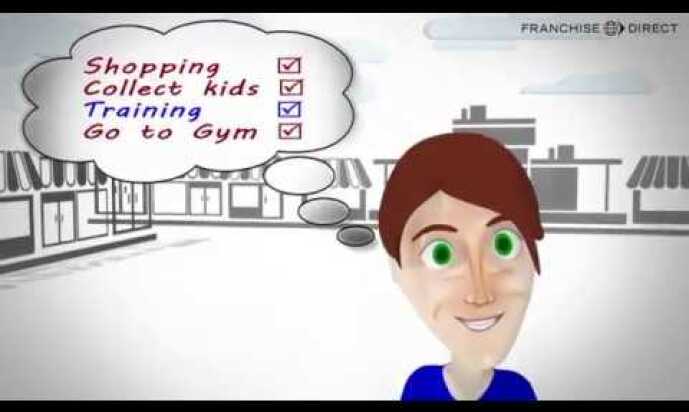 Dulann Online Courses Explained
Dulann offers a wide variety of online courses. Watch this video to learn more.