Digital Coach® is a prominent Edutech Company, Tech Career Acceleration Platform with a 100% online business model.
Digital Coach was launched in 2014 and we were profitable since the beginning, and we continue to do so. We have trained more than 6,000 professionals, we continued to invest, and we have been growing at an average of 40% YOY. Our 2021 turnover was close to €3 million.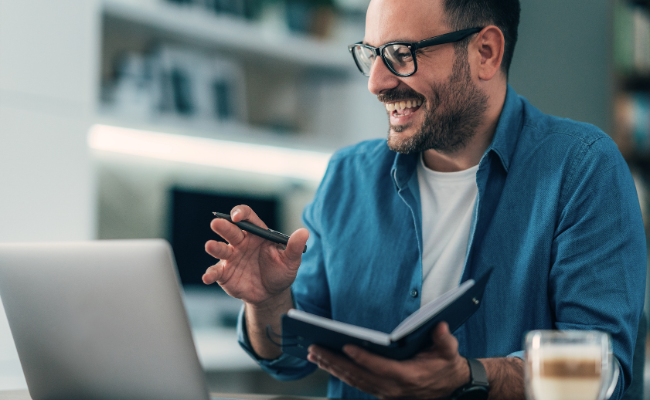 About Digital Coach
Our mission is to help and support people in their journey to enter the New Tech Jobs Market. So a good definition of Digital Coach is a Tech Career Acceleration Platform. Together with our training and learning, we provide a portfolio of complementary services to enter the market of digital jobs.
The Franchise Opportunity
With a range of product franchise business opportunities to choose from, you can find the perfect fit for your skills and interests. Our digital marketing franchise business ideas are perfect for beginners.
We offer guidance and support every step of the way, so you can start your online business with confidence. Owning a digital marketing franchise also offers great franchise opportunities for those who value flexibility and autonomy.
As a franchise owner, you can enjoy the benefits of being your own boss, working from home, and having control over your own schedule. With our digital marketing franchise, you can take advantage of the best franchise opportunities available.
Whether you're looking to start your own business or take your existing business to the next level, we have everything you need to succeed.
The Next Steps
Don't miss out on this cutting edge franchise opportunity - request free information today!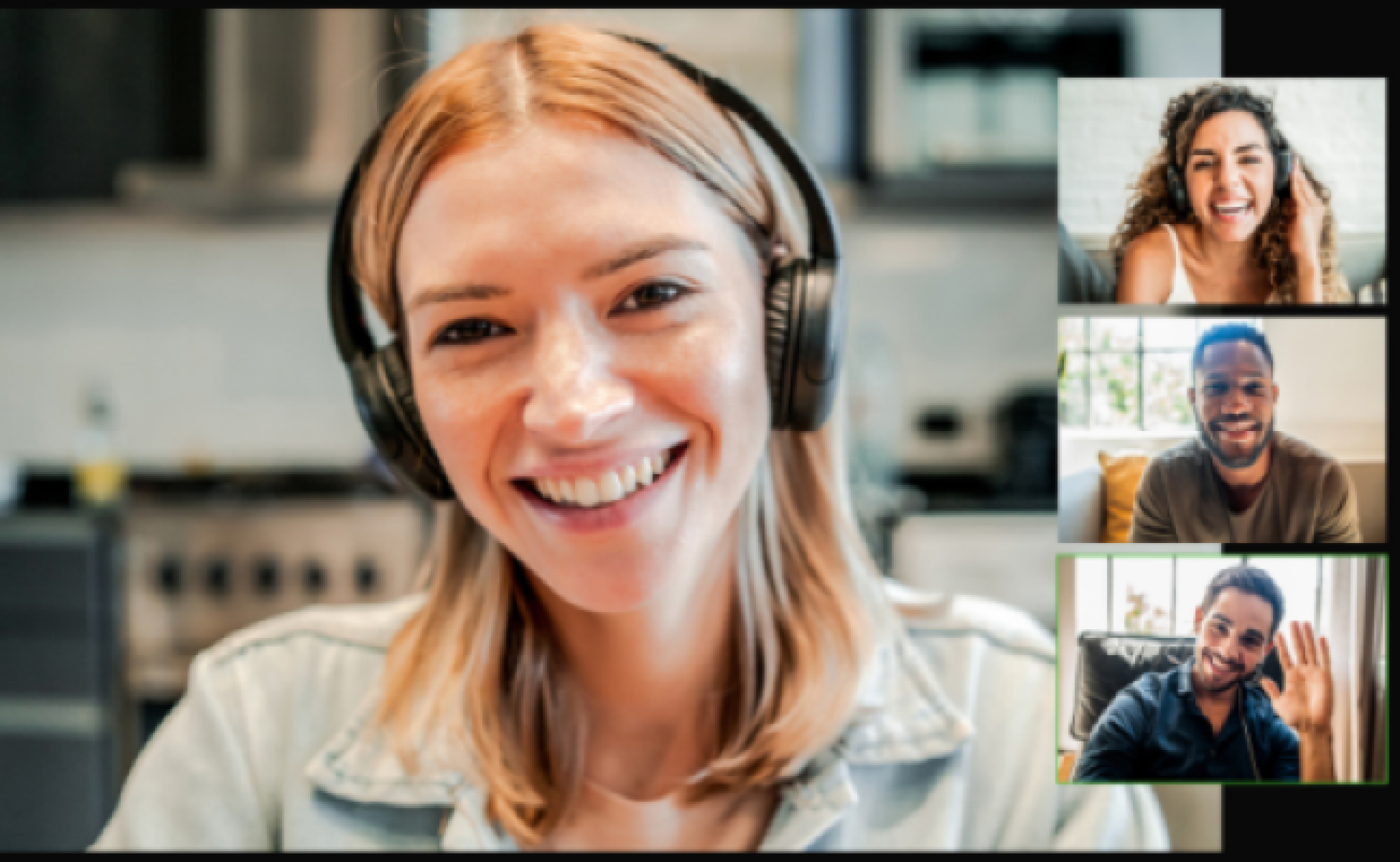 Opportunities available across Ireland
Prospectus
Prospectus will be sent by email after your enquiry has been successfully sent