Esquires – The Organic Coffee Co. Overview
As an international franchise, we value our reputation and growth, based on the quality of our coffee, the expertise of our team and the effectiveness of our partnership model.
From a barista's friendly smile to the daily dedication of our franchise owners, we are a team of people who pride ourselves on being a part of the Esquires brand.
We strive to ensure that each of our coffee houses becomes an integral part of the community it serves and we encourage involvement with local charities, schools and other worthwhile causes. Our franchise owners are known for their friendly service and local knowledge, and our customers tell us that Esquires Coffee units are seen as a central part of the communities they are located in.
Our customers have a discerning palate, and appreciate not only great coffee, but are also conscious of its origins and how it is produced.
We are incredibly aware of the needs of worldwide communities and have chosen to support the worldwide coffee community by only buying and serving 100% certified Fairtrade and organic coffee.
We provide bespoke solutions for each franchisee's needs. . .
Owning your own business is a thrilling prospect, offering you the opportunity to take control of your career, tackle new challenges and, most importantly, reap great personal rewards. Why not enter this exciting new phase of your life with the ongoing support of a successful, trusted and fast-growing brand?
Esquires Coffee is not just a brand; it is a well-developed franchise system that, as has already been proven, is adaptable to many different models and markets.
We provide customised solutions for every partner's needs, which includes full training, assistance with site selection and procurement, store design, lease negotiation, menu design developed specifically for the marketplace, marketing, and opening and ongoing support. We want to hear from people who have the ability to take the brand and make the most of the potential it offers.
If you would like to learn more about becoming an Esquires Coffee franchisee, simply fill out the request form below.
Esquires – The Organic Coffee Co. Videos
January 01, 1970 01:00 AM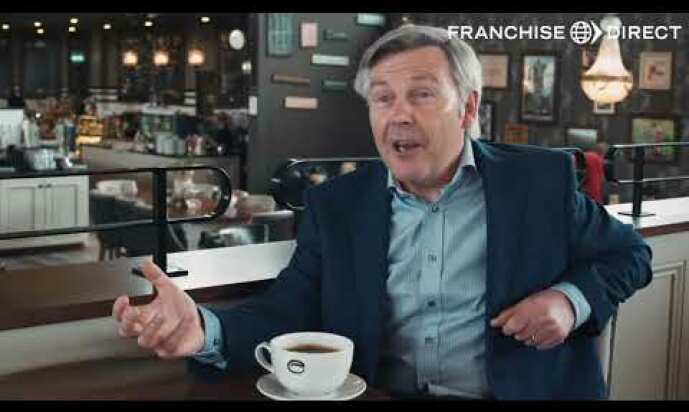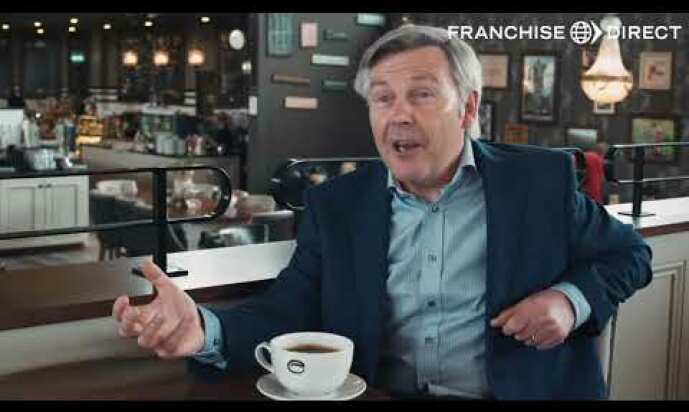 Esquires Coffee Franchise Video
Join the established Esquires Coffee brand and run a profitable and rewarding business.