Editors' Franchise Picks for March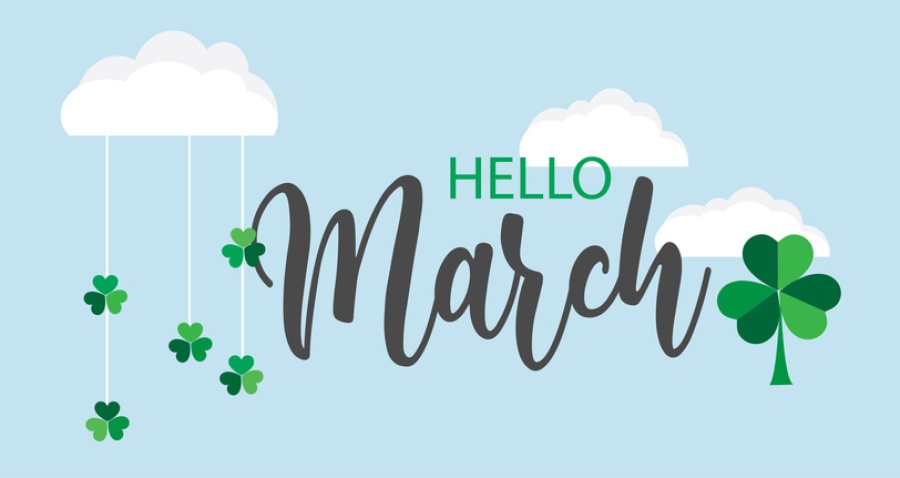 It's almost March and it's safe to say that we're firmly settled into the year.
Although some of you may not be feeling the motivation and desire that you were at the start of 2023, it doesn't mean that you still can't be curious about exploring different career options.
For anyone considering taking a new route with their career, why not consider a franchise investment?
Franchising has a reputation for being a recession-proof industry, with many franchises being able to weather difficult economic conditions far better than smaller, independent operations. With a strong support network behind the company, brand name-recognition, and an established customer base, franchising is both an exciting and lucrative option for savvy entrepreneurs.
So why not dive into the unknown and take a look at some of our hottest franchise this March?
1. DampMaster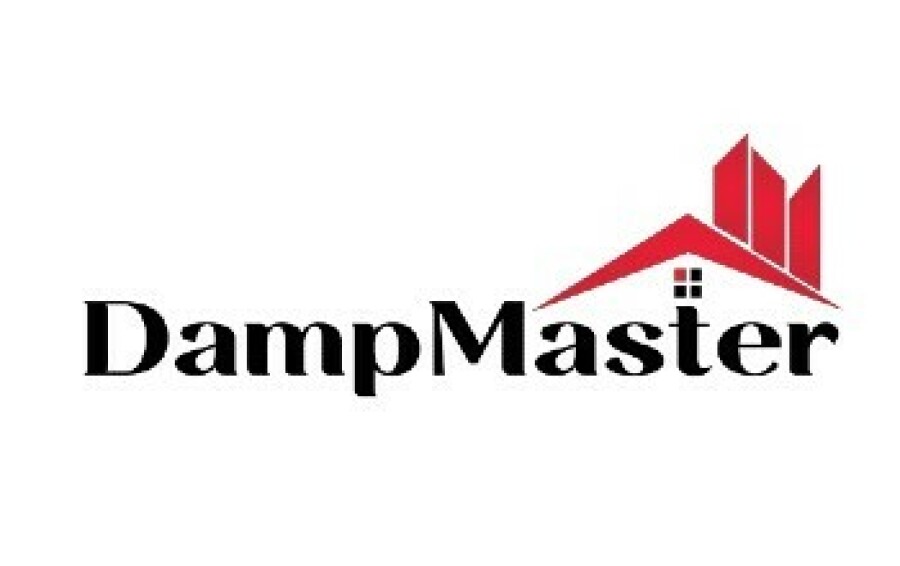 DampMaster is Ireland's leading damp proofing, diagnostics and treatment specialist.
For 16+ years, they have provided customers with a service that is second to none across 32 counties.
DAMPMASTER franchise is seeking new franchisees across East & South East Areas in Ireland.
Protecting people's homes from damp and other related problems is an ongoing concern, making this franchise an ongoing, recession-proof business opportunity.
2. Blossom Home Care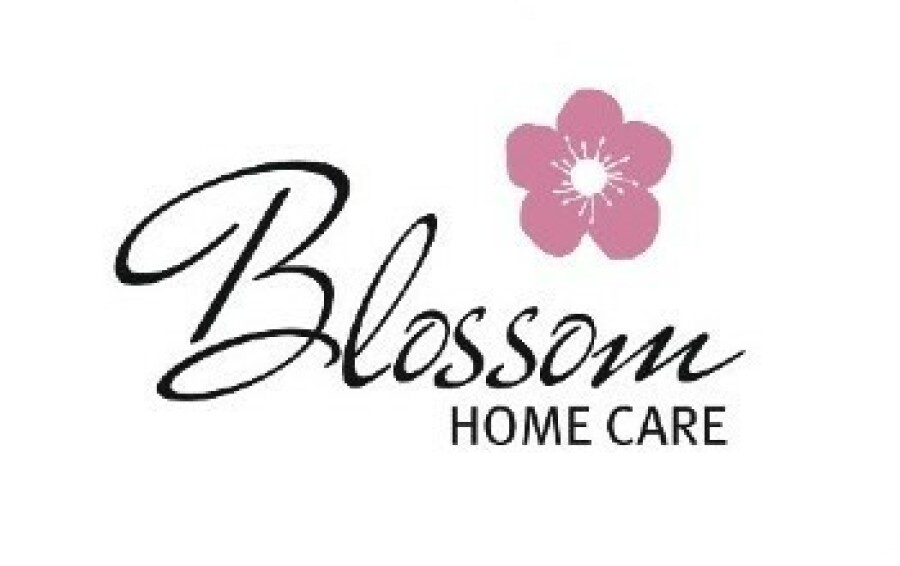 A home care franchise with a NEW approach
Run your own network of franchisees across Ireland/NI Master Franchise Opportunity Ireland and NI present a huge and rewarding opportunity for the right person or people to build their own network of franchisees with the Blossom Home Care brand and proven business model.
*If you can build and establish a network of ten or more franchisees you should have an annual network turnover of €12m – €18m over the next 5+ years.
This should deliver you a recurring income in the region of c.
3. Esquires – The Organic Coffee Co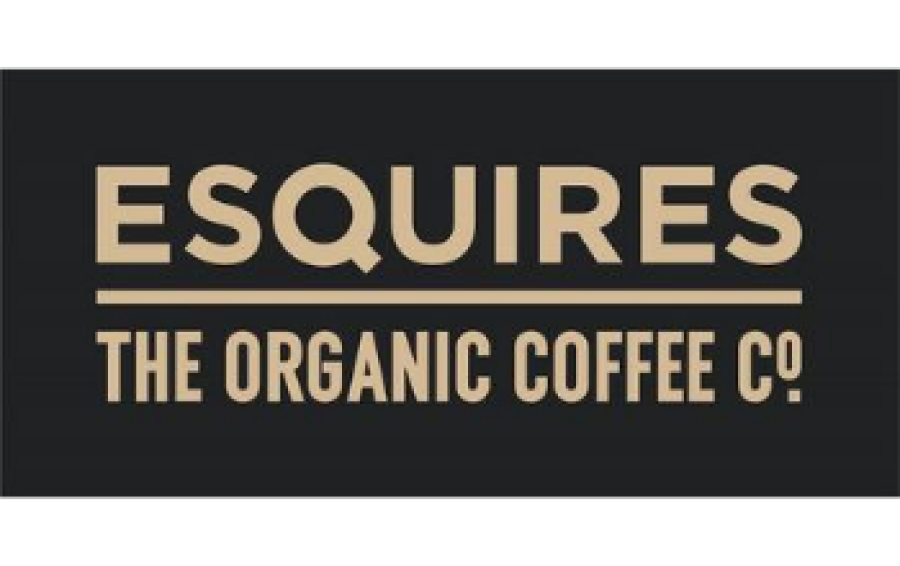 Run your own Esquires Coffee franchise and benefit from the established presence of this market leader.
Esquires Coffee is all about exceptional coffee and superior customer service in a warm and friendly environment.
As an international franchise, Esquires Coffee values its reputation and growth, based on the quality of its coffee, the expertise of the team and the effectiveness of its partnership model.
4. Curves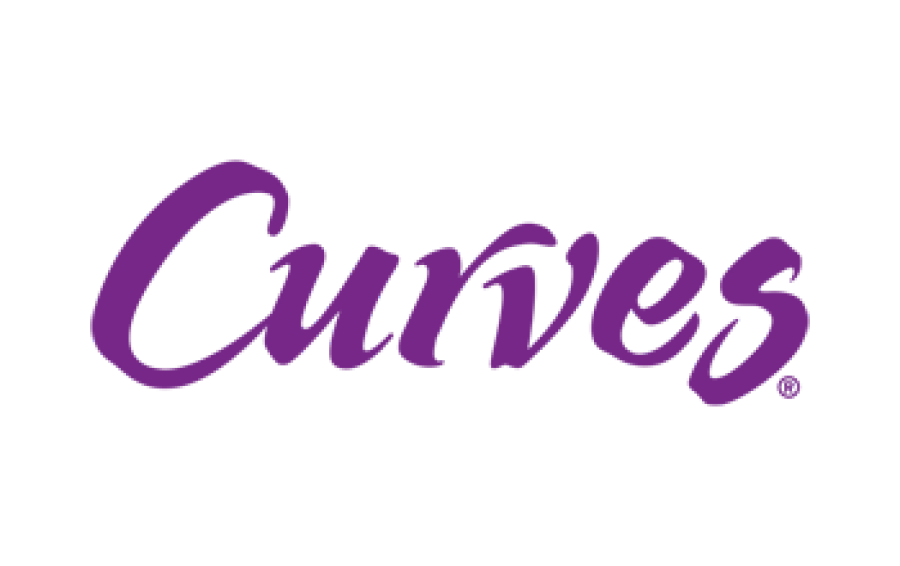 Curves is a worldwide leader in women's fitness and has helped millions of women get fit, gain strength and stay healthy with a 30-minute programme.
Established over 25 years ago, Curves is a proven business model, designed especially for women, offering a supportive, welcoming and safe service environment to help our members achieve their goals with over 3,500 locations in over 50 countries.
Best Franchise Overall (Entrepreneur Magazine) Most Trusted Women's Fitness Franchise 2020 (corporate vision franchise award).
5. Fastway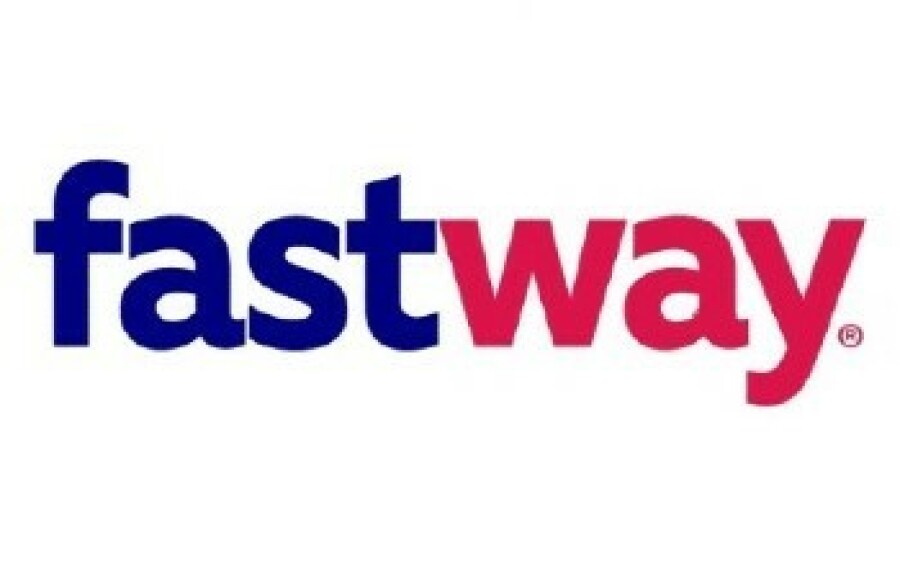 Become Your Own Boss With Fastway
They have fantastic opportunities for business-minded individuals to partner with them as a Courier Franchisee (independent operator).
Founded in Ireland in 2002, Fastway is Ireland's leading independent delivery network, handling over 24 million parcels annually, as the carrier partner for over 10,000 Domestic and International clients.