Curves is a worldwide leader in women's fitness. We've helped millions of women get fit, gain strength and stay healthy with a 30-minute programme.
The Curves Workout combines strength training with cardio activity and stretching. Strength Training has long been the missing link in women's fitness, progressive resistance stimulates the muscles to stay strong and firm.
The Right Model. WHY Curves?
Single and Multi-Club investment opportunities
5 Year Franchise Agreements
Proven business KPIs
Recurring monthly DD revenue
Continuous business support and training
The Right Sector
"Fitness market and wellness are not only fashionable today, but finally many are realising the importance of physical activity and sport."
European Fitness Industry:
Number of fitness club members: 64.8 million
Average gross membership fee per month: EUR 38.4
63,644 Fitness clubs
+3.8% Membership Growth
Total revenues: EUR 28.2 billion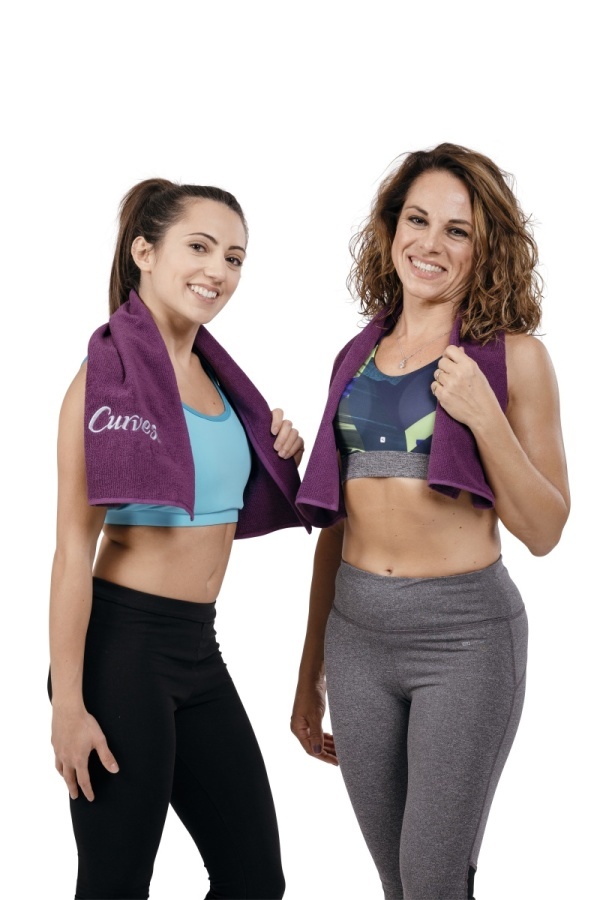 OUR COMMITMENT TO YOU
Curves is a community of caring support. Our dedicated Operations, Marketing, and IT teams will continue to support and guide you through your entire Curves journey, covering all areas of running your business.
Guided Sales Process
Foundation Specialist
Business Development Manager (BDM)
Regular Training Opportunities and Updates
Marketing Support and Materials
Online Support
Proven Business KPIs
Innovation factor
Curves offers the latest and innovative technology implementation to bring up the members training to the next level. Our technology includes:
Smart system.
A personalised technology designed exclusively for Curves, where to measure the individual results of the user while working out. Its built-in database saves the workouts and results over time in order to enhance the motivation of each member to surpass them. The wearable devices that connect to our Smart system track the personal fitness development of each user along with a link to the phone app to complete workouts at home and give key information of the progress and fitness condition, among others.
The Curves App
.
A platform at your fingertips where you can follow your progress, enjoy the At-Home workouts and keep up to date with all the Curves news. A tool where you can also enjoy the offers and share them with your closest circle. Curves anytime, anywhere.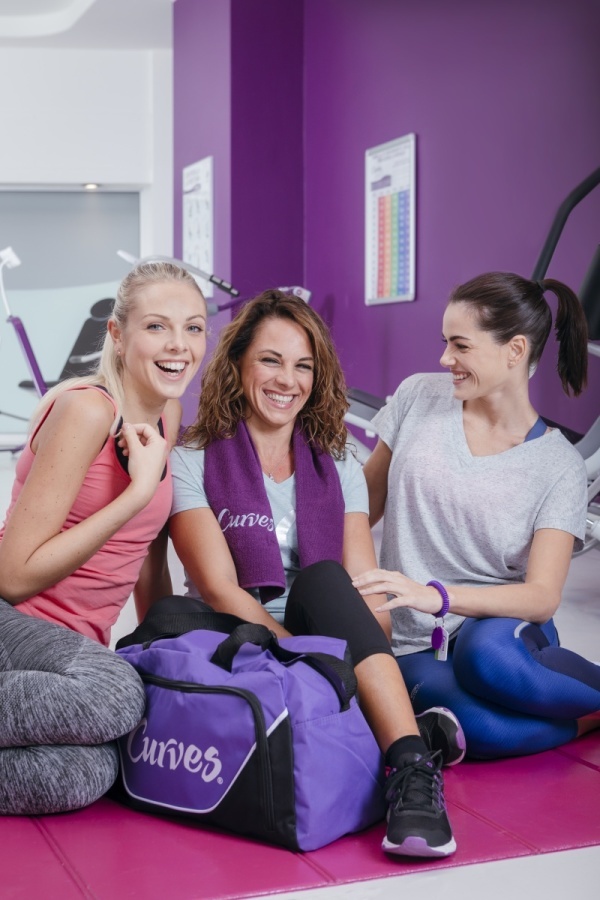 HISTORY AND SUCCESS
Established over 25 years ago, Curves is a proven business model, designed especially for women, offering a supportive, welcoming and safe service environment to help our members achieve their goals with over 3,500 locations in over 50 countries.
Best Franchise Overall (Entrepreneur Magazine)
Most Trusted Women's Fitness Franchise 2020 (corporate vision franchise award)
MISSION AND VALUES
Who We Are?
By strengthening women and promoting the habit of effective exercise, together we will help ourselves and members achieve goals, have a better quality of life, and improve the overall physical and emotional health of individuals and communities
Community of Caring Support
Integrity
Passion for Service
Teamwork
Embrace Change
When you make it YOUR BUSINESS to help women, EVERY DAY can be extraordinary
Open your own Curves and Make Stronger Women
Become part of our Global Movement