April's Hottest Franchise Opportunities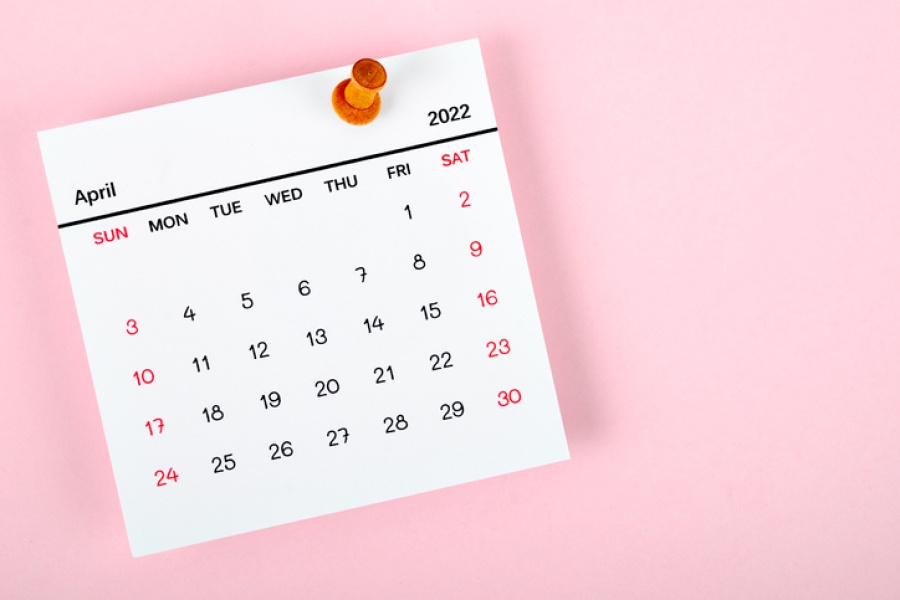 As we leave the first quarter of 2023 before, it's time to take stock of the current economic situation and look ahead to possibilities that lie ahead for the remainder of the year.
With a potential recession looming in the near future and the recent layoffs in the tech-sector, many may be wondering whether now is the time to change careers and invest in a business opportunity.
Franchising could be the answer to that question. Franchises are tried-and-tested businesses, offering an infrastructure proven to support the sustainability, ongoing profitability, and operational growth of your new business venture. In comparison to independent operations, franchising has both the existing customer base and financial resources to withstand harsher economic climates, making them a more desirable investment opportunity.
So why not dive into the unknown and take a look at some of our lucrative franchise opportunities for the month of April?
1. Boardwalk Coffee
A great opportunity to prospective franchise owners who want to get in early on a rising brand within the Irish coffee industry.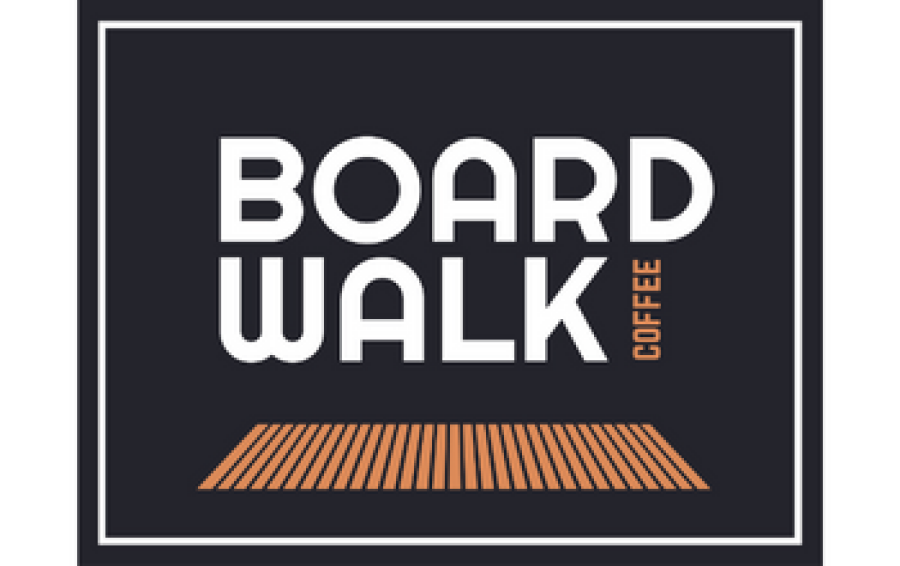 The brand is offering a professional turnkey mobile unit, fitted with everything you will need to serve Boardwalk Coffee.
"With a unique brand identity and excellent support, Boardwalk Coffee is well positioned for development across Ireland.''
2. Rohan
Trading for over 50 years and franchising for 35 years, the Rohan Designs franchise provides the Franchise Owner with a business system in which there is no capital tied up in stock and the opportunity to build sales and profitability with maximum business efficiency and minimal management hassle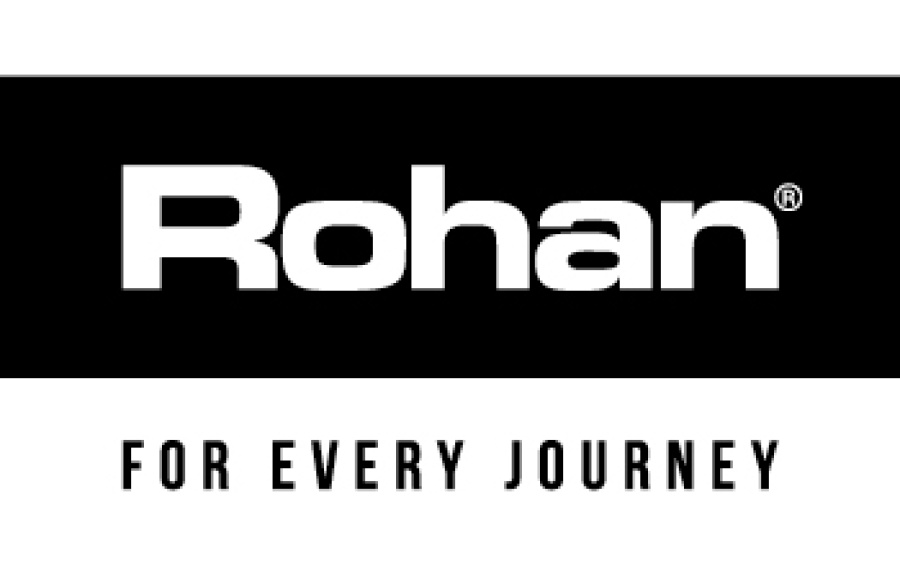 Rohan offers a full business format franchise package. Everything that is necessary to launch a successful Rohan franchise is provided for in the package.
3. HitZone Global
HITZone Global is a breakthrough health and fitness studio business with franchises opening across the UK, Ireland, USA and Canada.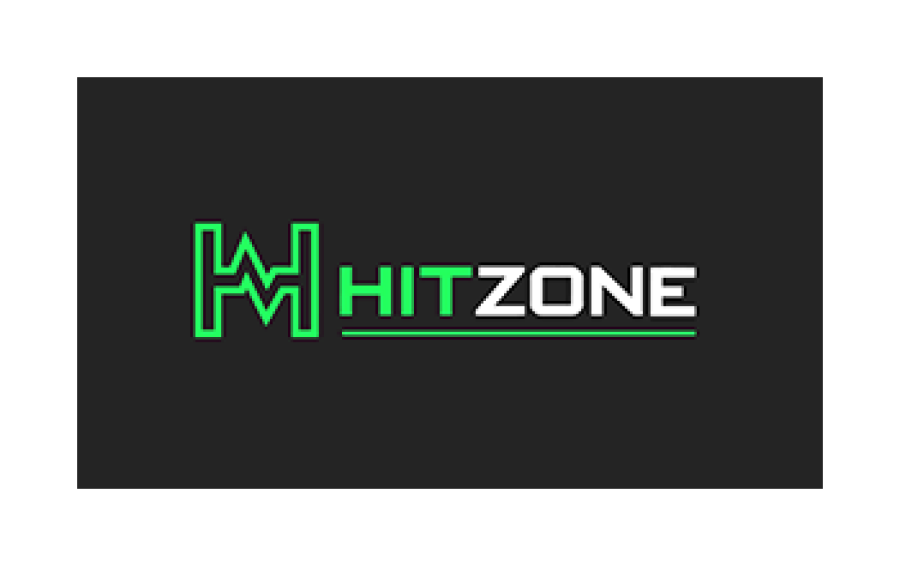 Help transform your community's health in 25 minutes with a proven high profit franchise.
Feel great about your work by changing lives for the better while running a proven, highly profitable business model which maximises profit margins.
4. Junior Einsteins Science Club
Help children to develop a love of science and learning with your own Junior Einsteins Science Club franchise business!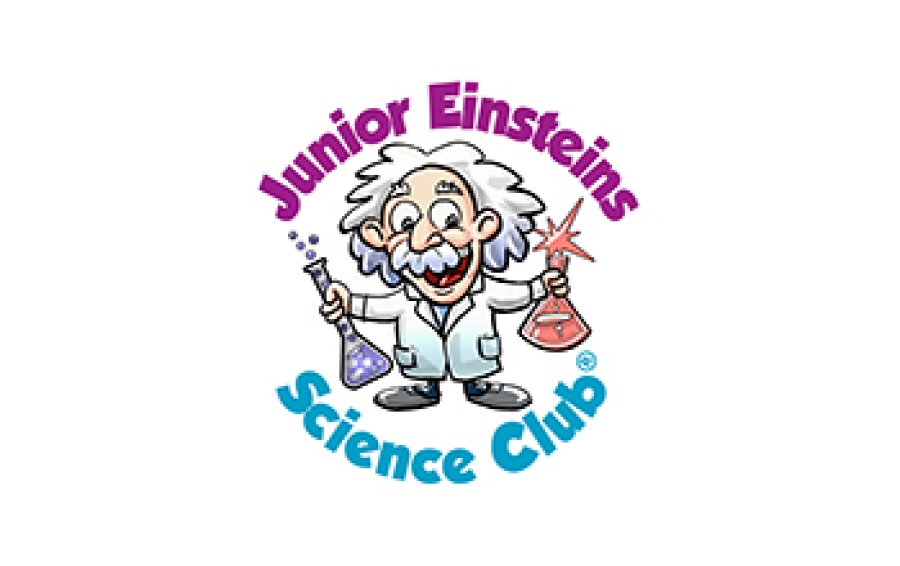 Junior Einsteins Science Club franchise model is a proven profitable business model. It is a home based, mobile franchise with high earning potential. We provide you, the owner operator in your chosen territory with a complete support system so you are in business for yourself, but never by yourself.
5. Munster Tool
Get on the road to success with a Munster Tool Co. Franchise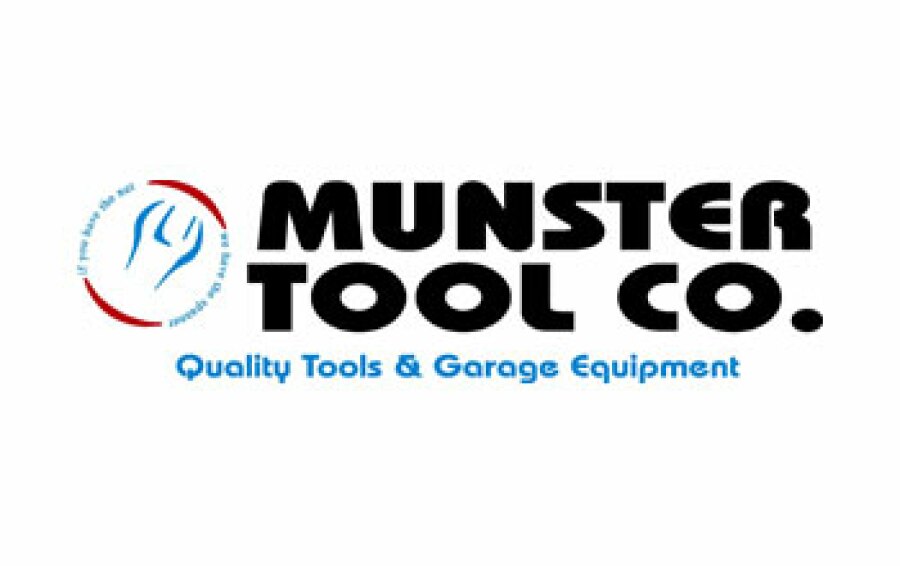 If you are ready to take control of your destiny, enjoy great job satisfaction, have flexible working hours and very good financial rewards, this is your opportunity.
Munster Tool Co. is a 100% Irish franchise. With 20 years franchising experience- It's a proven business concept with a strong market share and high brand awareness, backed up by exceptional customer service.
To find your perfect franchise, take a look at the wide range of opportunities in our A-Z Directory
.