Seamus Lane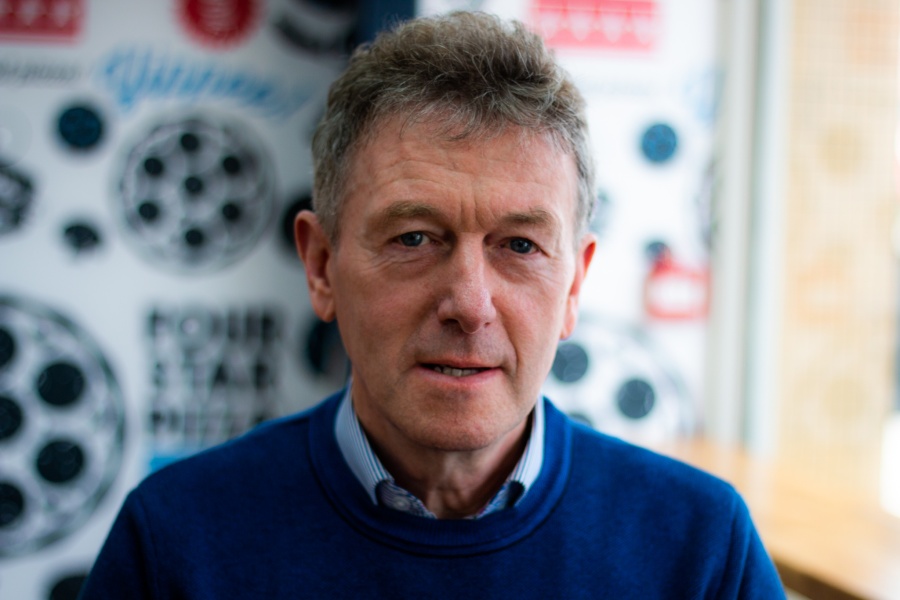 Seamus was a schoolteacher in Cork City for many years before he joined the Four Star Pizza team as a franchisee.
He chose the Four Star Pizza model, because "the head office team had a proven track record with this pizza concept, in both the Irish and USA markets.
There was excellent training available in all aspects of setting up, marketing, and running the business. This help and assistance from head office, along with a robust business plan based on the existing trading figures from other franchised stores, gave me the reassurance and confidence I needed to feel that this business would work well in the Cork market.
The financial advice and banking contacts from Four Star Pizza helped secure equipment leasing and the loans I needed, both to set up the business initially and to fund the business through its initial growth phase. Franchising, as a business concept with the Four Star Pizza team, is a successful way to set up your new business. You are buying into a concept, with a proven track record (over 40 years in Ireland) and a very well-known and highly-regarded brand."