Ashutosh Kinra and Regina Mészáros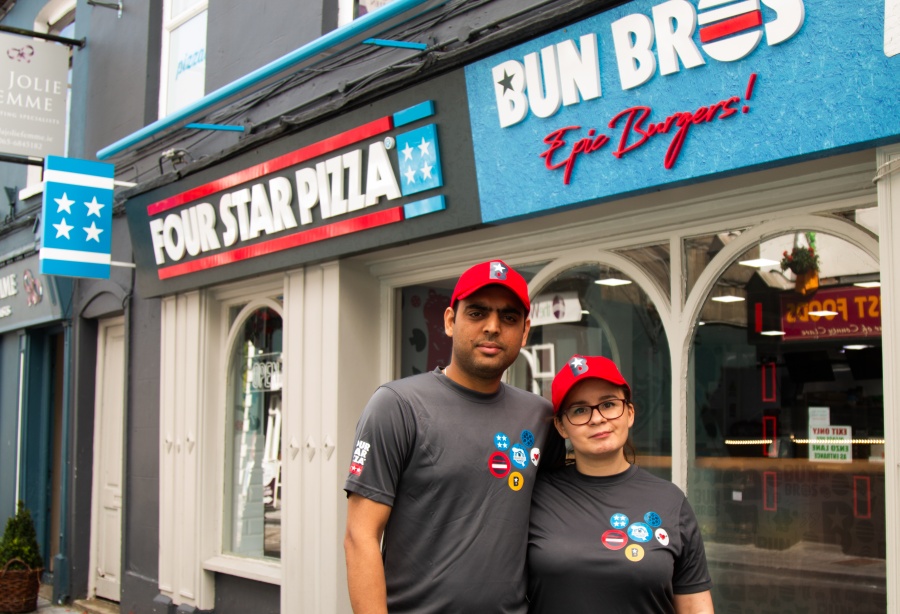 Ashutosh and Regina came from the hospitality industry before becoming franchisees and joining the Four Star Pizza team.
''After years of working in the hospitality industry – both kitchen and food service management – we had taken the plunge in 2020 to start our own business. Frankly, the pandemic convinced us to invest in a reliable and growing fast food brand.
We felt Four Star Pizza and Bun Bros were the perfect fit for us, mostly because there is a support system in place in terms of marketing, advertising, and IT, but also worth mentioning are the other franchisees. This is truly beneficial – especially to first time entrepreneurs – to be able to rely on the experts to help you manage and grow your business.''