Be your own Boss with a Boxadoos Play & Music Resale Opportunity.
| | |
| --- | --- |
| Business address | North County Dublin |
| Date established | 06-02-2006 |
| Reason for the resale availability | Career Change |
| Annual turnover: | €60,000-€80,000 |
| Guide price : | €70,000 |
Overview
An exciting resale opportunity has arisen to purchase Boxadoos Play & Music in North County Dublin. The business has existing public classes in Malahide, Donabate, Skerries and Swords and many more creche and Montessori's classes throughout North County Dublin.
With the current owner switching careers, the business is in need for a new owner to take over the franchise in its entirety and continue on the brand's success.
Boxadoos Play and Musinc is a mobile business (no fixed venue) whereby you arrive with a suitcase of equipment to each class. While there is some equipment stored in venues in some cases, this is a franchise that requires class equipment to be transported to and from each class.
The asking price is
€70,000.
Read on to learn more about the Boxadoos Play & Music brand and investment opportunity.
Introducing Boxadoos Play & Music - Your Ticket to a Thriving Investment Opportunity!
Are you searching for an exciting and profitable small business venture? Look no further! Boxadoos Play & Music is the golden opportunity you've been waiting for. With a successful history dating back to 2006, we've recently rebranded as a stand-alone brand, making us even more poised for success.
Here are compelling reasons why you should consider investing in Boxadoos Play & Music:
Proven Track Record: With over a decade of experience in providing parent and child interactive play and music classes, Boxadoos Play & Music has built a strong foundation. Our consistent turnover of 60-80K showcases our ability to generate revenue consistently, providing you with a stable income stream.
Established Reputation: Formerly a franchisee of Gymboree Play & Music, we have transitioned into an independent, stronger brand, Boxadoos. This transformation has allowed us to craft our unique identity and establish a solid reputation within the industry.
Booming Market: The early childhood education and entertainment sector is a rapidly growing market. Parents are increasingly seeking enriching experiences for their children, especially in the critical developmental years under 5. Boxadoos Play & Music perfectly aligns with this trend, providing essential services that cater to the needs of both parents and children.
Diverse Revenue Streams: We offer a wide range of services, including classes in public settings, creches, and Montessoris. This diversity in our revenue streams ensures a stable income, even in changing market conditions.
Low Overhead: Our business model is designed for efficiency, with low overhead costs. This means higher profitability and a quicker return on investment for you
Proven Curriculum: Boxadoos Play & Music utilizes a well-established curriculum that promotes child development through interactive play and music. Parents trust our programs to provide their children with valuable educational experiences in a fun and engaging environment.
Experienced Team: Our team of instructors is highly trained and passionate about early childhood development. They are dedicated to delivering exceptional classes and maintaining our reputation for excellence.
Franchise Potential: If you're looking to expand further, Boxadoos Play & Music can be scaled through franchising. We offer comprehensive support to franchisees, including training, marketing assistance, and ongoing guidance.
Community Engagement: We believe in giving back to the communities we serve. Our commitment to community engagement and social responsibility not only strengthens our brand but also contributes positively to society.
Your Opportunity for Growth: By acquiring Boxadoos Play & Music, you're not just investing in a business; you're investing in your future. With our established brand and growth potential, you can achieve your financial and personal goals while making a meaningful impact on children's lives.
Benefits of Investing
Fully functioning Ecommerce website
Expansive Franchise Opportunity with potential leads already lined up.
Training Provided plus all client contact details
5k worth of Equipment
Product extensions potential
Flexible
Sold as a Going Concern (Classes in Malahide, Donabate, Skerries and Swords. Public classes and creches/Montessoris.
Solid reputation since 2006.
Full brand portfolio already done with potential.
The Next Step
Don't miss out on this incredible opportunity to own a thriving business that combines passion, profitability, and community engagement. Join us at Boxadoos Play & Music and become a part of a brand that's dedicated to nurturing the next generation while securing your financial success.
Contact us today to learn more about how you can be a part of the Boxadoos Play & Music family and take the first step towards a brighter future!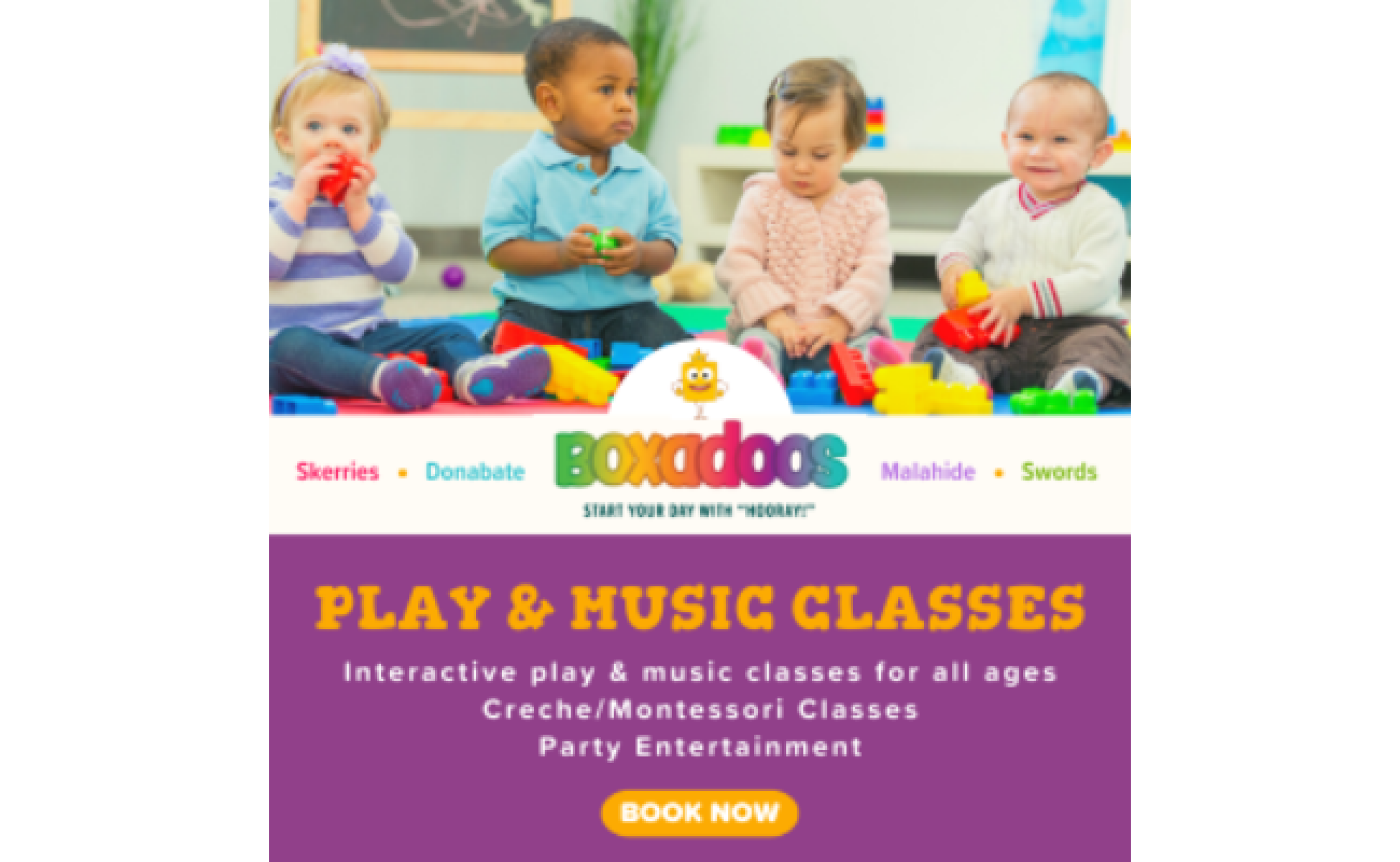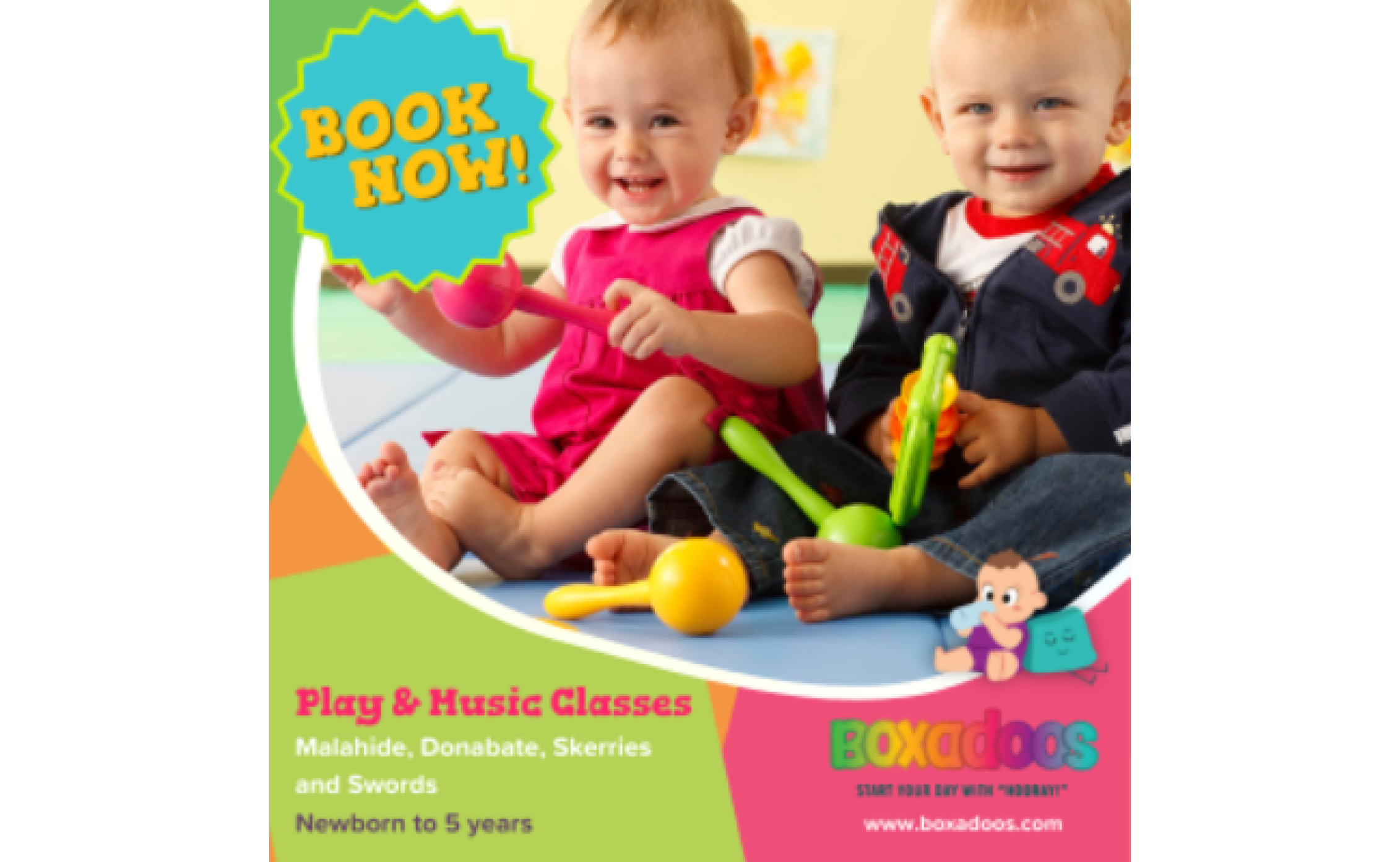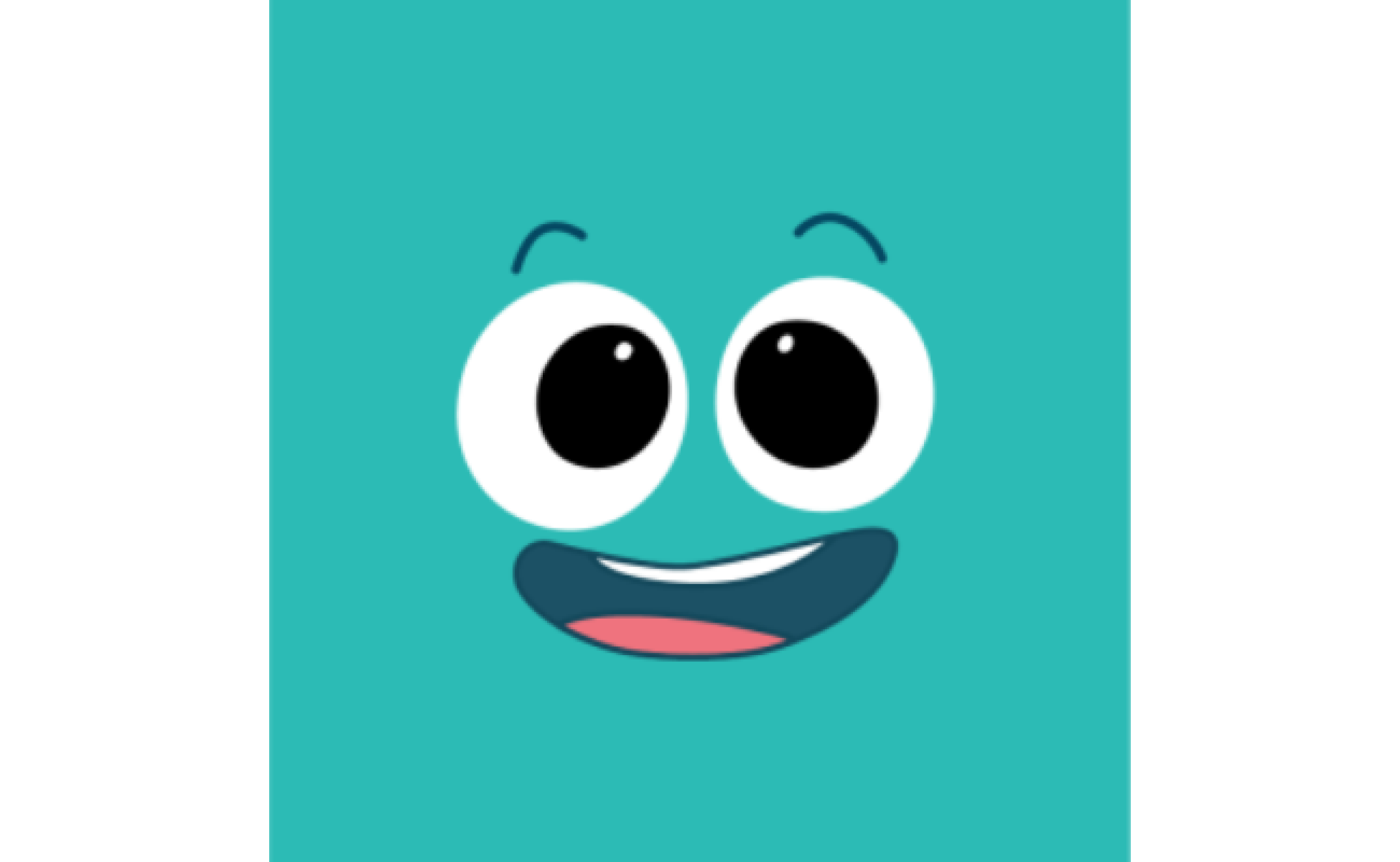 Resale Opportunity in Dublin