FullPivot Elevates Franchisee Education with Additional Courses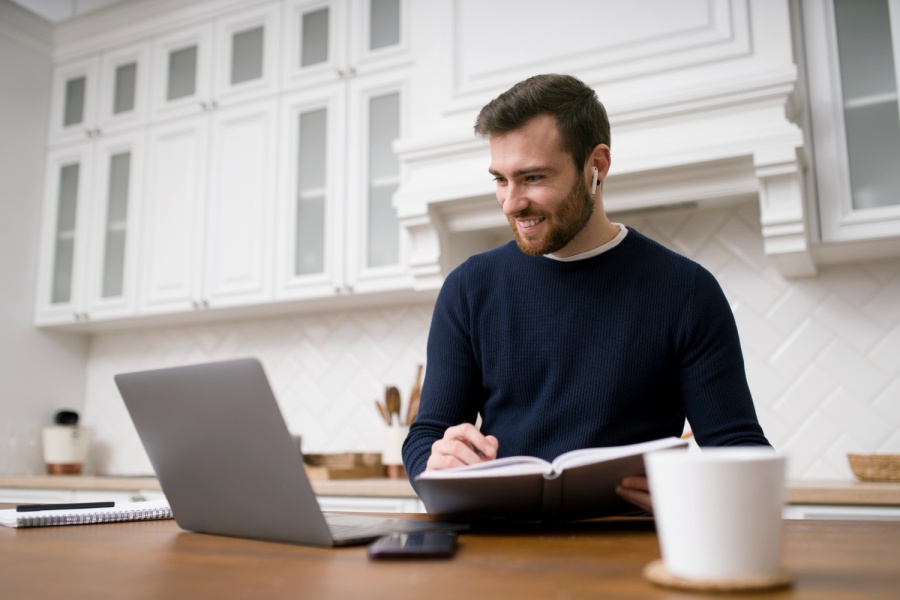 FullPivot is a company that takes franchisee education seriously, offering comprehensive training to its franchisees to ensure they have the necessary skills and knowledge to succeed in running a digital agency. The company provides a wide range of resources, including webinars, guides, and tutorials that cover various topics related to website development, sales, marketing, and customer service.
Besides providing internal resources, FullPivot suggests free online courses that its franchisees can take to enhance their skills and keep up with the ever-evolving digital landscape. This proactive approach to franchisee education highlights the company's dedication to its franchisees' success and sets it apart from the competition.
FullPivot understands the importance of digital skills and is committed to empowering its franchisees with the necessary knowledge and tools to succeed. Its comprehensive training and vast library of resources foster a culture of learning and development that benefits both, the company, and its franchisees.