Laundry Room is the business opportunity for you.


We are looking for professionals that want to build a multi-unit empire.
About Us
Laundry Room and Laundry Room Express offer high end, modern laundry business options offering state of the art eco-friendly machines. You will be backed by a leading laundry equipment specialist company who knows and understands the market.
The Business Opportunity
Open your own laundry using a tried and tested working model.
Backed by Reliance Laundry Equipment - specialists in Laundry equipment Sales and Services.
Reliance Laundry Equipment provide a turnkey operation, we have many years of expert knowledge of the industry to support you throughout the process.
We are an Irish Company, and member of the Guaranteed Irish Federation and are shortlisted for a Guaranteed Irish Business Award.
Reliance Laundry Equipment offer two options:
Option 1 – Laundry Room
Self-Service and Managed Service Business
Option 2 – Laundry Room Express
Self-service
Enclosed Compact Unit
No Staff Required
For serious investors we can offer a guided site visits for both options with in-depth discussion on how the business works.
Reason to Invest
Laundry is an essential business, and everyone needs clean clothes.
It is a fragmented industry that hasn't been changed in years – ready for a change
Laundrettes cash flows quickly with a very high success rate.
Laundrettes serve thousands of customers nationwide.
Ireland weathers increases demand for excellent drying
2 in1 Business: Self Service & Serviced Laundry
Benefits of Being a Business Owner
Essential Business – Everyone needs clean laundry
Simple Labour – Low amount of staff
Semi-Absentee – Business can be managed remotely
Tax Advantages
Low Marketing Spend due to repeat customers
Limited Inventory to buy
Investment Requirements
Start-up CostsPremises
Location is key and you must have parking
3-phase electricity
Gas Supply (major advantage) on or near to an outside wall for air in/air out
Adequate plumbing services
The will to succeed.
The Next Steps
Learn more about this exciting Laundry Room business opportunity by clicking below for further information: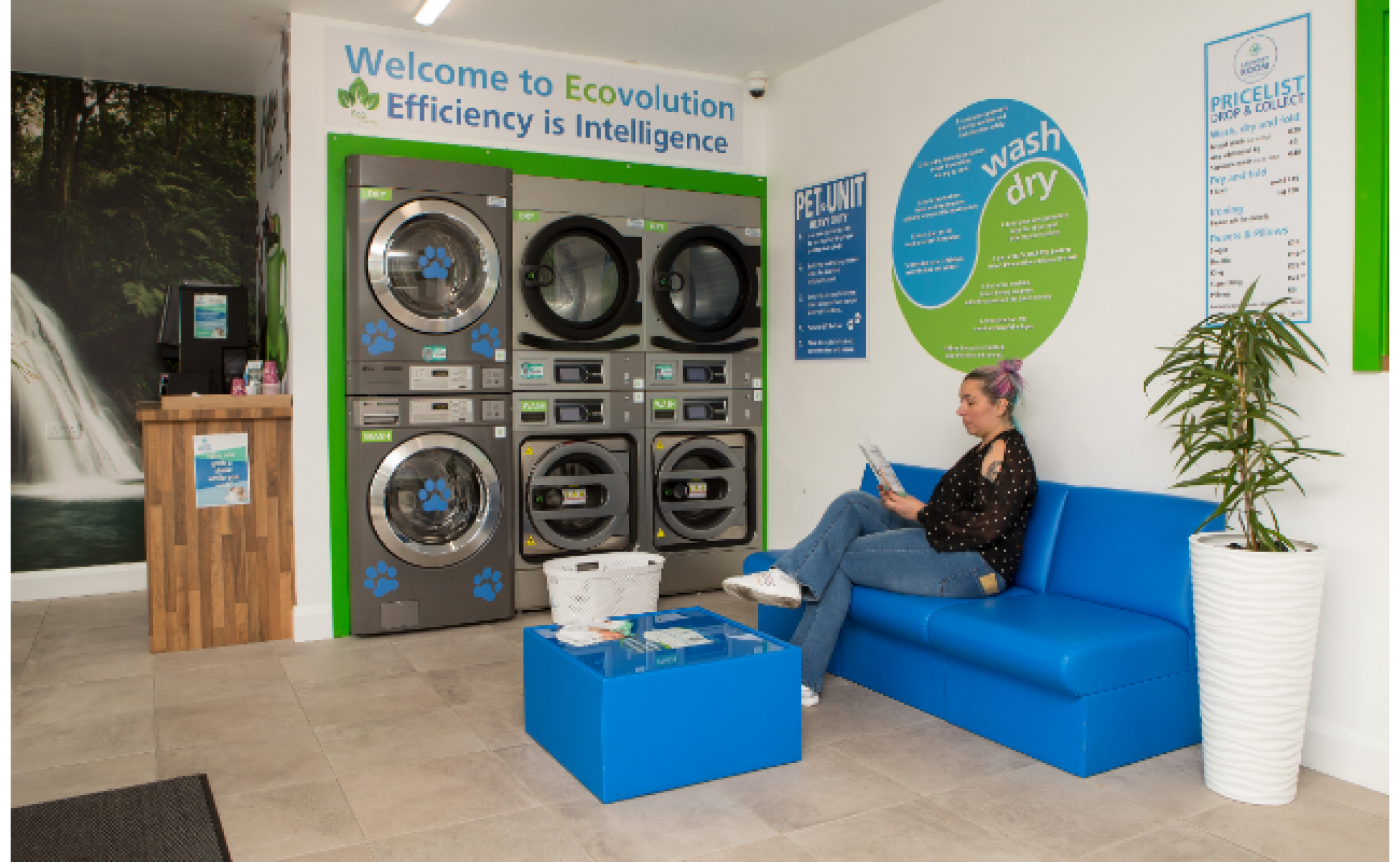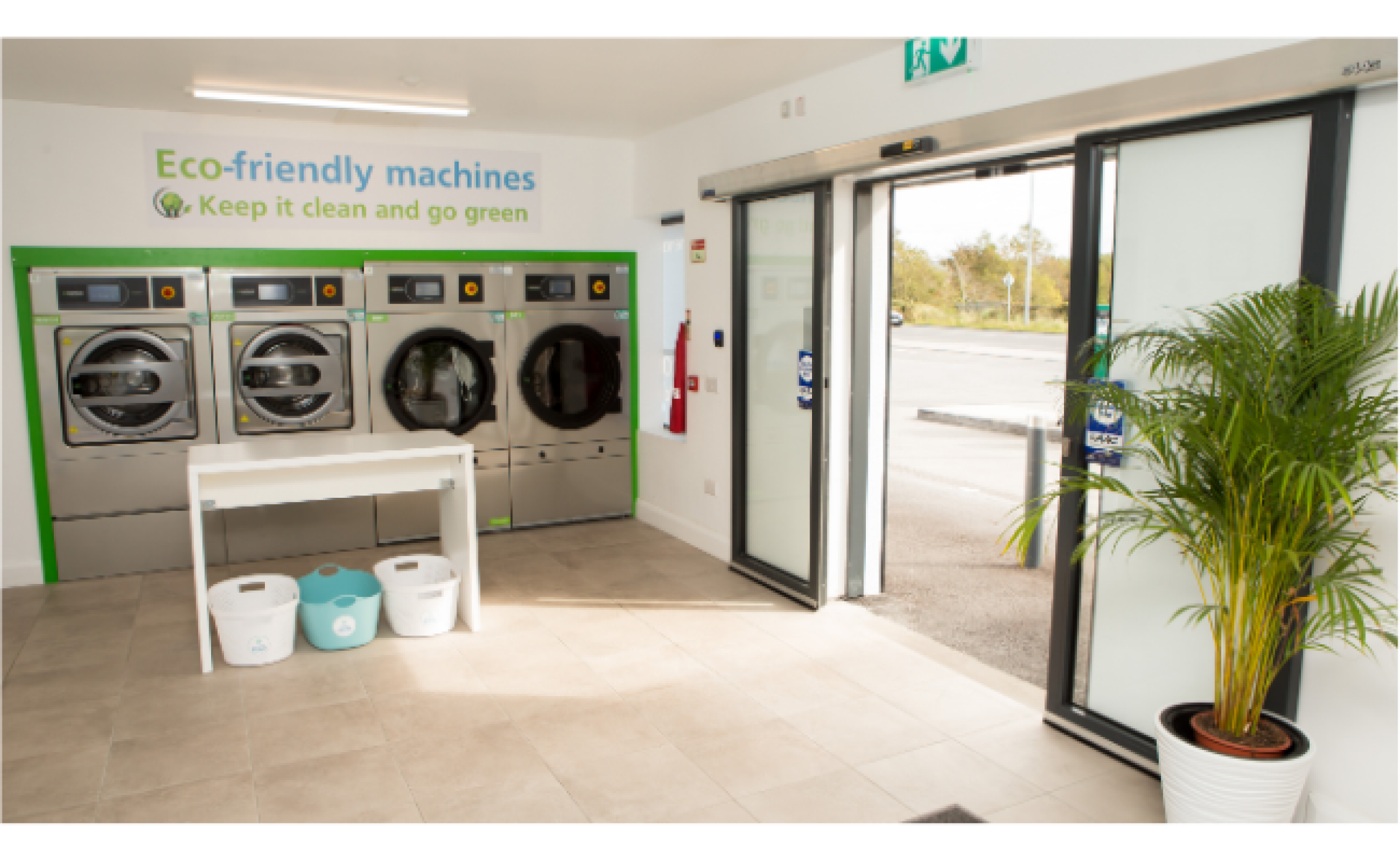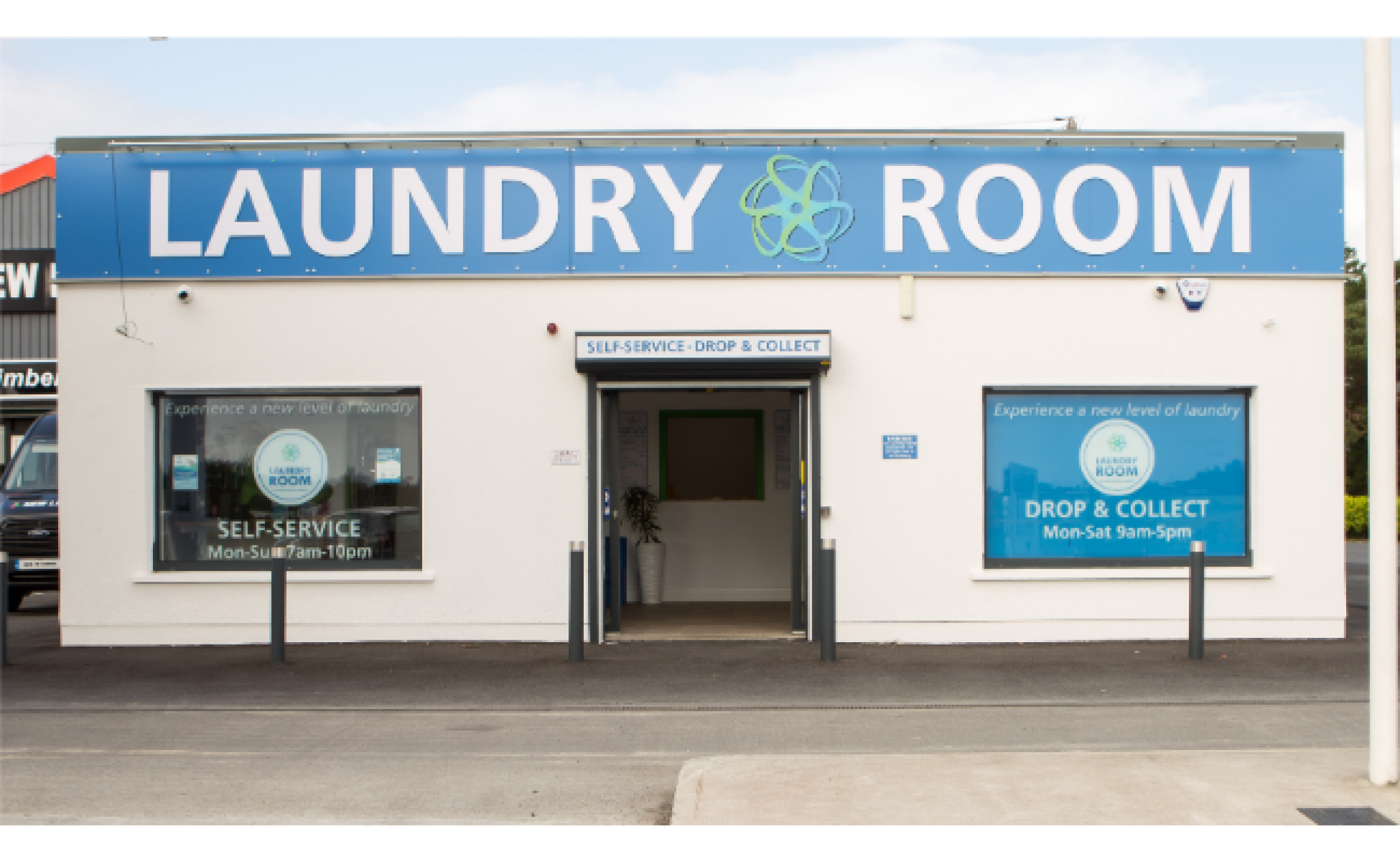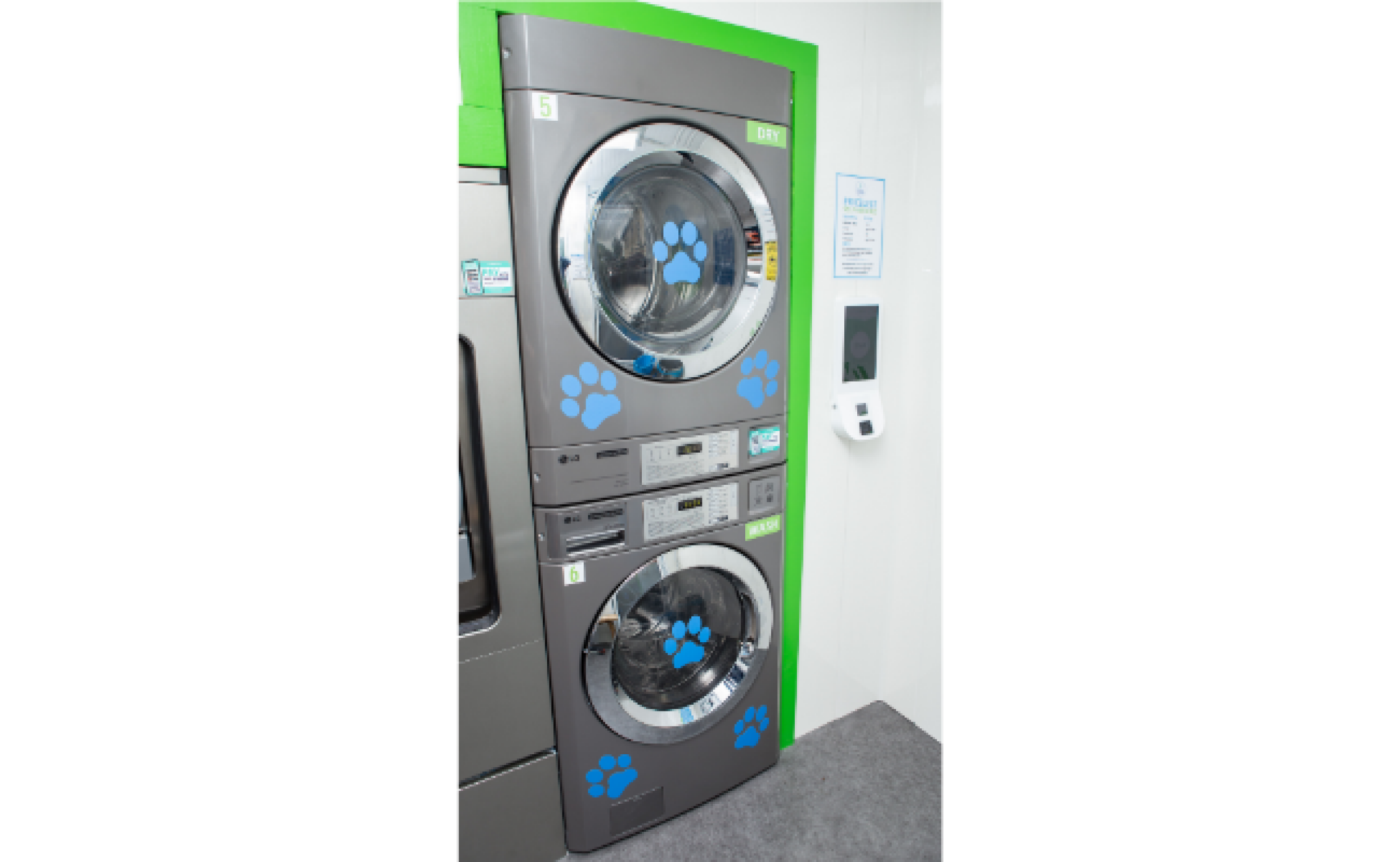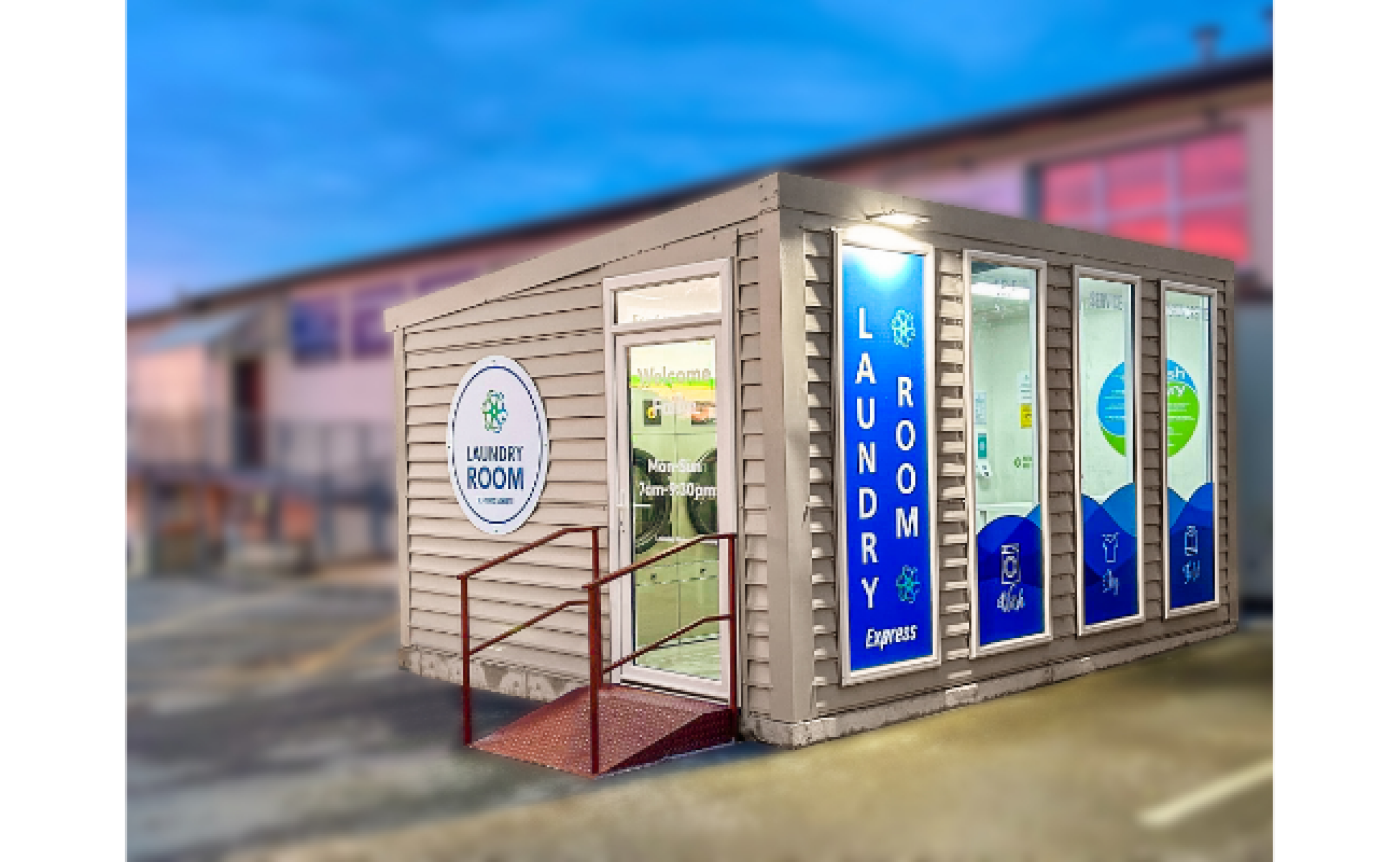 Opportunities available across Ireland