Trending Franchises to Look Out For in February 2023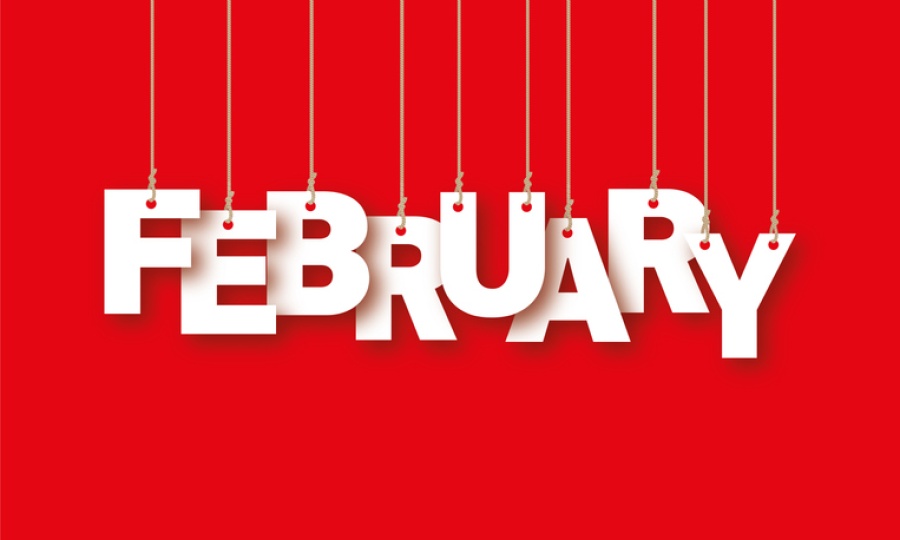 We've survived the cold and dark January and we're all ready to welcome the bright days and nights of February and the beginning of the Spring season.
While January is indeed known for making resolutions and big changes in your life, who said February can't also be the month when you decide to re-asses your career and life goals?
With the recent layoffs in the tech sector, this may actually be an ideal time to consider a franchise investment, due to the more stable and resilient nature of franchise businesses.
If becoming your own boss is something that sounds like an exciting prospect, then why not check our top franchise picks for the month of February.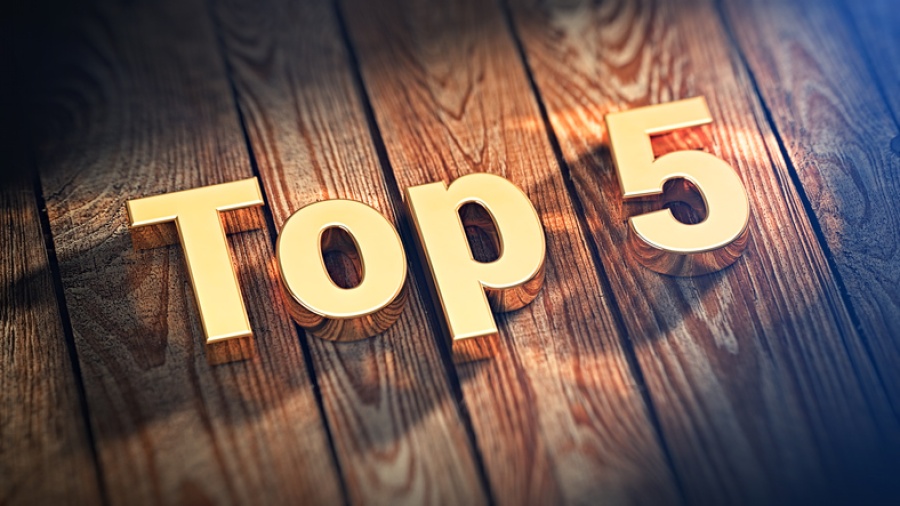 1. Romayo's Diner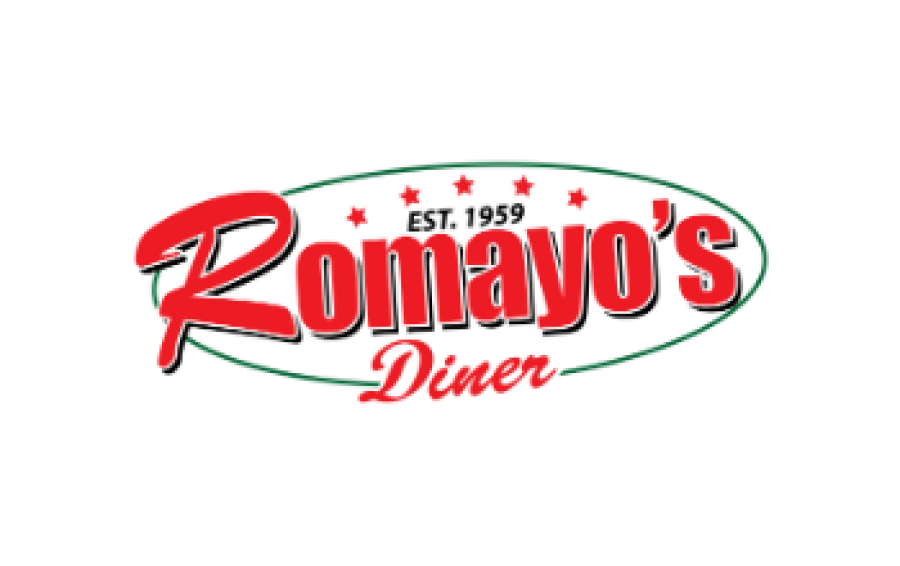 Currently operating 20 locations, predominantly around Co Dublin, Romayo's Diner is a business which has undergone strong growth over recent years. Two new locations were introduced in 2022 and the group are also reviewing other new locations for 2023.
This is an opportunity to operate your own business while having guidance from an experienced support network. Romayo's Diner is a well-established brand with very strong online presence and multiple customer channels at each location.
The Romayos Diner group is very interested in speaking with any suitable candidates looking for a great opportunity to operate their own business with a very strong and proven support network.
2. Alternative Business Finance Brokers
The Alternative Business Finance Brokers (ABFB) franchise is a unique opportunity for driven professionals to access the lucrative Financial Services industry.
ABFB is a specialist business finance brokerage franchise which quickly sources flexible and competitive finance for businesses across all industries and sectors.
Having secured agencies with all leading alternative finance providers, Alternative Business Finance Brokers is recruiting franchisees to provide a full range of business finance products to SMEs in every town and city across the country.
3. Leadership Management Ireland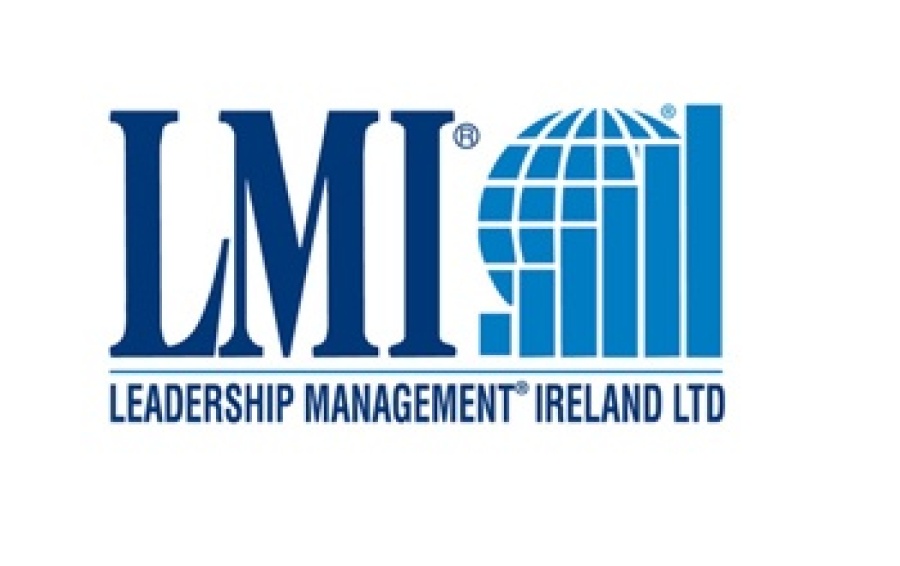 Leadership Management Ireland has been at the forefront of training and development since it was first established in the late 1990s, and as part of the worldwide Leadership Management International (LMI) franchise, since 1966.
LMI's success is built upon a proven business model in a growing market which spends almost $4 billion per annum internationally and of course within Ireland.
If you are looking to either get involved in your own business or start a new life changing and rewarding career, LMI may have the right opportunity for you.
4. Algorithmics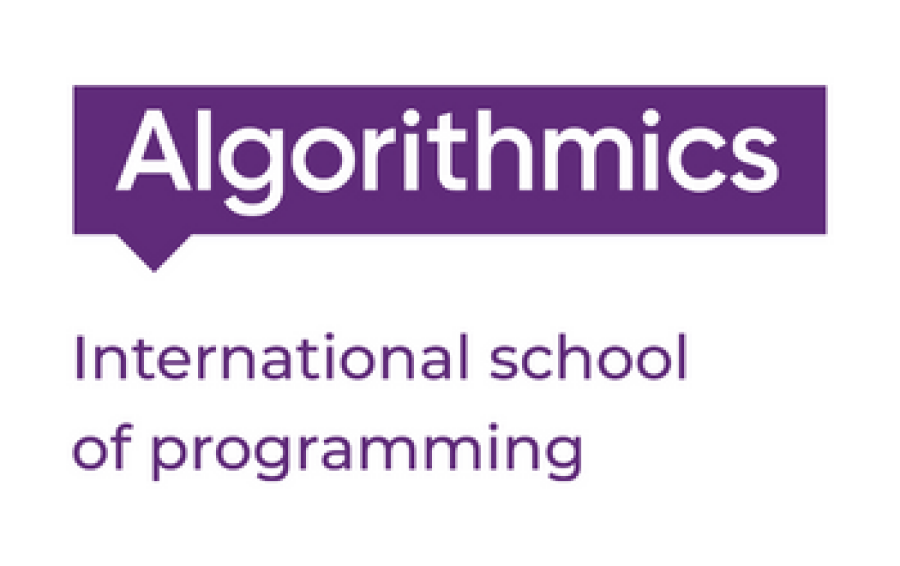 The Algorithmics franchise opportunity will enable you to Grow a chain of programming schools for children aged 5 to 17.
Algorithmics is one of the world's largest programming schools for children from 5 to 17 years old. Currently, over 320,000 children are studying at our school. Our footprint counts 70+ countries and 350+ cities.
Make a profitable business and a change in children's education with Algorithmics – programming schools for children with over 400 franchisees across the globe.
5. Dial a Dog Wash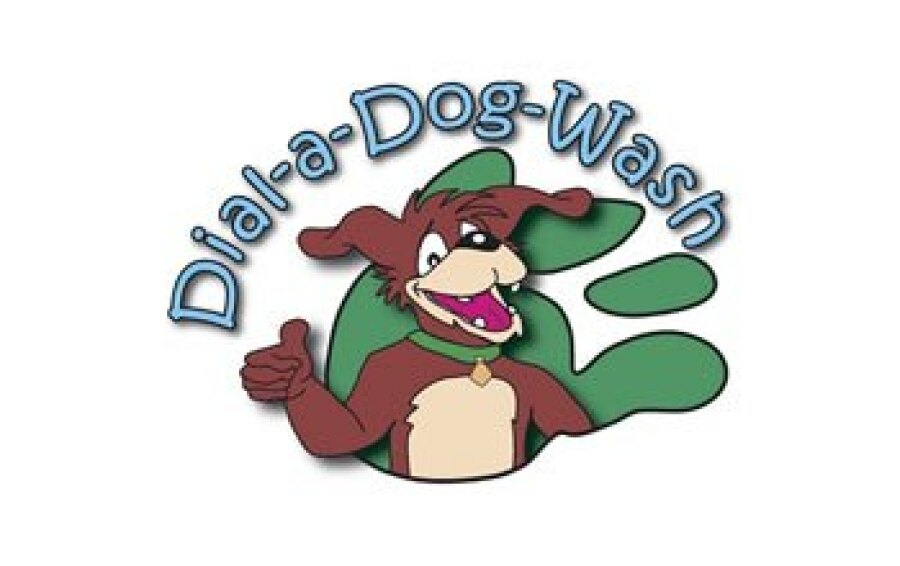 Do you like dogs? Would you like to work with them?
Dial A Dog Wash, the UK and Ireland's successful dog grooming phenomenon, is available as a franchise opportunity for all dog lovers across Ireland.
The earning potential for Dial A Dog Wash franchisees is estimated at €60,000 to €90,000 per year from one van in the Republic of Ireland, and £45,000 to £60,000 in Northern Ireland.