Top Franchise Opportunities To Check Out This June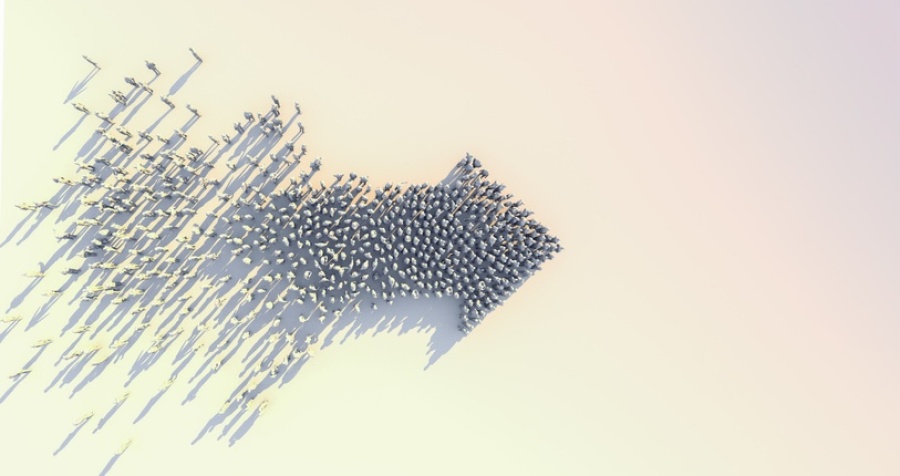 Take a look at some of the hottest trending franchise opportunities you could possibly invest in this June!
Summer is in full swing and we all feel a lightness in our step again. The warmer weather and longer evenings signal a time for change and growth.
This is the ideal time to look at a switch up in your professional life and look at new horizons as we here at Franchise Direct present some of the best franchise and business opportunities which you can invest in to help you make the rest of 2022 a successful year ahead.
1. Mobile Outfitters
Mobile Outfitters is a worldwide movement. Founded by entrepreneurs, for entrepreneurs.

The partners bring the best in device protection and customer service to every corner of the world. A highly entrepreneurial company that helps the right individuals open Mobile Outfitters locations in their part of the world and provide them with exclusive rights to sell Mobile Outfitters products in that territory.
2. Dr Noodles
Own your own thriving noodle bar in a location near you!Dr Noodles is a healthy alternative to traditional fast food. All of our dishes are full of nutritional goodness without compromising on flavour.

As an established restaurant chain, they have 7 existing noodle bars that are operational, profitable and available for immediate sale as franchises. They are also looking to share their established business model and popular brand with motivated entrepreneurs to roll out 200 new sites across the UK and beyond in the next 5 years.
3. Four Star Pizza
Four Star Pizza is expanding throughout the island of Ireland, and they are looking for highly ambitious franchise partners to join the extensive network.
As one of Ireland's largest and most successful pizza delivery brands, the network has grown to almost sixty stores across the island of Ireland and is rapidly expanding. Let's get cooking!
4. Signarama
Join Signarama, one of the top franchises in the sign industry. All Signs Point to your Success with Signarama!
Signarama is an industry lead with more than 35 years of experience!You will be given the training and support needed to become an excellent Master License Partner with Signarama. With new technologies like digital printing and digital dynamic signage, Signarama continues to stay on the cutting edge of the industry, paving the way for steady growth and higher profit margins.