The 12 Franchises of Christmas
Estimated reading time: 8 Min Read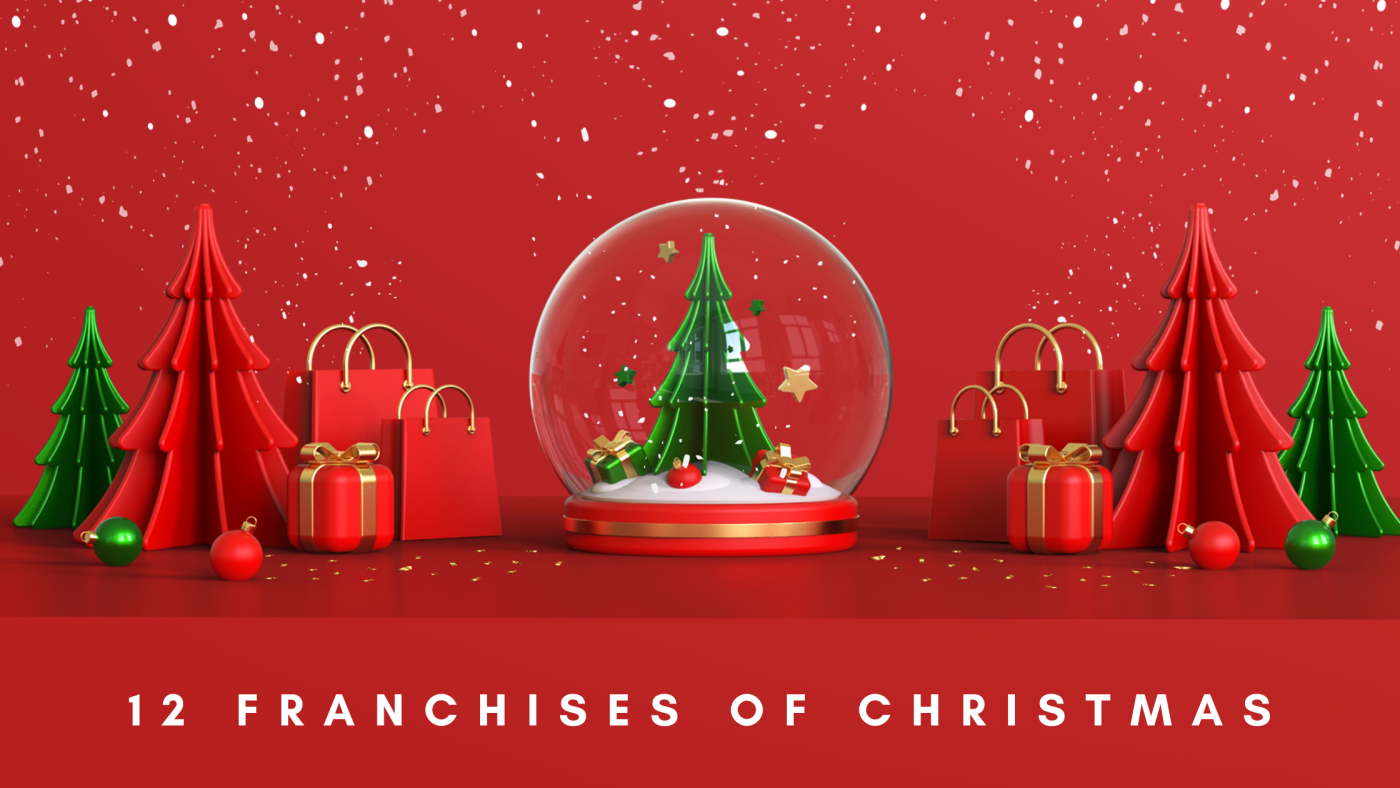 December has arrived. The festive season is upon us. Christmas is finally here. And we couldn't let the holiday season pass without providing you with a gift wrapped present in the form of some fantastic franchise opportunities. Twelve of them in fact. One for each day of Christmas, or so the song goes. So, why not check out our 12 Franchises of Christmas. Who knows, you might just find the perfect opportunity you'd always been hoping to find.
Fully Promoted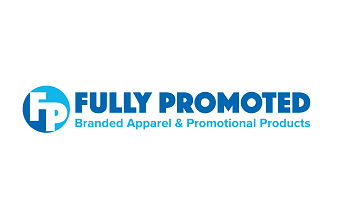 Fully Promoted is the world's largest promotional marketing partner for businesses and organizations around the world. The need for businesses to be noticed through brand recognition and advertising is more important than ever before in a $100 billion industry.
Why Choose Fully Promoted?
Top Rated: Franchise Times Top 200 and Top Franchise under $100K in Entrepreneur Franchise 500
B2B Model: Promotes repeat business and strong customer base
Proven Track Record: With about 300 locations globally, our model just works
Private Online Stores: Ordering available 24/7 so customers have reliable access
Brand Equity: "The Premier Promotional Marketing Partner" for businesses
Simple Startup: No industry experience required for franchisees
Kumon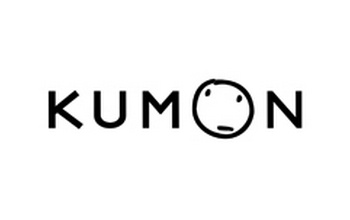 The Kumon franchise is a worksheet study based business that offers the Kumon Maths and English Programmes to children of all ages and abilities. Learning is offered both from a Kumon Study Centre and through online learning together with homework study. As a Kumon franchisee, you will be the Instructor in your own Kumon maths and English study centre.
To become a successful Kumon Instructor and franchisee, you must have a passion for education and for working with children and a desire to be your own boss. Previous teaching experience, whilst advantageous, is not required, as full training in the Kumon Maths and English Programmes is provided. You will also receive ongoing support in all aspects of managing your business, including marketing, communication, compliance, and finding a suitable venue for your centre.
In running your own Kumon centre, you have the opportunity to make a real difference to the lives of children in your community. With your guidance, each of your Kumon students will develop their abilities at a pace that is just right for them, and you'll have the reward of witnessing the results for yourself.
Jon Smith Subs

Whether you are interested in opening a Jon Smith Subs franchise as a new career or are simply looking for an investment opportunity, we think you'll be impressed by the flexibility and growth potential of our model.
Jon Smith Subs is a fresh new opportunity with a track record for success, serving high quality subs, right off the grill. The customer experience in a Jon Smith Subs shop is second to none!
Opening a sandwich shop franchise is a great opportunity for those looking to get away from the corporate life.
Esquires Coffee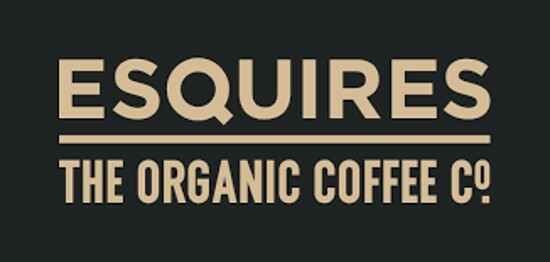 As an international franchise, Esquires value our reputation and growth, based on the quality of our coffee, the expertise of our team and the effectiveness of our partnership model.
From a barista's friendly smile to the daily dedication of our franchise owners, we are a team of people who pride ourselves on being a part of the Esquires brand.
School is Easy Ireland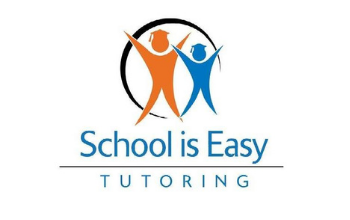 School is Easy was founded in Vancouver in 2002 as a home-based tutoring business and by 2017 it had expanded to 13 Franchises in Canada.
In 2017 School is Easy became part of the LaunchLife International family which is a Canadian based EdTech Company with HQ in Toronto, Philadelphia and London. It is a global leader in franchised education and its family includes Pitman Training and Academy of Learning.
Since then, School is Easy has expanded to the US, England, Scotland and now Ireland.
To run your business successfully we provide;

Business coaching and training at every step
End-to-end cloud based management system
Mobile App for online tutoring.
Comprehensive operations manual
Marketing Materials
Marketing Support
Mizzoni's Pizza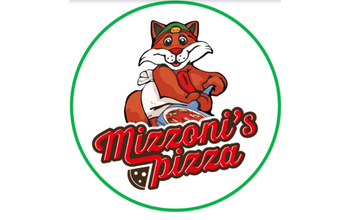 Mizzoni's Pizza are Ireland's only authentic Italian pizza company.
What Does Mizzoni's Pizza Offer Our Franchisees?
Mizzoni's Pizza gives our Franchisees a comprehensive support structure which includes:

Site selection
Store design
Management and staff training
Operational support and guidance
Marketing support and guidance
Website and mobile app management
A straightforward weekly franchise fee
No hidden costs
Group purchasing power
Great Greek Mediterranean Grill

The Great Greek Grill is the brainchild of third generation restaurateurs with over three decades of experience in the hospitality industry.
The restaurant's success was many years in the making, but we figured out the best way to appeal to restaurant patrons. The Great Greek Grill exceeds customer expectations by preparing fresh and fulfilling meals from high-quality ingredients, every day.
Now our franchisees can benefit from our experience as they bring delicious Greek food to their markets. Spread the goodness of Mediterranean dining through The Great Greek Grill franchise opportunities.
Why Join The Great Greek Grill?
We have been in the hospitality industry for over three decades
Delicious Mediterranean food is our business
We make each meal a memorable one
Customers are loyal to our weekly feasts
We always exceed customer expectations
Everyone loves freshly made Greek food
Great flavors can be health-conscious too
Dickey's Barbecue Pit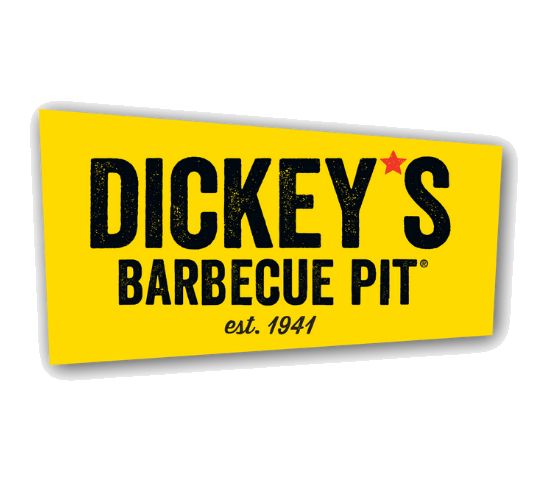 Nobody knows barbecue like Dickey's. With 80 years of proven success, 25 years of helping franchisees reach their goal, and over 500 locations, Dickey's knows its way around the barbecue business.
DICKEY'S KEY BENEFITS
Dickey's is a WELL-LOVED established brand with 80 years of proven success
Dickey's has several REVENUE streams from dine-in, catering, retail items, holiday meals, online ordering to delivery
TRAINING: Dickey's Barbecue University provides access to remote learning across the globe 24 hours a day, with the content updated daily to reflect our ever-changing business as well as classroom style and hands-on training at one of our corporate stores in the greater Dallas, Texas area
Dickey's different BUSINESS MODELS easily adapt to any real estate needs
Dickey's offers a FLEXIBLE MENU that can be adapted to local needs and local cultures
Dickey's menu relies on LIMITED INGREDIENTS while still offering vast options while keeping cost low and operations simple
Dickey's is a stable business with increasing sales, new locations, and revenue during the COVID19 pandemic
Bricks 4 Kidz - Learning with LEGO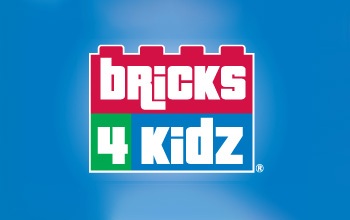 Bricks 4 Kidz provides educational play programmes designed to teach the principles of Science, Technology, Engineering and Maths (STEM), to children aged 3-16. The programmes are designed in a fun and challenging way using LEGO® Bricks, Technic & Robotics.
Bricks 4 Kidz provides franchisees with an opportunity to develop sustainable revenue opportunities across all age groups. While the core concept is aimed at children, the universal appeal of LEGO® means that revenue streams also exist within the corporate and seniors markets, creating year-round income from our proprietary programmes.
Our exclusive Bricks 4 Kidz proprietary LEGO Technic project kits are easily transportable. Everything you need to conduct lessons in primary schools, pre-schools or team building sessions with businesses, can easily fit into the boot of any family car. This allows franchisees to operate a mobile business with minimal overheads.
TaxAssist Accountants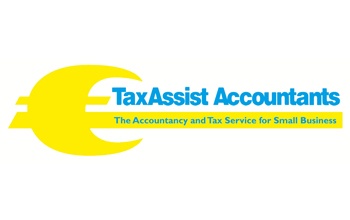 Are you an Accountant who has always wanted to run your own practice? If so, then why not consider running your own accountancy practice with innovative and award-winning TaxAssist Accountants?
TaxAssist works with you, both in creating an initial business plan and supporting you to achieve it.
Business development will depend on your own ambition, but franchisees should aim to build up turnover and profits consistently, aiming for a turnover of €300,000+ after five years. We expect a third of your turnover to cover staff costs, another third to cover the other costs associated with running your business and the final third being your profit.
After five years some franchisees are happy to maintain this level, comfortable with the income generated from the business, whilst other franchisees continue to drive their business forward, by continuing to be proactive with networking and marketing strategies, pushing past the €500,000 turnover level.
Network Lead Exchange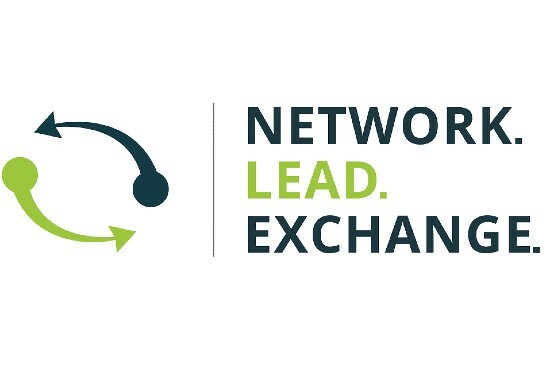 Network Lead Exchange is a business networking and referral group, organized by Chapters, with the intent of promoting new business referrals across the Network to other businesses within their respective Chapter. Members earn commissions for the referrals they send and gain access to a new source of leads from businesses they know and trust.
HOW IT WORKS
Chapters are sold as franchises. Franchise owners can invite other businesses in their area to join their Chapter with one participating business per industry (based on product or service designators).
Once a new member joins under a specific industry, no other businesses that sell the same product or offer the same service can join that specific local Chapter. Each business that joins will set up a profile that details their business industry, products and services offered, promotions, and more.
Members will have the opportunity to network with one another and will be able to track referrals sent and received, as well as sales generated. Through the platform, members will exchange ideas, share promotions and events, learn from pros, and access a network of service providers that provide specific incentives to all members across Network Lead Exchange.
Algorithmics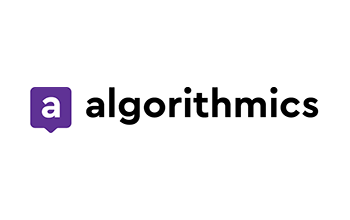 Make a profitable business and make a change in children's education with Algorithmics – a programming school for kids with over 150 franchisees across the globe.
Algorithmics is one of the world's largest programming schools for children from 5 to 17 years old. Currently, over 150,000 children are studying at our school. Our footprint counts 35+ countries and 200 cities.
<h4>To find your perfect franchise, take a look at the wide range of opportunities in our A-Z Directory.</h4>