Franchise Direct shortlisted in two categories at upcoming Sockies Awards 2023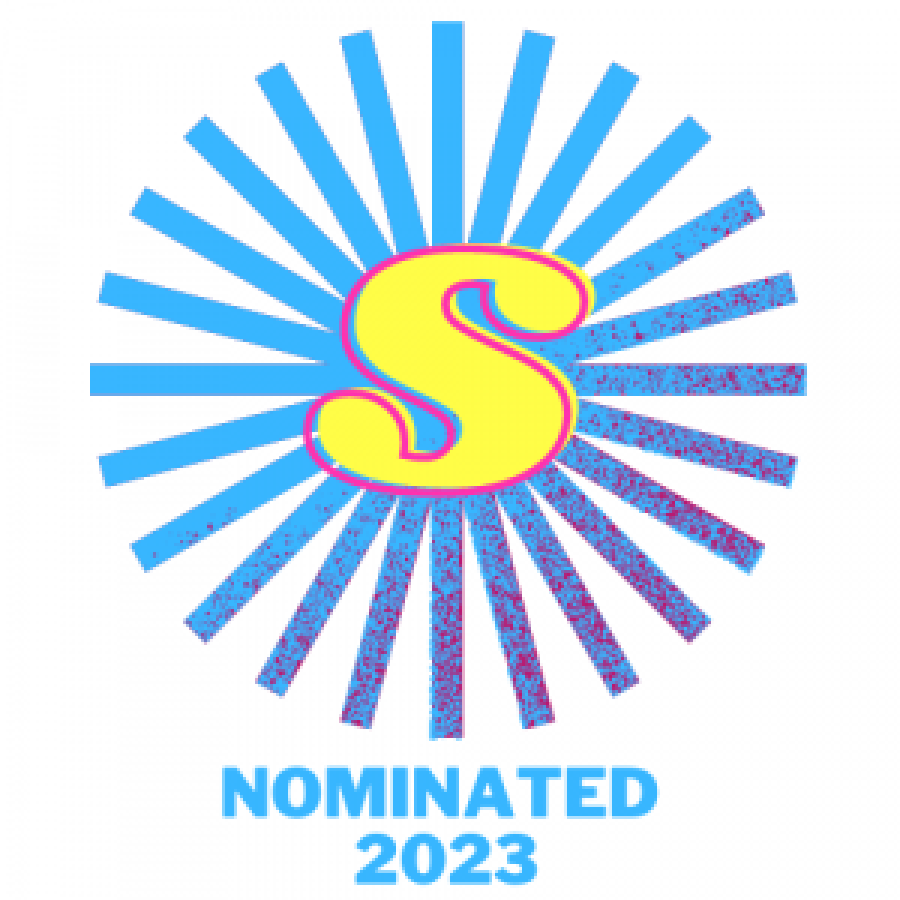 Congratulations to Franchise Direct's Social Media team whose successful social media and marketing strategy over the last 12 months has earned the company two award nominations at this years' Sockies (Irish Social Media Awards).
The company has been nominated in two categories: Best Social Media Strategy + Best Social Media Advertising Team.

The awards celebrate the best of social media advertising for companies so we are delighted to have been shortlisted alongside such established brands.
The awards will take place in Dublin on May 11th in Liberty hall.
Best of luck to the team!