New staff and promotions strengthen the TaxAssist Group support team
Karl Sandall, Group Chief Executive Director says: "I am pleased to report that as a result of the exceptional support of our franchisees and their clients, careful financial husbandry and an outstanding technical platform, our business is in a good position, and as such, we can continue to recruit and enhance the support functions within the teams at the Support Centre.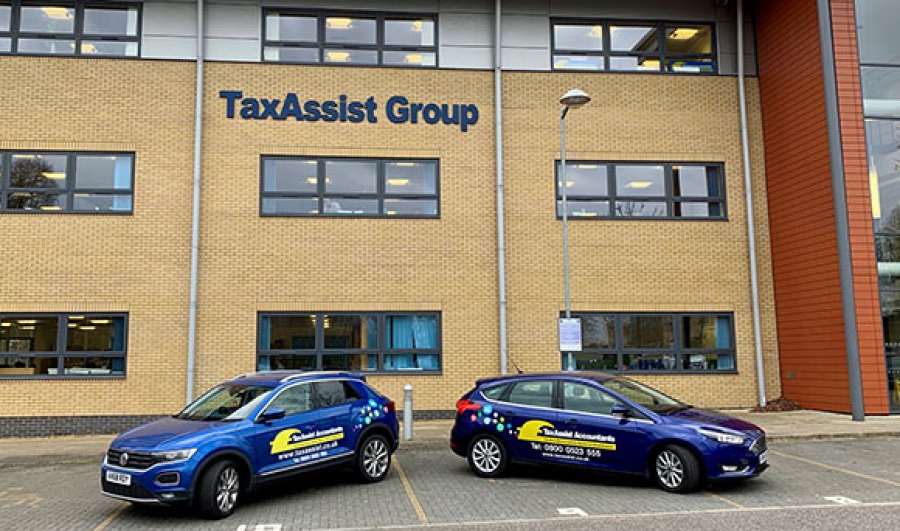 "I would like to congratulate the staff who have been promoted and extend a warm welcome to the new members of the team."
Kelly Chick, has joined the Business Development Team as Senior Marketing Manager. Kelly has an extensive background, having worked for a brand and marketing agency, and has experience of working with B2B and B2C businesses. Kelly will take responsibility for driving marketing campaigns to increase new business for TaxAssist Accountants franchisees.
The two in-house teams which offer bespoke services for franchisees, continue to go from strength to strength. The Payroll Team has been joined by IPPM-qualified Jo Dye and Marta Dorszewska, a CIPP qualified payroll technician. They join an experienced team of three. Diane Deller, who heads up the Tax Consultancy Team has recently been joined by Claire Ellis. Claire, who is ATT qualified, is an experienced tax practitioner and will further enhance the range of services that the team provides.
The Finance Team has taken on an additional Finance Manager, Erika Torrez Barrientos ACCA who is an experienced management accountant. Erika will focus on management accounting and reporting, as the growth of other Group businesses, including Services, London, USA, and our other growing international operations and UK plans, requires increasingly greater and more complex financial controls and support.
Senior Manager Tim Duffield FCCA has been promoted to Group Senior Compliance Manager. His new role will see him taking on the responsibility for advising and guiding the directors and Senior Management Team with overseas compliance matters and best practice, as the Group continues to develop its international interests. Tim will also continue to support the franchise network with a range of Technical Manager duties.
Richard Chatten-Hague QFP, DipFM has been promoted to Senior Manager, Global Franchise Support & Vice President, Franchise Support. Having held senior roles in both the Franchise Recruitment and Business Development teams, supporting the network in the UK, Republic of Ireland and Australia, Richard has responsibility for managing global franchise recruitment strategies and providing initial and ongoing training and support to international Master Franchisees, US Area Representatives and their network of franchisees.