How to write the perfect business plan
Writing an effective business plan is a key step in evolving your idea into a functioning, profitable reality. It gives you a clear picture of what you need to achieve and how you are going to achieve it.
It also forces you to anticipate the challenges that will inevitably come your way and solutions to any potential problems or hurdles you encounter.
But what should a good business plan include? And how should you best present it? Franchise Direct examines the importance of a good business plan and how you can go about preparing one that delivers all the critical elements.
Why does a franchise need one?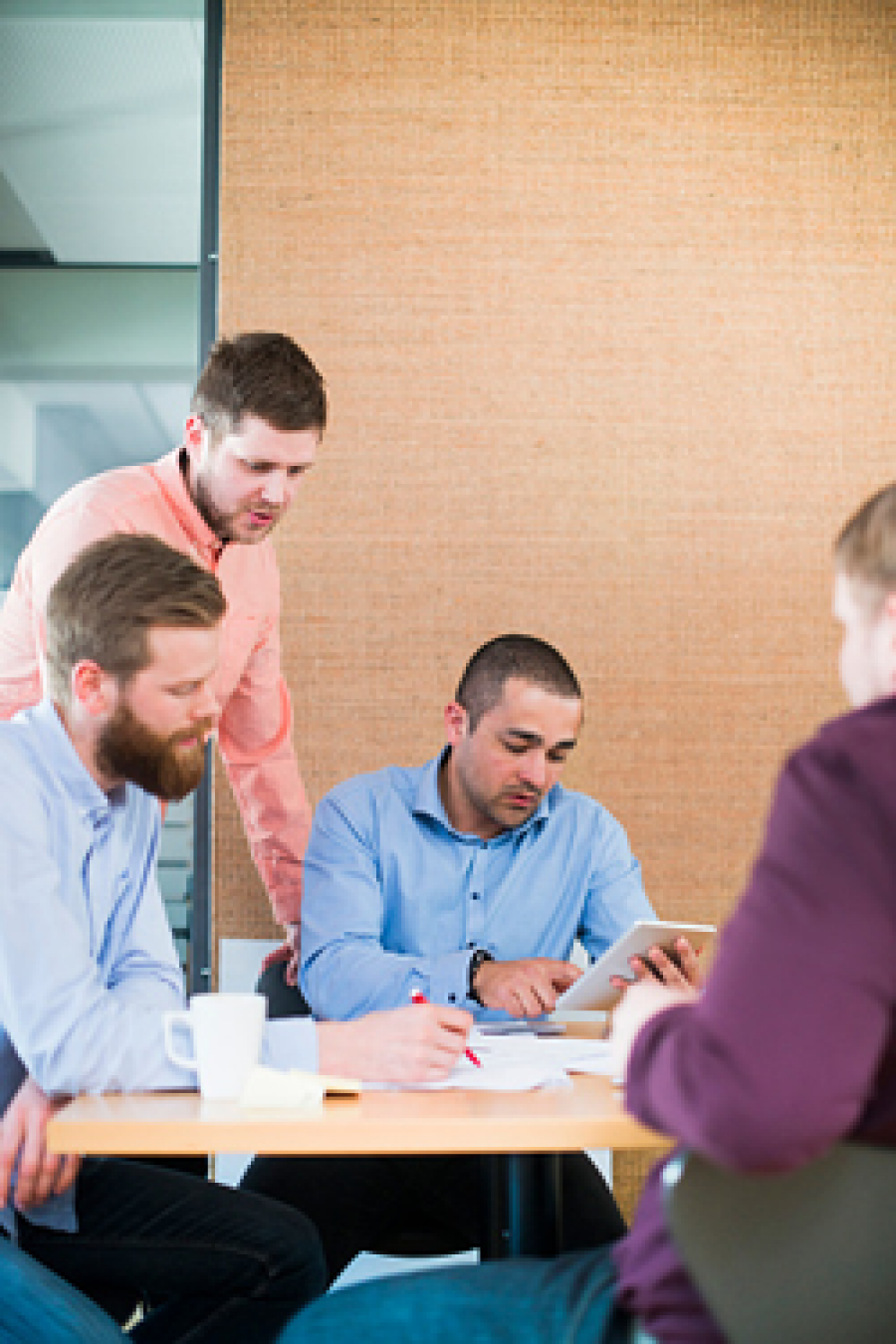 Becoming a franchisee offers certain securities, and in many ways is less risky than starting your own business. Entering a proven model with support and expertise at your disposal can obvioulsy be an enormous advantage.
However, those benefits don't mean your business is guaranteed to be a success. Although you may be entering a proven, successful model, it's up to you to ensure your business works and you need to take every step possible to help make that happen.
It's up to you as a franchisee to establish, develop and grow your business. A strong business plan can be the first part of the process to make that happen.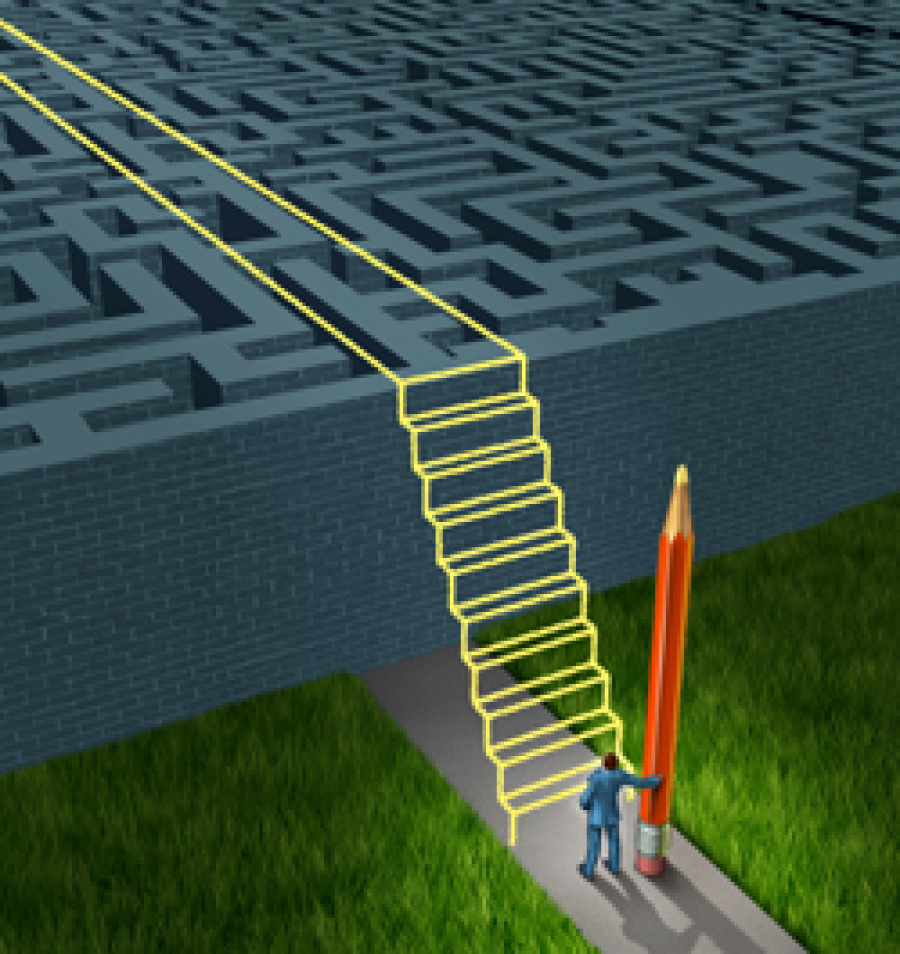 Why should I do it?
In 'Start Up & Run Your Own Business', Kevin R Smith and Jonathan Reuvid write: "Writing a good business plan is not only the first step towards converting concept to reality but also the most important one."
In 'Small Business For Dummies' Eric Tyson and Jim Schell suggest a good business plan should be broken into six key sections:
1) Business description

Providing an overview of the business/franchise outlining the sector, the goals and ambitions, summary of the business and a description of what is exactly that sets you apart in the market, including:
- Mission statement
- Summary of the business
- Legal description
2) Management
Provide biographies of the main members of your business set-up – and most importantly, yourself! Include:
- Education
- Prior positions
- Noteworthy achievements
3) Marketing plan
An overview of the industry you will be competing in; the demographic you are targeting; and how you plan to sell and promote to yourself to that demographic. This section should examine:
- The industry you're entering
- Potential customers
- Advertising
- Public relations
4) Operations
A breakdown of how the business will run day to day, how you will organise your team; bookkeeping/accounting; what resources you intend to use. It should include an overview of:
- Employees
- Outside resources
- Accounting

5) Risks
Identify the potential pitfalls, be honest with yourself and candid enough to acknowledge that you will run into difficulties from time to time. Being prepared for such problems will make it all the easier to handle them.
6) Financial management plan
A projection of you income and expense that will allow you to foresee any dips or lean periods and therefore make plans to deal with such issues. It should include:
- A profit and loss statement summarising estimated revenue and expenses over a specified period of time.
- Balance sheet
- Cash-flow projections
Nothing is set in stone...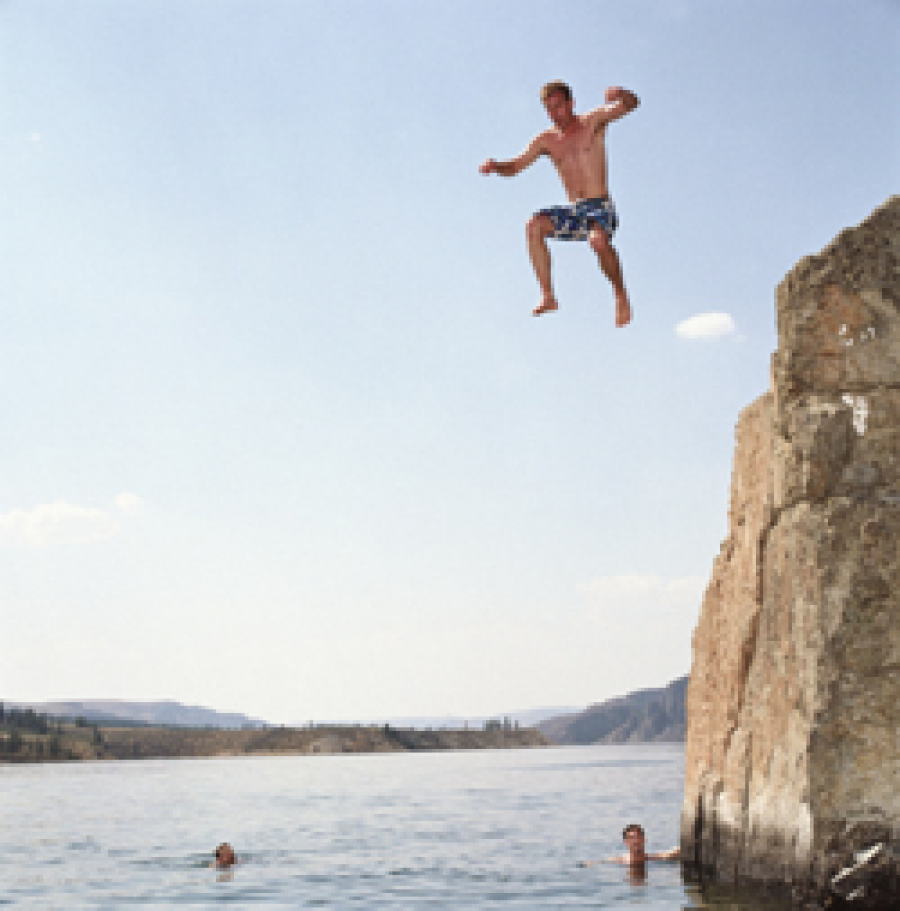 Once you write your business plan you can always revisit and amend it. As you embark on your business venture some of your goals and circumstances may change.
Maybe you'll want to tweak your marketing strategy, or broaden your target area. As your company grown so your goals and ambitions will evolve.
Your business plan is the blueprint to your success but that doesn't mean it's a rigid, never-to-be-touched again document that you need to adhere to at all times.
It's there to help you set out a clear path to get to where you want to be, as something you can always refer to along the way but also as a flexible, changeable tool that can adapt to your own growth as a franchisee.
Key tips:
Short and simple: A concise, easy-to-understand plan can be digested and viewed quickly and easily. Make it sharp and to the point.

Jazz it up: It doesn't need to be a boring, by-the-numbers document. Don't be afraid to use graphics, colour and images to bring your plan to life. Aesthetically it makes things look more attractive but it can also help to illustrate certain aspects of the plan more effectively.

Honesty is the best policy: There's little point in burying your head in the sand when it comes to potential challenges and obstacles you may encounter. In fact it's better to envisage worst-case-scenario situations so you can be better prepared to handle any problems. Be honest with yourself in terms of weaknesses too. It will improve you in the long run.

Don't skimp on the details: Your business plan is a reflection of you and your business so make sure everything is done right - accuracy, clarity, no spelling errors and realistic targets are essential components.

Get another pair of eyes: It makes sense to get your plan looked at by someone not attached to the business who can offer informed, constructive criticism. They'll be looking at it from a different perspective and may pick up on things you either missed or failed to consider.